Search Business Opportunities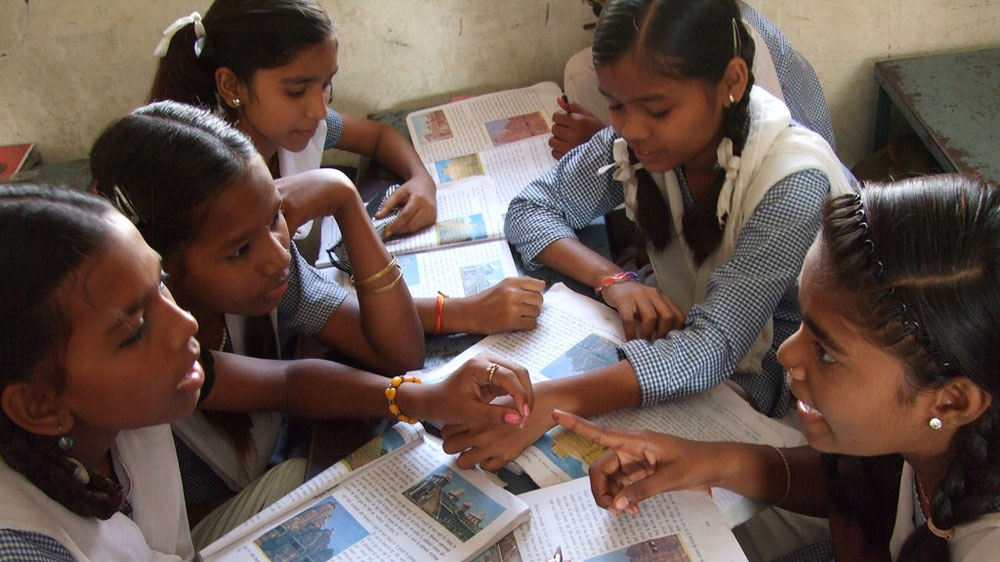 The Indian education system has gradually accepted a new entrant in its age-old five stages of learning.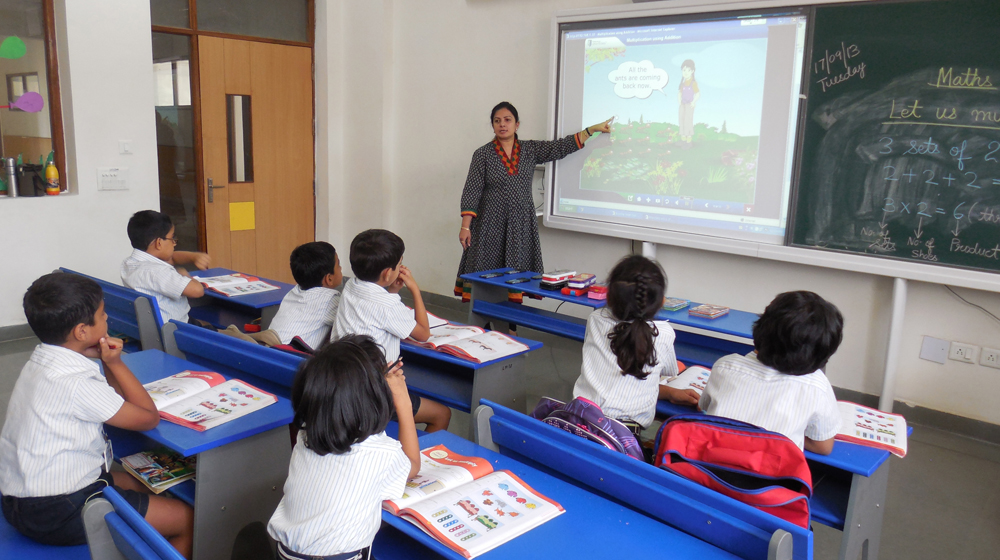 Despite the skyrocketing fees that is burning a hole in their pocket, parents still prefer private school education over private or government run schools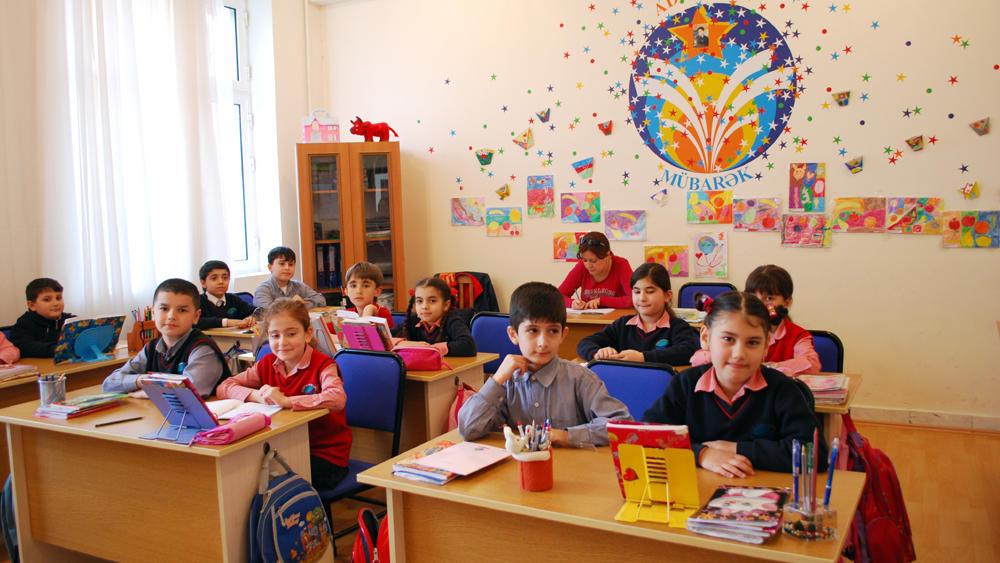 The preschool experience has now become of paramount importance for the urban couple that has large disposal income and less time to spare to parenting….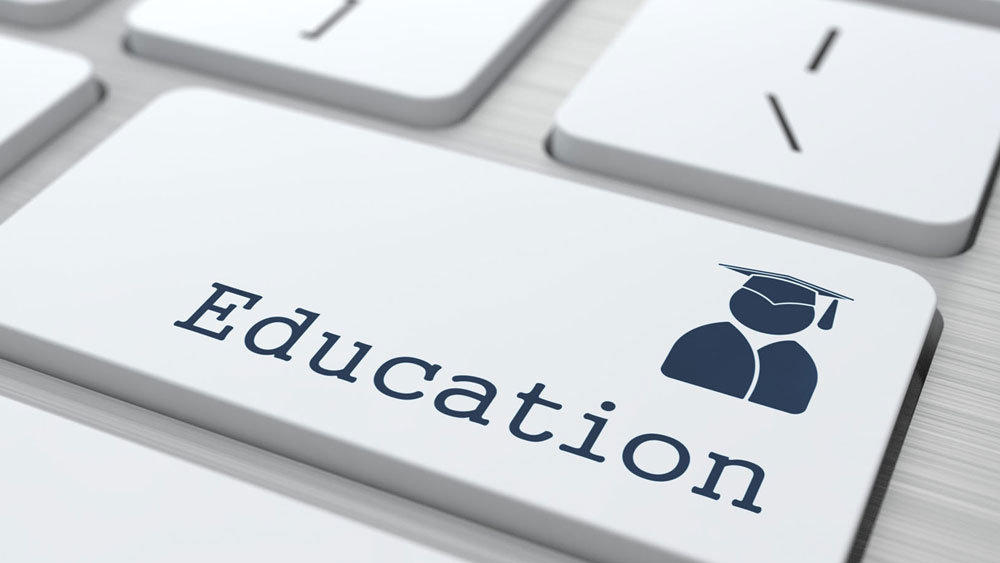 In order to enhance the quality of education, the need of the hour is to have more finance, better awareness and revamping of implemented strategies.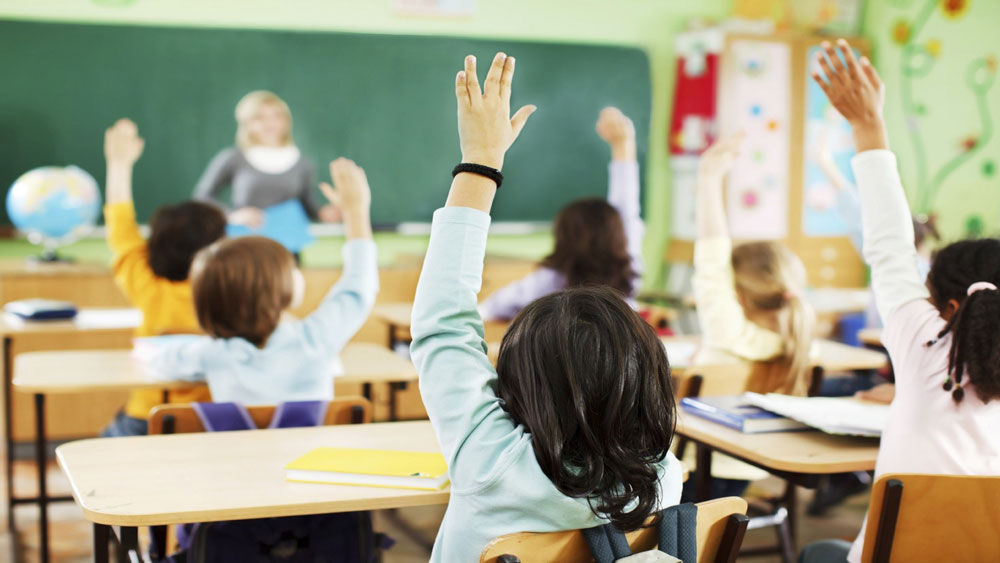 India continues to tackle the challenges and alongside make progress in the primary education sector
Related Business Opportunities
About Us: Cut & style is one of the finest and..

Locations looking for expansion New Delhi

Establishment year 2000

Franchising Launch Date 2018

Ice creams & Yogurt Parlors

About Us: Established in 2016, Pop Hop is a unique and..

Locations looking for expansion Karnataka

Establishment year 2016

Franchising Launch Date 2018

Quick Service Restaurants

About Us : The idea behind setting up London Bubble Company..

Locations looking for expansion Maharashtra

Establishment year 2017

Franchising Launch Date 2017

About Us: Instyle salon is a premium unisex salon based at..

Locations looking for expansion Delhi

Establishment year 2009

Franchising Launch Date 2017

Competitive Exam Coaching Institute

About Us Edutalent is an education startup founded in 2017 by..

Locations looking for expansion Delhi

Establishment year 2017

Franchising Launch Date 2018

About Us : Gomselmash India Private Limited is a JV company..

Locations looking for expansion Delhi

Establishment year 1950

Franchising Launch Date 2017