Search Business Opportunities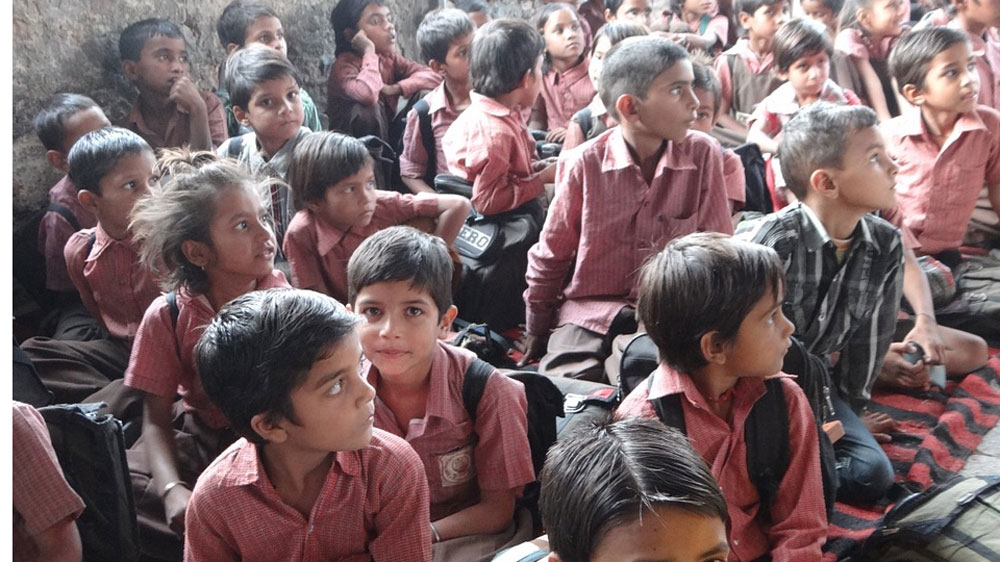 The Right of Children to Free and Compulsory Education (RTE) Act 2010 guarantees children their right to quality elementary education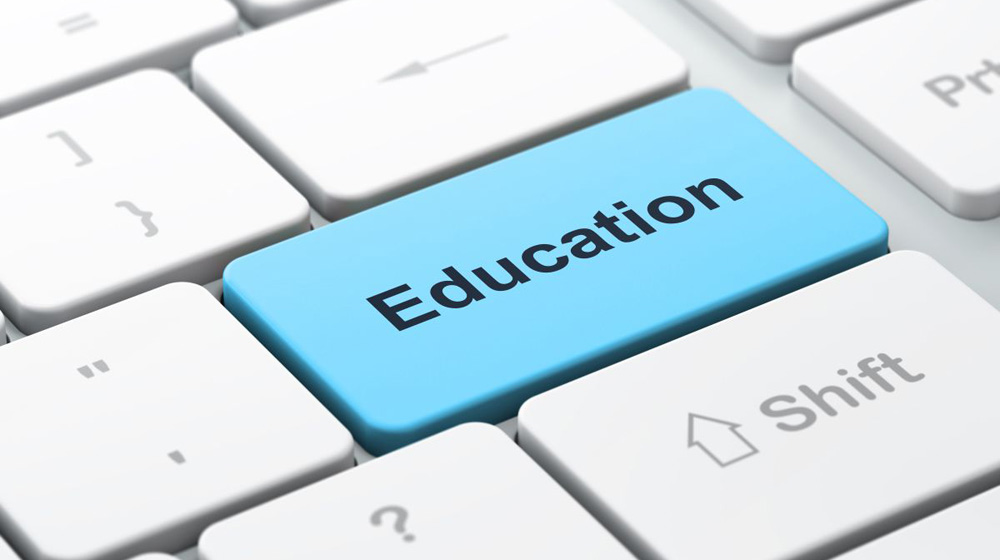 The best thing about education system in India is that it prepares the foundation of a child's education very neatly by giving equal importance to the basics of all subjects in the early stages of education.
AppyStore is an app with videos and curated content designed for children up to eight years of age.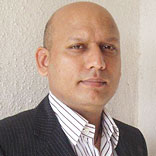 Specialising in early childhood education and pre-school programs is Eurokids. In an interaction Amit Singh, National Business Manager, EuroKids shares the continual growth of the company..