Search Business Opportunities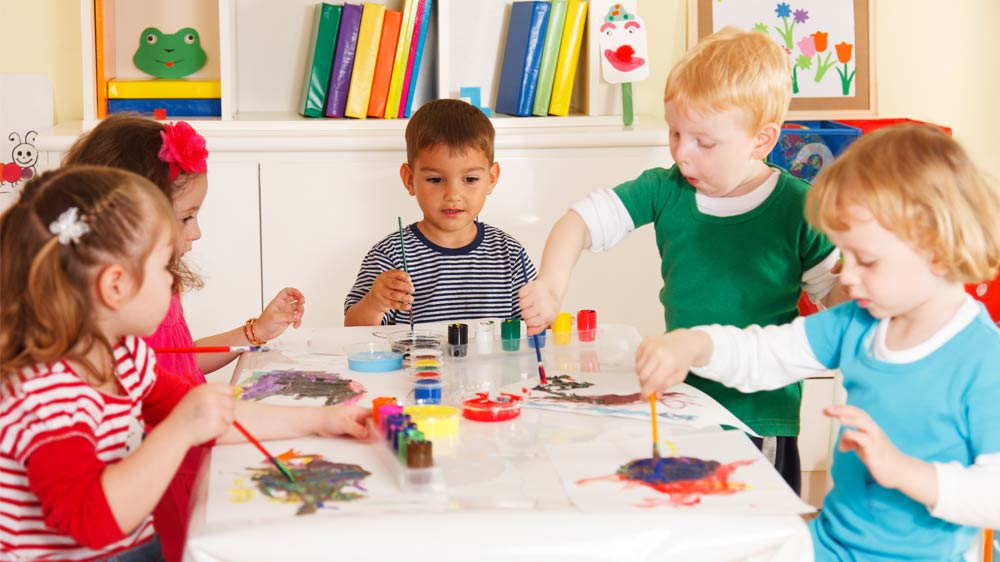 Success of a child care centre is dependent on staff put in place, regardless of the money spent on equipment and materials. The staff will speak of quality.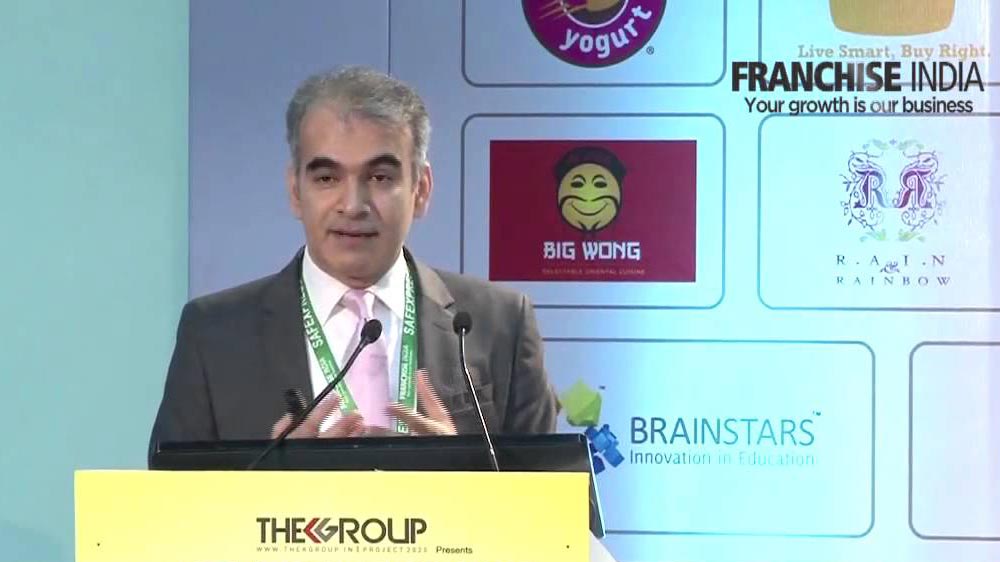 Preschools are a fast growing sector and with the 'branded' preschools segment growing at a CAGR of 40-45%, it is one of the fastest growing segments in the education space. Let's find out what Raman Bajaj, MD, Little Millennium,Educomp Child Ltd. has to o...