Search Business Opportunities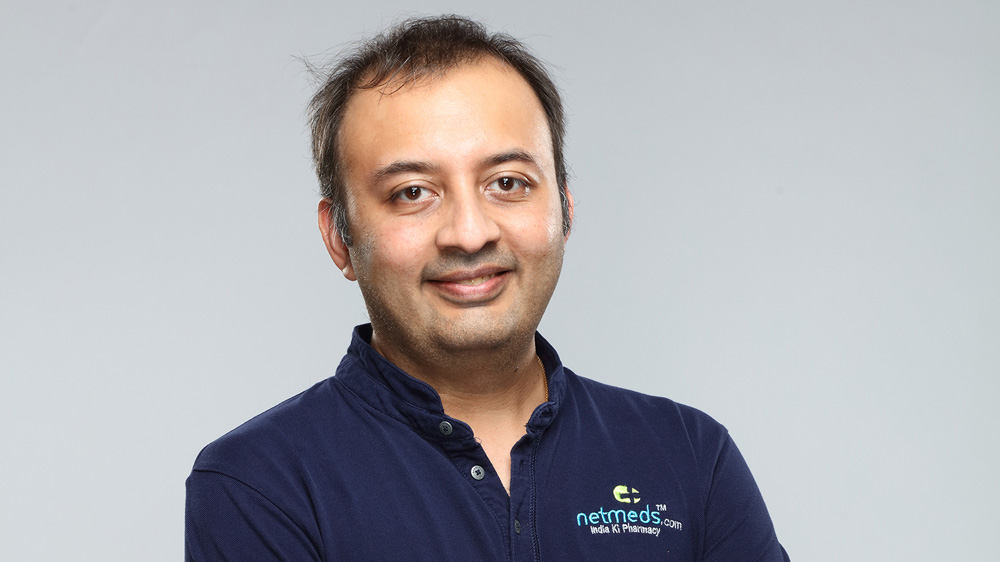 Netmeds has prepared a five-year plan to achieve a target of opening a minimum of 1,000 stores across India. Read on...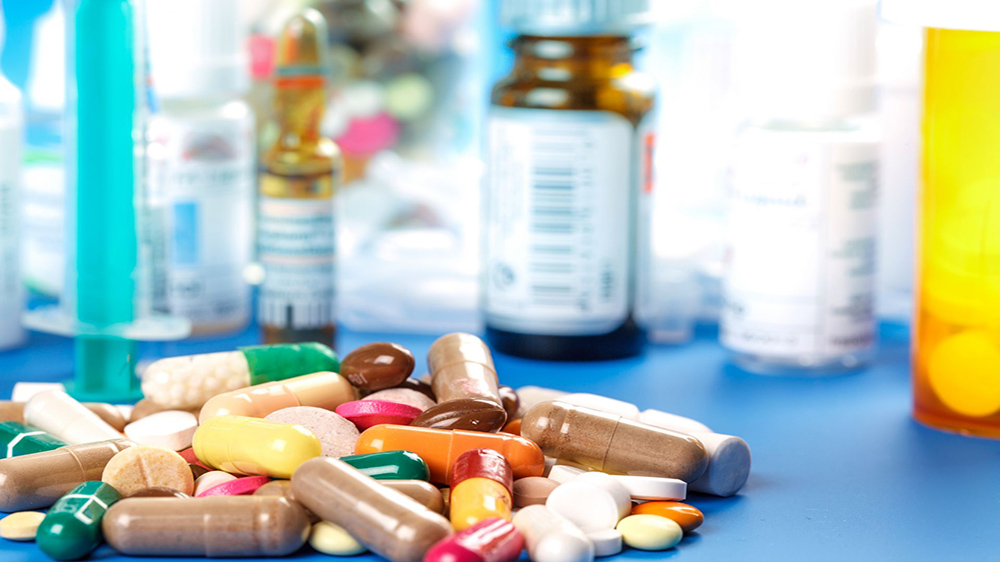 The pharmaceutical sector was valued at US$ 33 billion in 2017. The country's pharmaceutical industry is expected to expand at a CAGR of 22.4 per cent over 2015–20 to reach US$ 55 billion.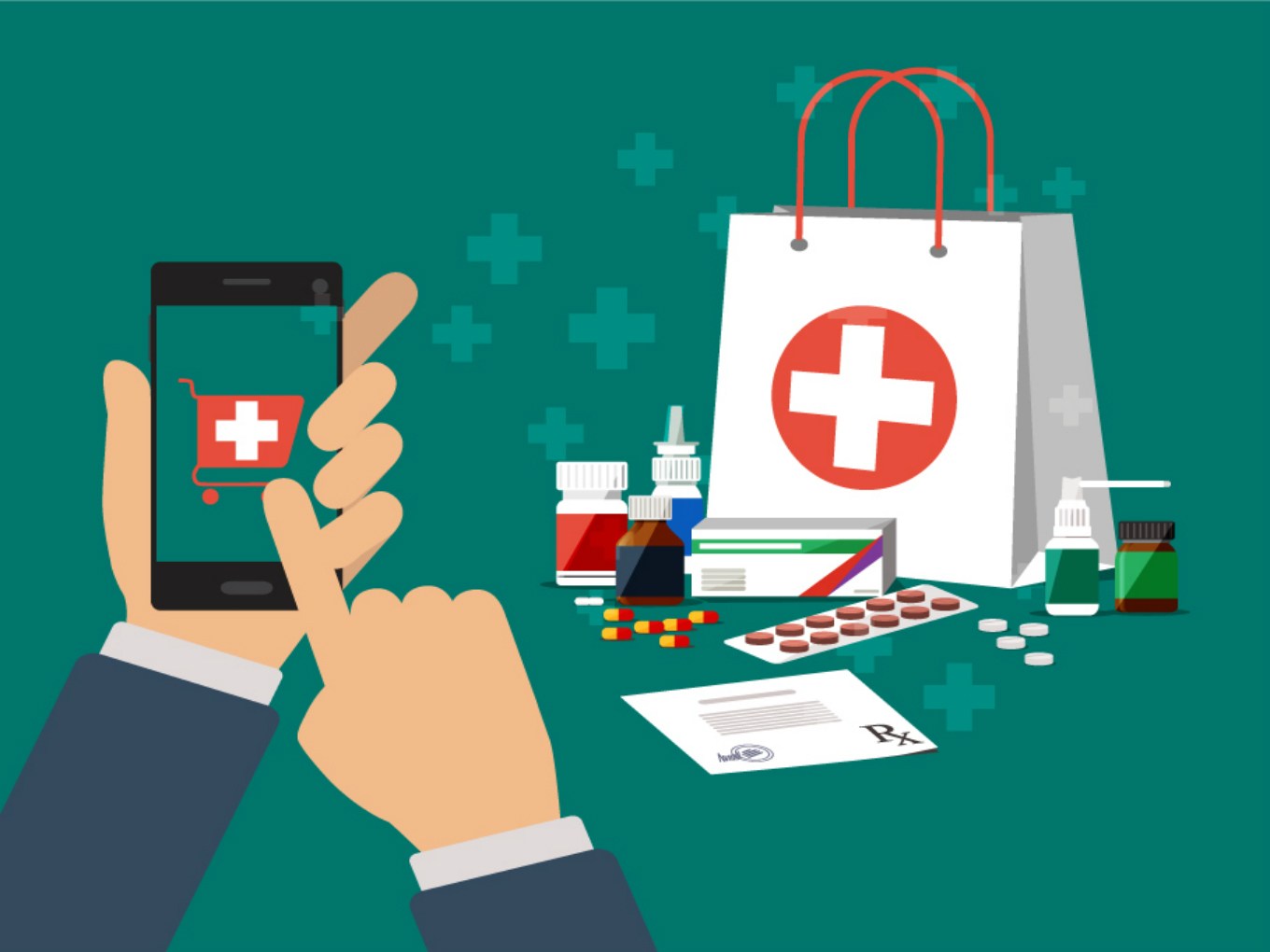 The Country's Pharmaceutical Industry Is Expected To Expand At A CAGR Of 22.4 Per Cent By 2020 To Reach US$ 55 Billion.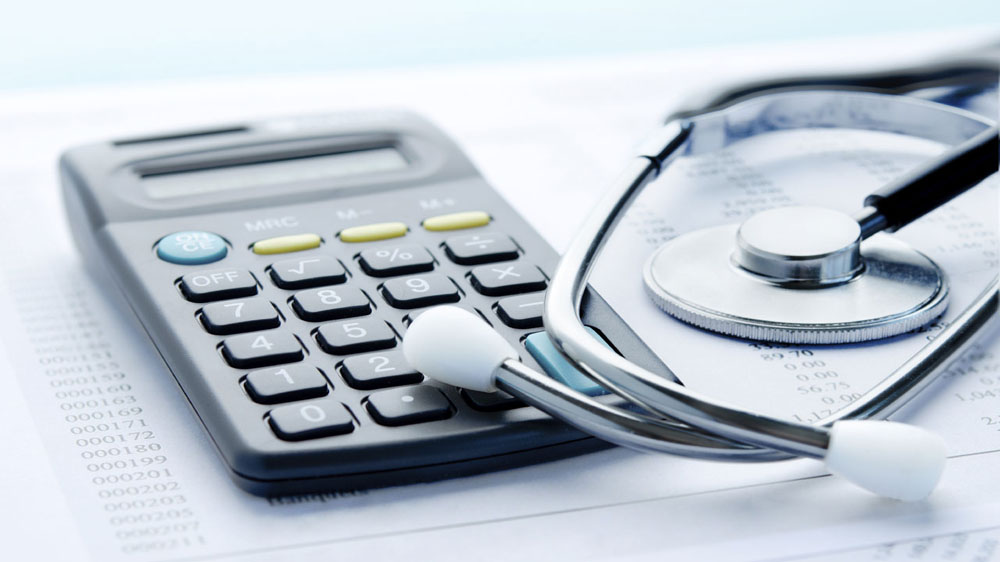 The GST is assumed to add 1.5 to 2 per cent to the GDP, which will surely affect the overall growth of Indian healthcare industry in the long run, say market experts.
In line with its strategy to grow inorganically, Torrent Pharmaceuticals Ltd is close to sealing a deal to acquire the dermatology venture of Mumbai based Encore group.
Related Business Opportunities
Furniture/Home Decor & Furnishing

About Us : Bubblegum furniture, established in 2015, is a concept..

Locations looking for expansion Maharashtra

Establishment year 2015

Franchising Launch Date 2018

Construction / Earthmoving Machinery

About Us: Concrete Homes, a brand owned by Shreekha Infra Solutions(SISCON),..

Locations looking for expansion Andhra pradesh

Establishment year 2009

Franchising Launch Date 2019

About Us: NO REVENUE SHARING MODEL, LOW INVETSMENT AND RISK, HIGH..

Locations looking for expansion Haryana

Establishment year 2010

Franchising Launch Date 2015

About Us: A multi-award winning, trendy resto-bar by Rachel Goenka, located..

Locations looking for expansion Maharashtra

Establishment year 2000

Franchising Launch Date 2018

Other Vocational Training

Started in 2006, Indian Institute of Computer Science (IICS) is..

Locations looking for expansion Haryana

Establishment year 2006

Franchising Launch Date 2018

Quick Service Restaurants

About Us: The inception of the company begin with a humble..

Locations looking for expansion Andhra pradesh

Establishment year 2010

Franchising Launch Date 2018