Search Business Opportunities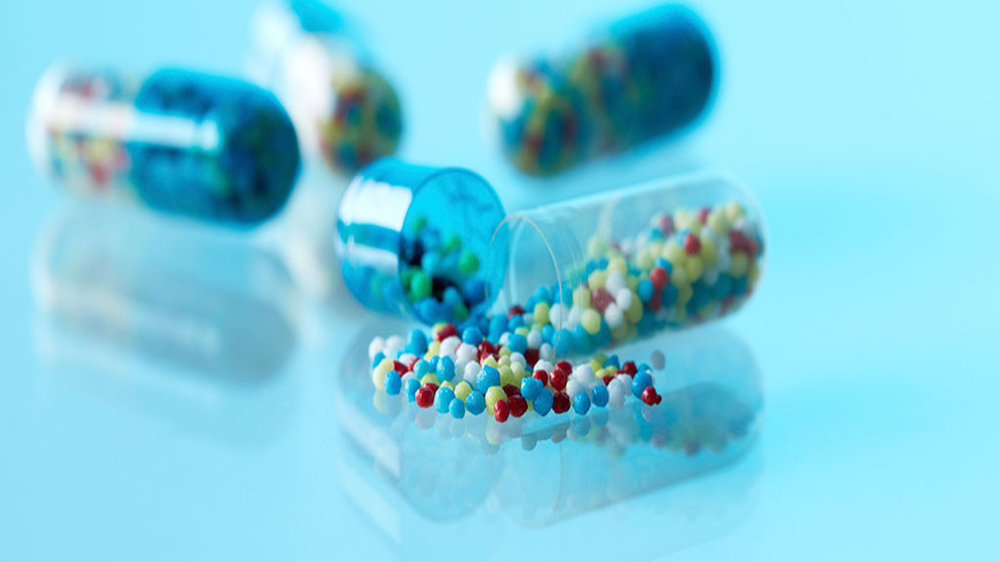 The Mc Kinsey report reads, "The pharmaceutical market in India carries great business opportunities and would be a $55 billion market by the year 2020.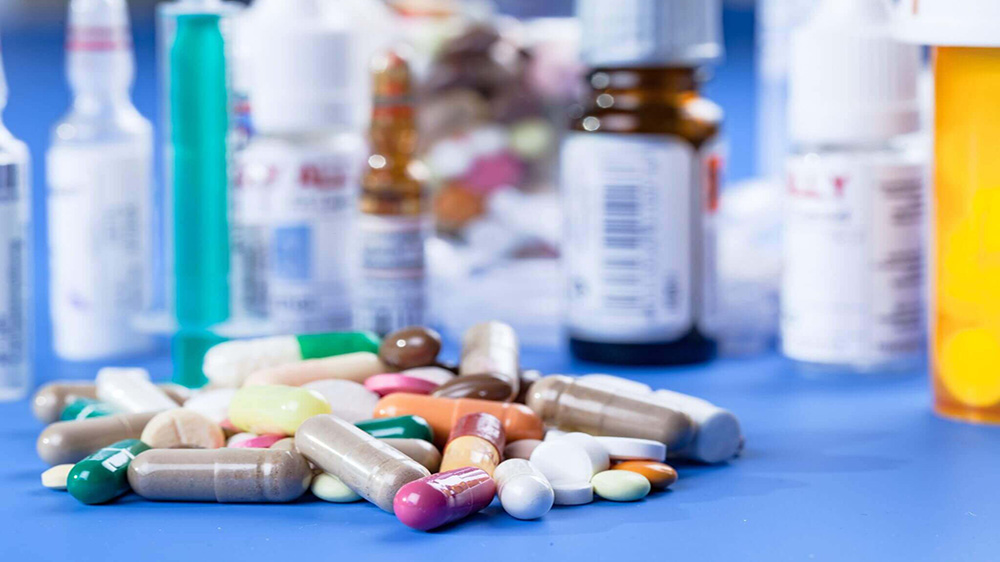 One basic factor that has been responsible for a pharmaceutical brand's success in 2018 has been the reassessing of the strategic direction.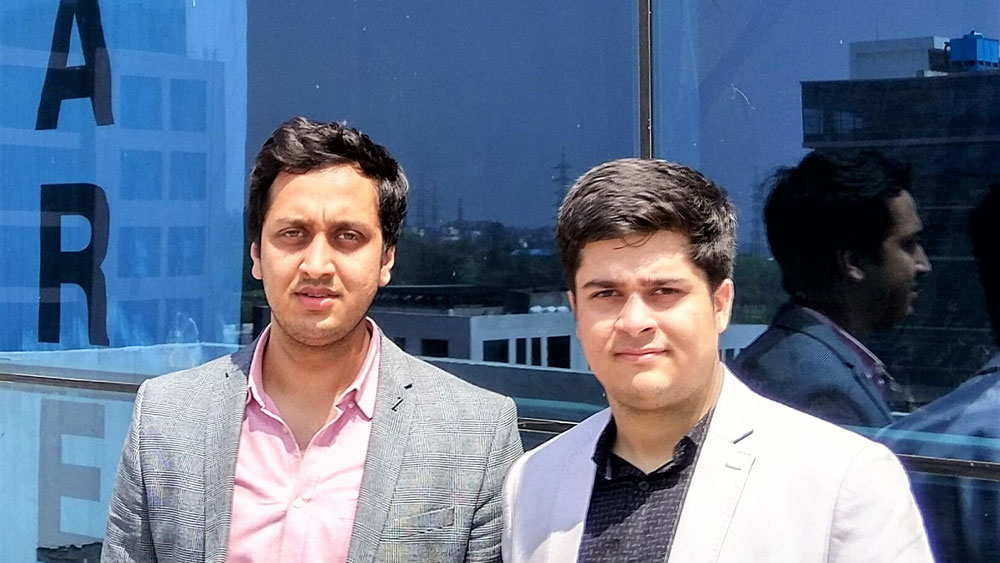 Vibcare Pharma Pvt. Ltd is growing and is known for its outstanding PCD model and tremendous support to the franchisees.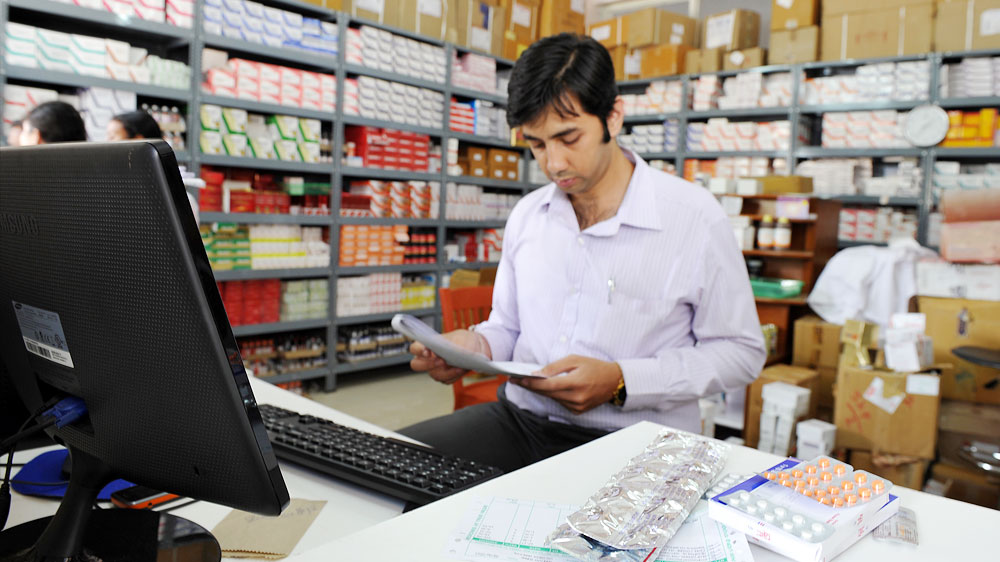 According to Mc Kinsey report of India Pharma 2015, the projected market growth of Pharmaceutical market in 2015 would be $24 billion and is expected to raise upto $55 billion by 2020.