Search Business Opportunities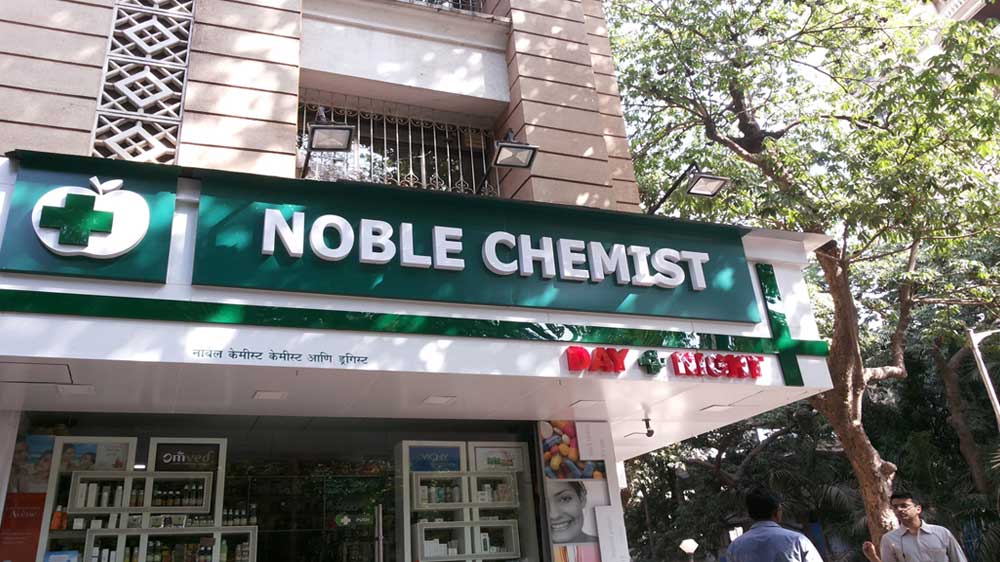 Taking action under the Violation of Drugs & Cosmetics Act, the Maharashtra Food and Drug Administration (FDA) has cancelled 2,241 retail pharmacies and suspended 1,857 licenses of retailers in the state.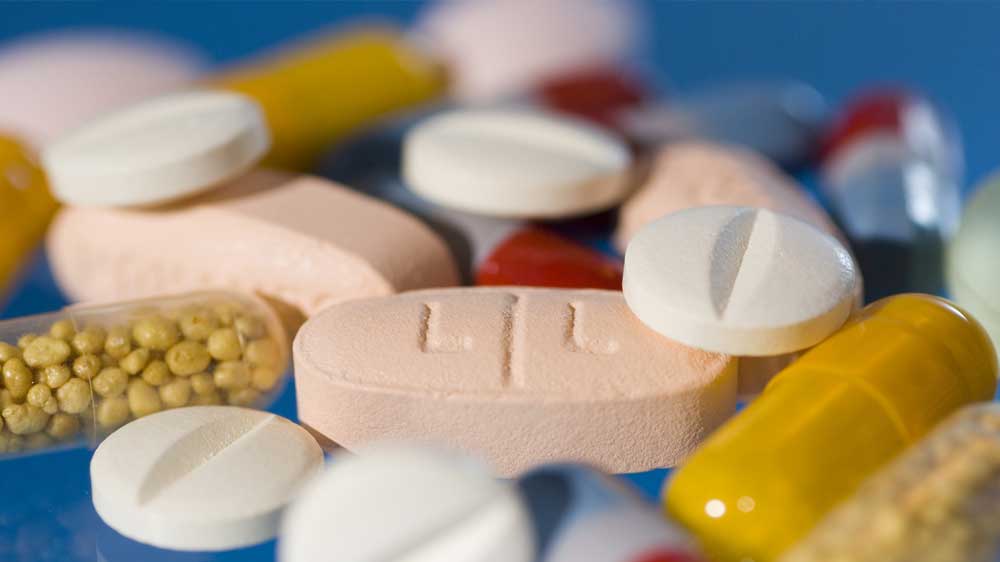 Mylan Pharmaceuticals, the subsidiary of Pharma giant Mylan NV has launched Gilead Sciences' Sovaldi or sofosbuvir 400 mg tablets to treat chronic hepatitis-C infection.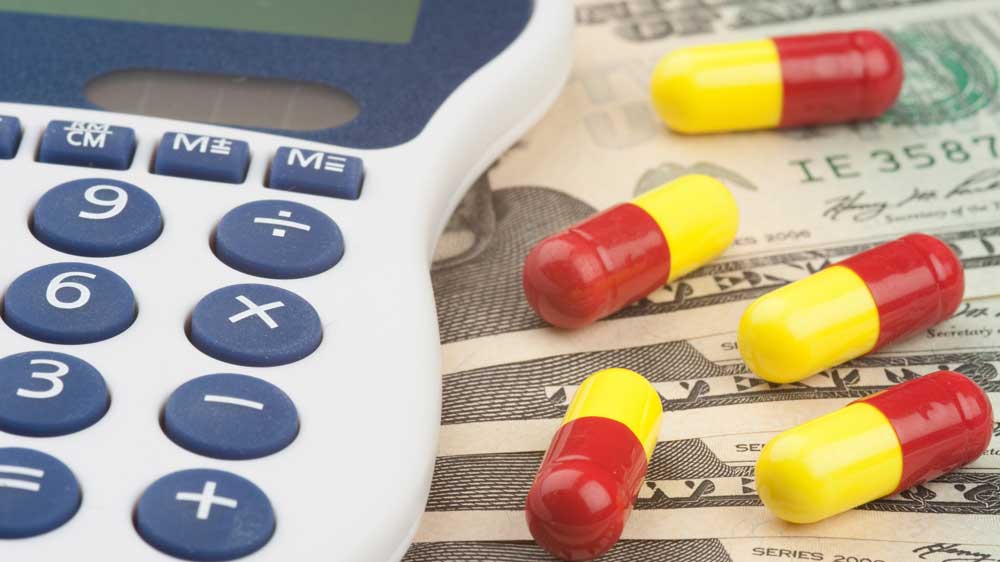 Leading Zydus Pharmaceuticals have collaborated its R&D subsidiary Etna Biotech with US-based National Institute of Allergy and Infectious Diseases (NIAD) to develop a vaccine against visceral leishmaniasis (VL) or Kala-Azar in India.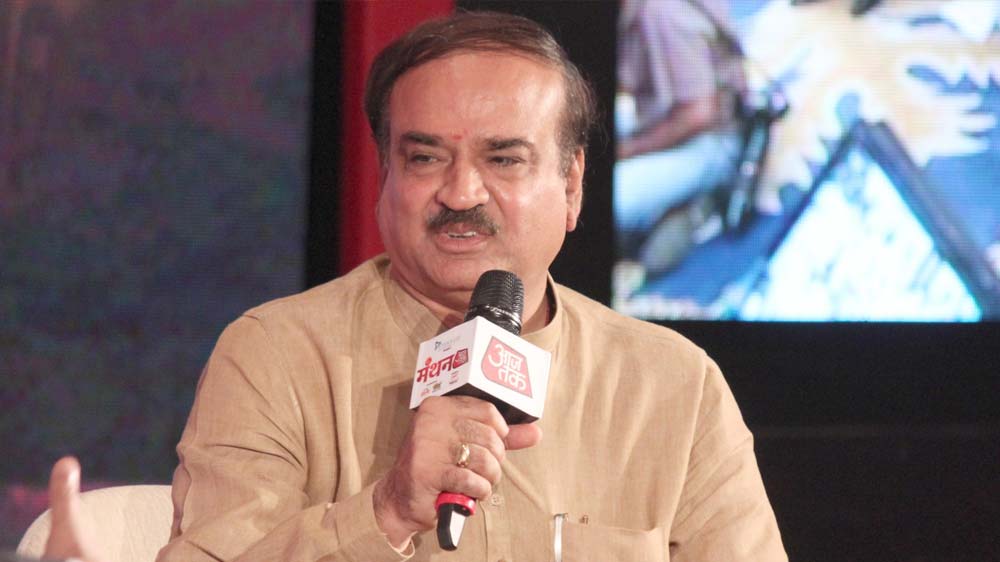 The Pharma clusters would see development and sharing of various infrastructure and resources like water, power and affluent treatment facilities by companies.