Search Business Opportunities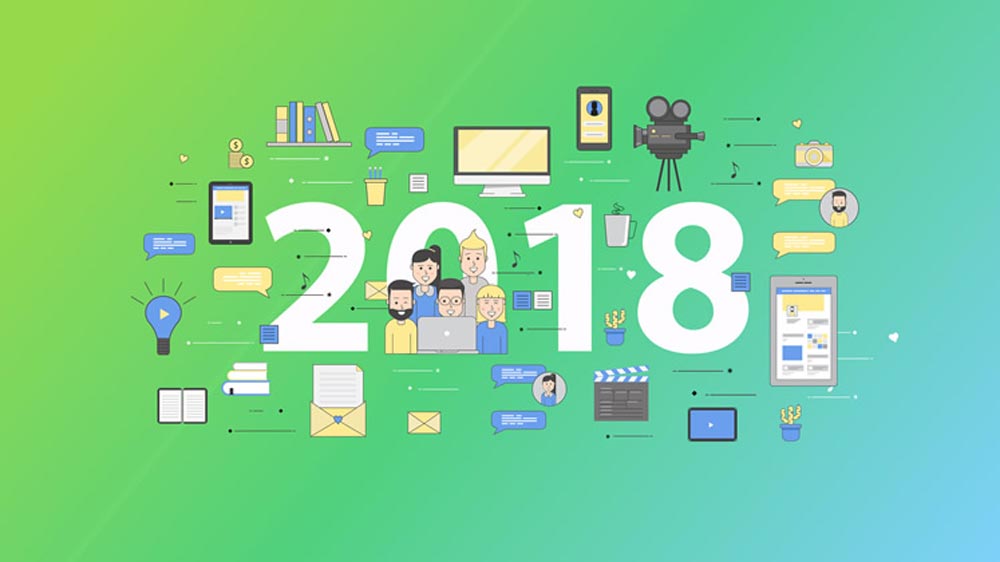 The education sector in India has recorded an estimated growth of US$ 101.1 billion this year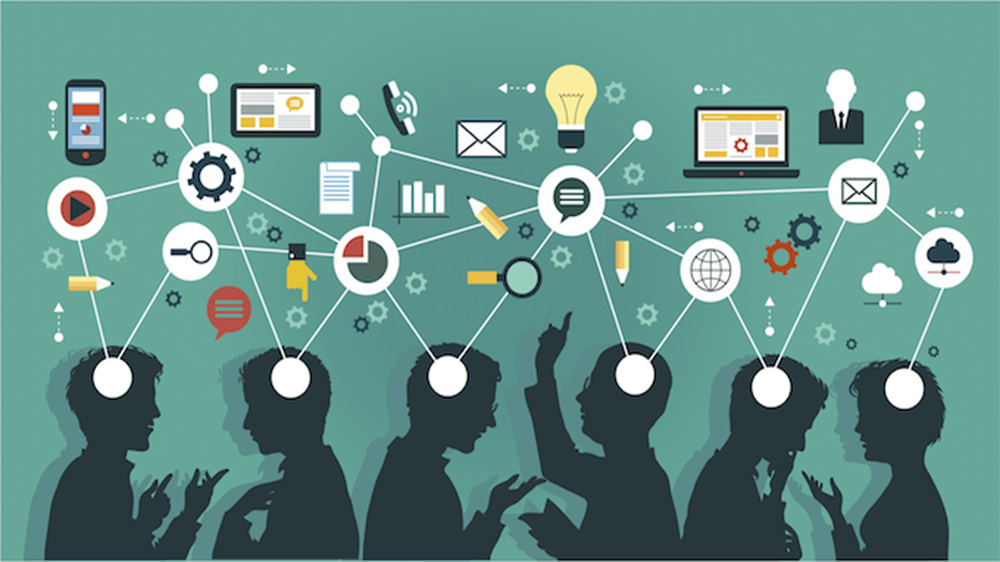 It's time for franchisors to invest more in predictive analytics by providing more personalized learning to the students.
According To A Recent Study, Personal Training And Fitness Instruction Industry Will Increase By 24% By 2020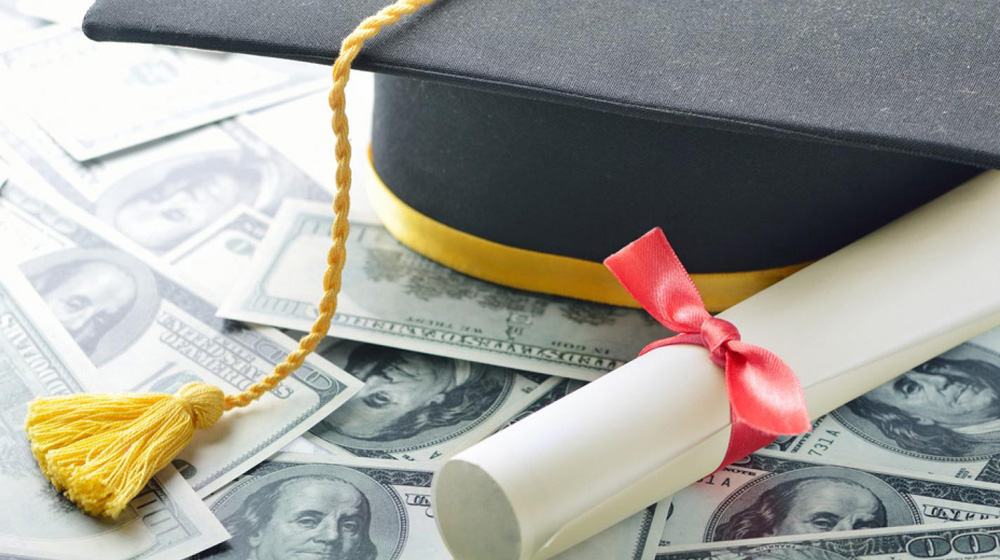 Personalized Learning has entered the market recently and it looks like it is not going anywhere anytime soon.
The eLearning sector is expected to reach $1.29 billion ($40 billion by some uber-optimistic estimates) by 2018, growing at 17% CAGR. This is expected to be faster than the global growth by a factor of 2x.
Related Business Opportunities
Quick Service Restaurants

THE BURGERS NATION – brings the golden opportunity to start..

Locations looking for expansion

Haryana

Franchising Launch Date

2017

About Us: Joy E-Bike: India's one of the leading entrants in..

Locations looking for expansion

Gujarat

Franchising Launch Date

2018

About Us: Kake Da Hotel is a legendary family restaurant founded..

Locations looking for expansion

New Delhi

Franchising Launch Date

2015

About Us: Established in 2017, Headphones Lounge is trendiest addition in Nightclub,..

Locations looking for expansion

New Delhi

Franchising Launch Date

2018

Cosmetics & Beauty Product Stores

About Us: Incorporated in 2010, at Mumbai (Maharashtra, India), we &ldquo..

Locations looking for expansion

Maharashtra

Franchising Launch Date

2018

About Us: eBike is one of it's kind Revolutionary startup aiming..

Locations looking for expansion

Punjab

Franchising Launch Date

2018