Search Business Opportunities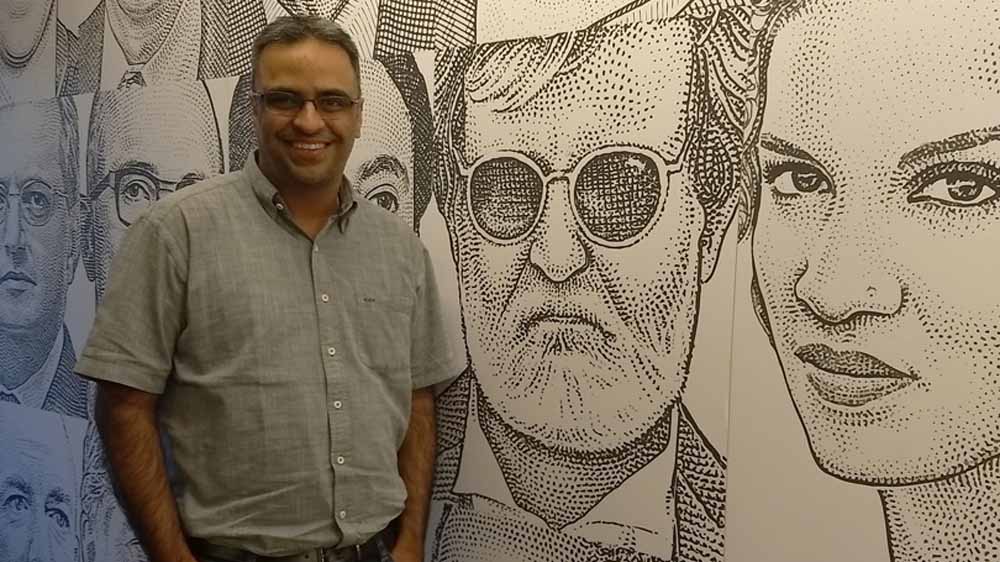 "My experience tells me that if the product didn't match the taste, we wouldn't be in business, said Hitesh Ahuja, Co-Founder, Yumlane"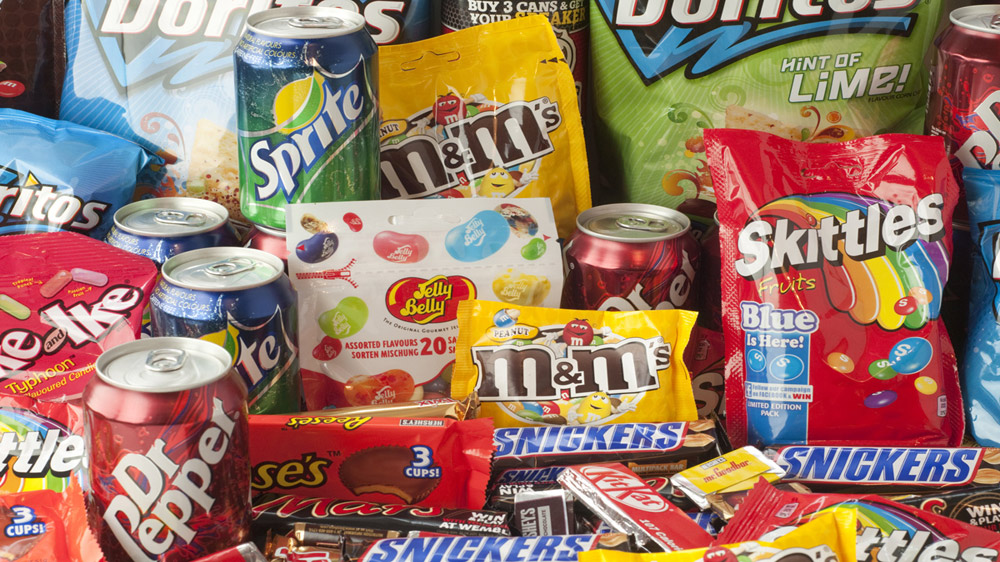 Demand For Retail Packaging Is Expected To Increase 5.2 Percent Annually To $6.2 Billion In 2020.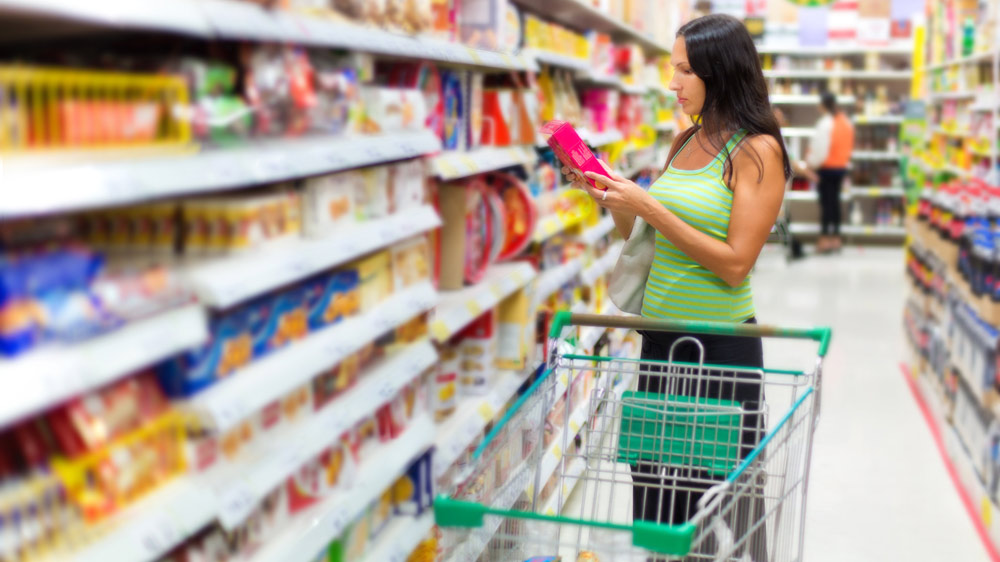 The Size Of The Global Processed-Food Market Is Estimated At USD 3.2 Trillion And Nearly 80 Per Cent Of Agricultural Products In The Developed Countries Get Processed And Packaged.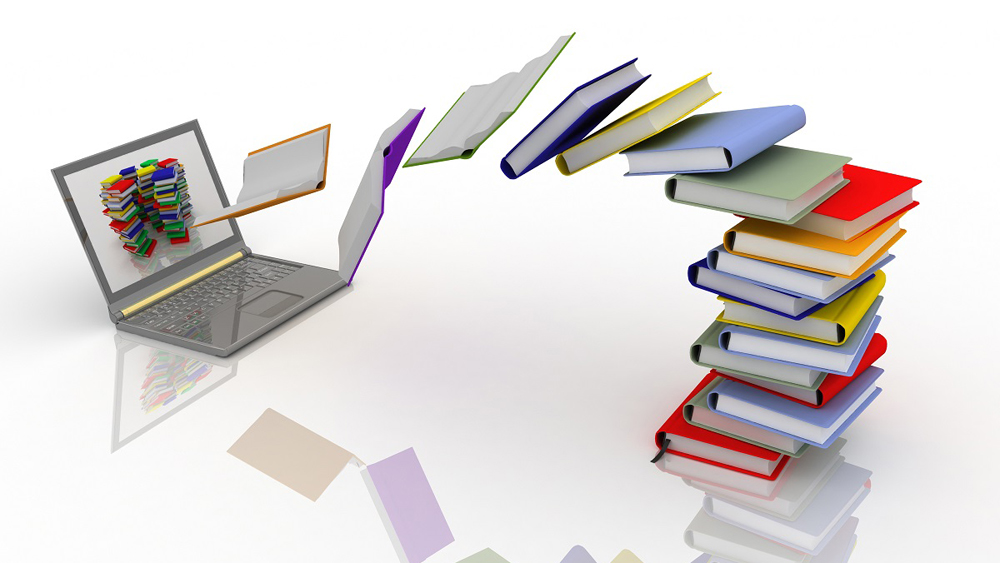 Online education is a support for all students and a new innovation in the education industry. Online Education has broadened the surface area of education industry and provides a better platform for investors.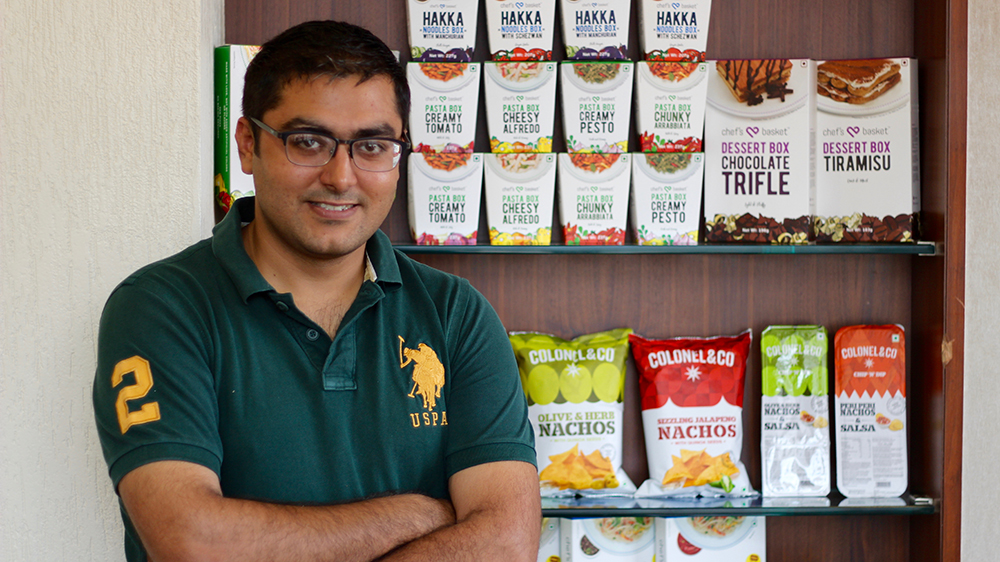 In an exclusive interview with Nipun Katiyal, the co-founder of the Brand Fizzy Food Labs.
Related Business Opportunities
Electric Vehicles (E-Vehicles)

About Us: Chairman of our Group, Mr. JR Gupta founded ACT..

Locations looking for expansion

Punjab

Franchising Launch Date

2018

Professional Education coaching

About: ICA was founded in 1999, and began its journey with..

Locations looking for expansion

Delhi

Franchising Launch Date

2018

About Us: Co-offiz is an office for all young professionals, start-ups,..

Locations looking for expansion

Delhi

Franchising Launch Date

2018

Quick Service Restaurants

About Us: Largest and the only Pizza takeaway brand having 100+..

Locations looking for expansion

Delhi

Franchising Launch Date

2007

Advait Tea & Agro Product Pvt. Ltd - DISTRIBUTORSHIP Opportunity Format..

Locations looking for expansion

WEST BENGAL

Franchising Launch Date

2012

About Us: JAMUN is a regional Indian eatery & bar that..

Locations looking for expansion

Delhi

Franchising Launch Date

2018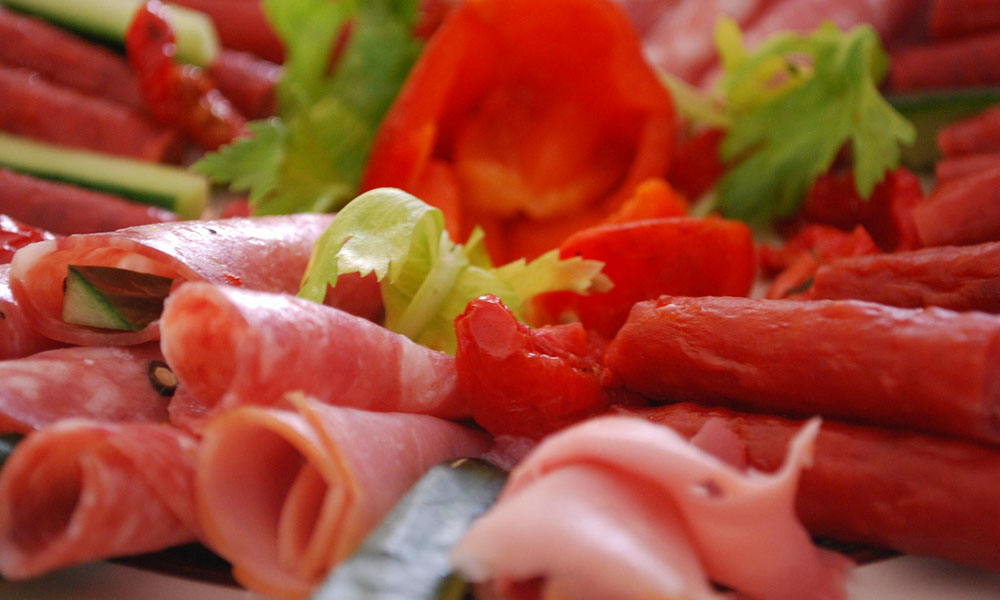 Factors such as increasing disposable incomes, sophisticated consumer's health concerns in urbanised areas led to the entrance of such goods and products.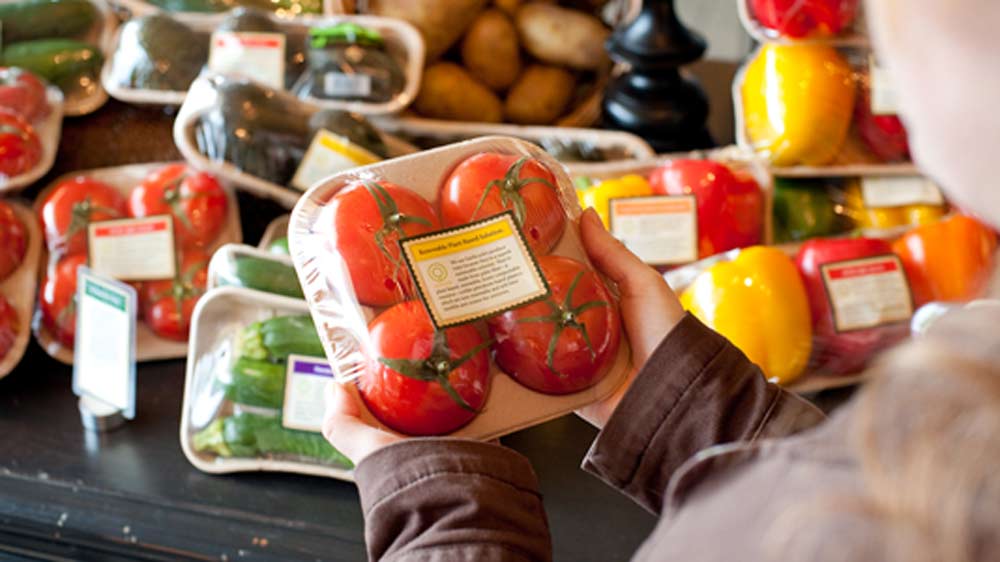 About 79 per cent of households prefer to have instant food due to steep rise in dual income level.
Sudarshan Maiya is the Executive Director of Maiyas Beverages and Foods, who comes from the family of MTR in Bengaluru. Talking to RI, Maiya shares about his plan to grow the biz into the South Indian market slowly moving to other parts of the country.
In an exclusive interaction with Restaurant India, Shreyans Vijay, Co-Founder at Stuffed talks about how he will use the recent funding in expansion of outlets.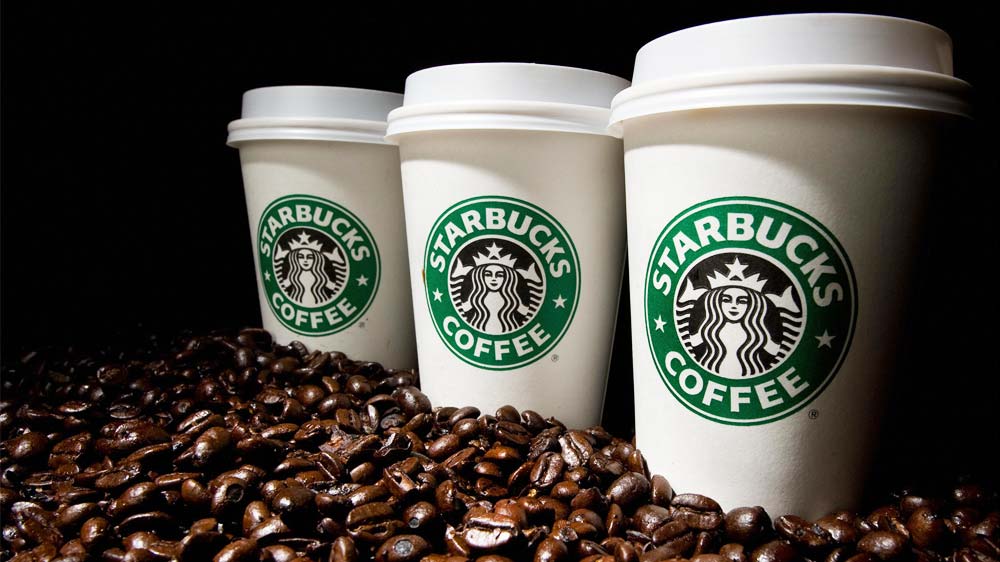 Starbucks operates in the country under a 50:50 joint venture with Tata Global Beverages and runs 75 outlets across seven cities under the label of Tata-Starbucks since October 2012.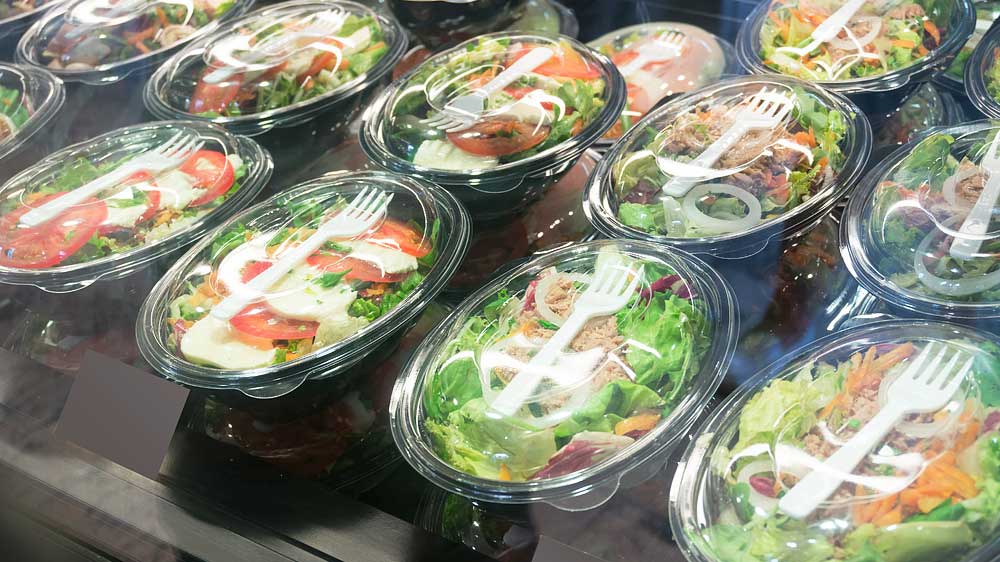 And with this growth, the industry is set to witness a quantum jump to $50 billion by 2017 from $32 billion.
The poll highlighted that 76 per cent parents, mostly both working, with children under five-years in the big cities, are serving easy-to-prepare meals at least 10-12 times per month in some form or the other.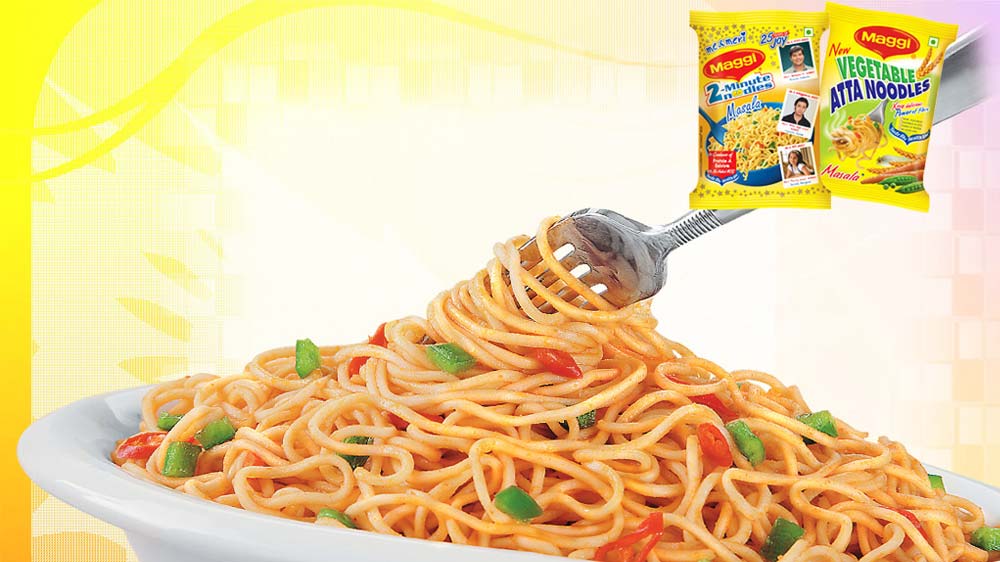 According to the Japanese financial services firm, the next logical step for FSSAI would be to tighten the labelling, packaging and testing norms for the entire sector, which in turn is positive for the consumer.