Search Business Opportunities
In an interview to Restaurant India, Sandeep Singh, CEO, Papa John's India talks about their growth plans for India.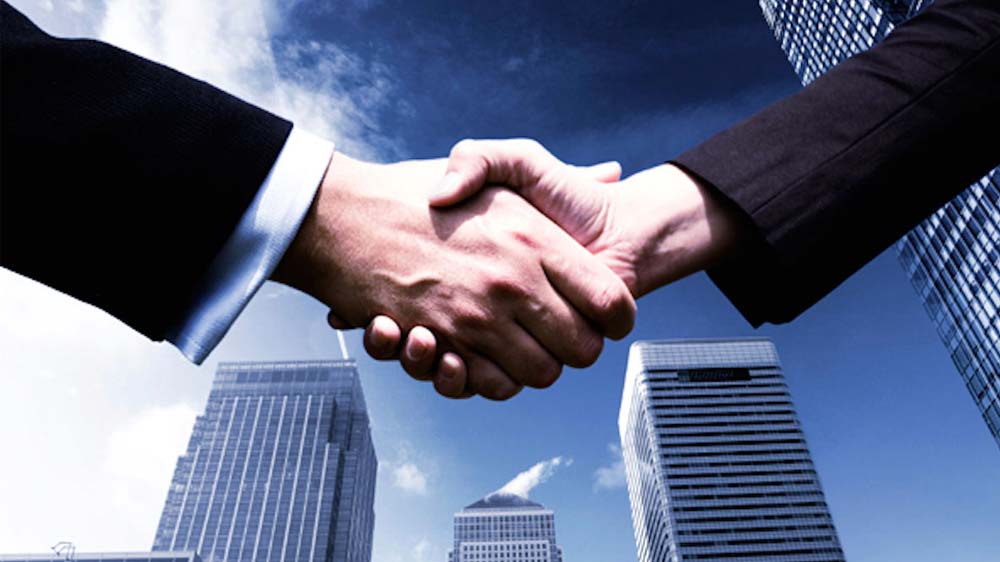 Lately, M&A deals have become the flavour of the season as we have seen an increasing number of such deals happening in the retail industry. And keeping pace with the larger retail industry, F&B retail has also seen some developments in this area.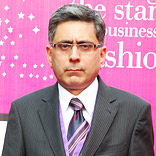 Ritu Wears, with time has successfully carved a niche amongst multi-branded retail outlets. In an interview, Sanjay Sahni, Managing Director, Ritu Wears shares the..