Search Business Opportunities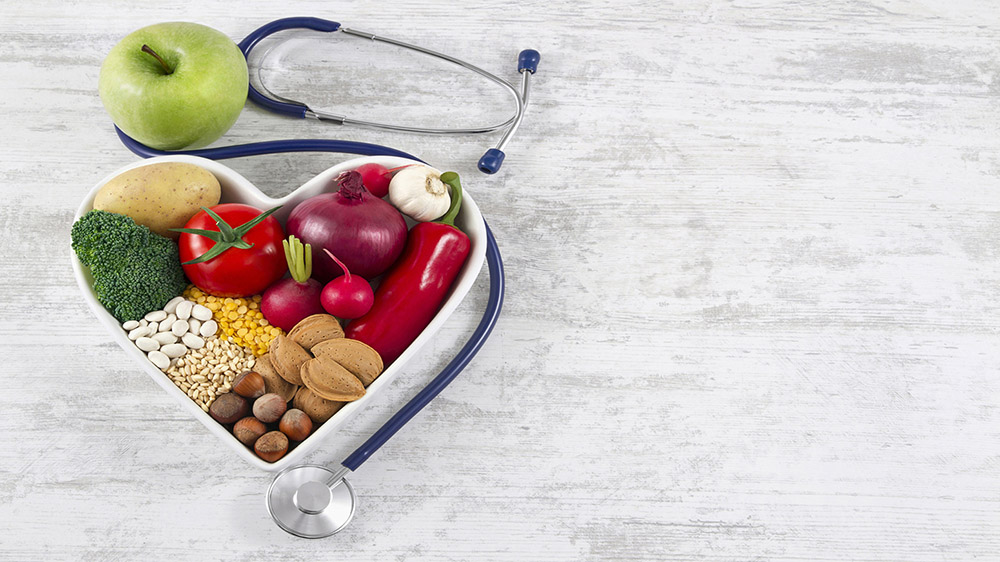 It is rightly said that, "You need to solve client's problems to have clients; that is all business is all about."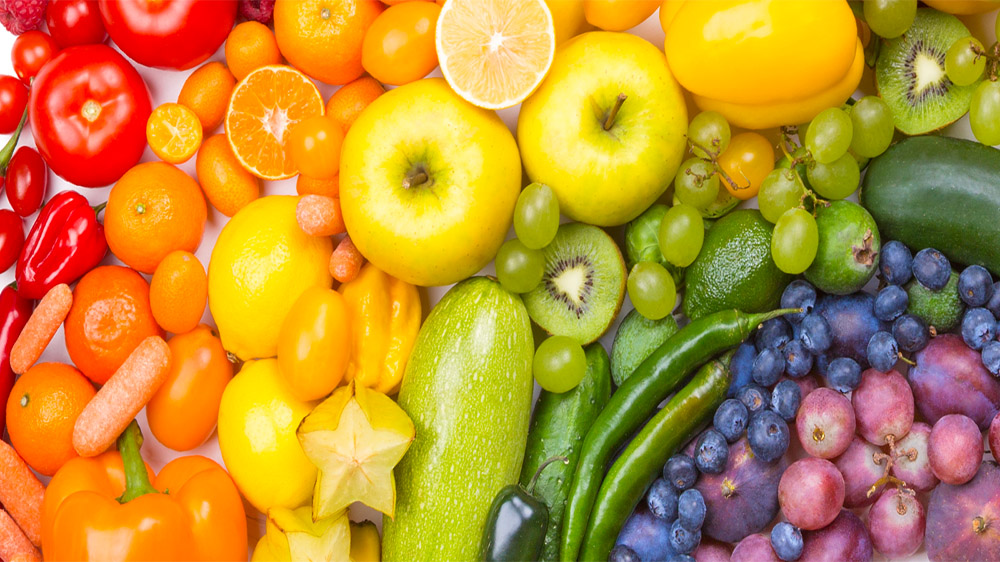 Market research shows that today's generation is taking their health into their own hands, adding proactively nutritional value in their daily diets.
It's all about eating right and healthy in order to gain the maximum from our bodies.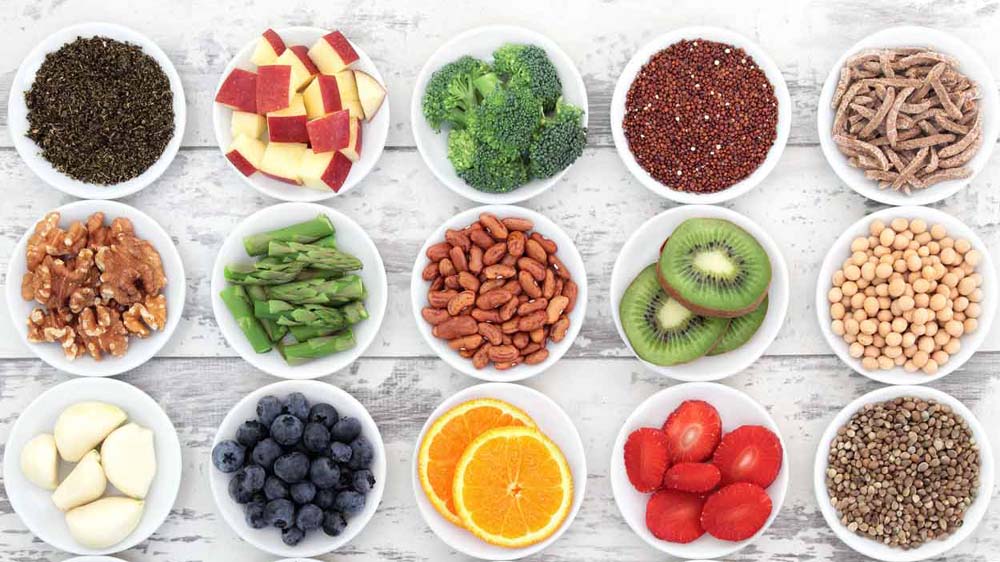 With the changing trends, customers can expect a lot of new things entering the nutrition and wellness industry in the coming year.