Search Business Opportunities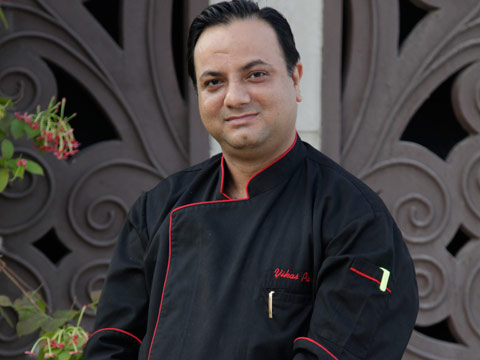 Chef Vikas Pant is the executive chef at Hotel Radisson Blu, Paschim Vihar, talking to Restaurant India; he shares his view on the contribution of a good menu in a restaurant business.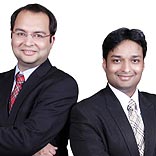 In an interaction with Chirag Gupta, Co-owner, 4700 BC Popcorn.
Babette Marzheuser-Wood, a Senior Consultant, Franchise Strategy, FFW Consultancy LLP has been advising clients on international franchising for more than 15 years. Her clients include..