Search Business Opportunities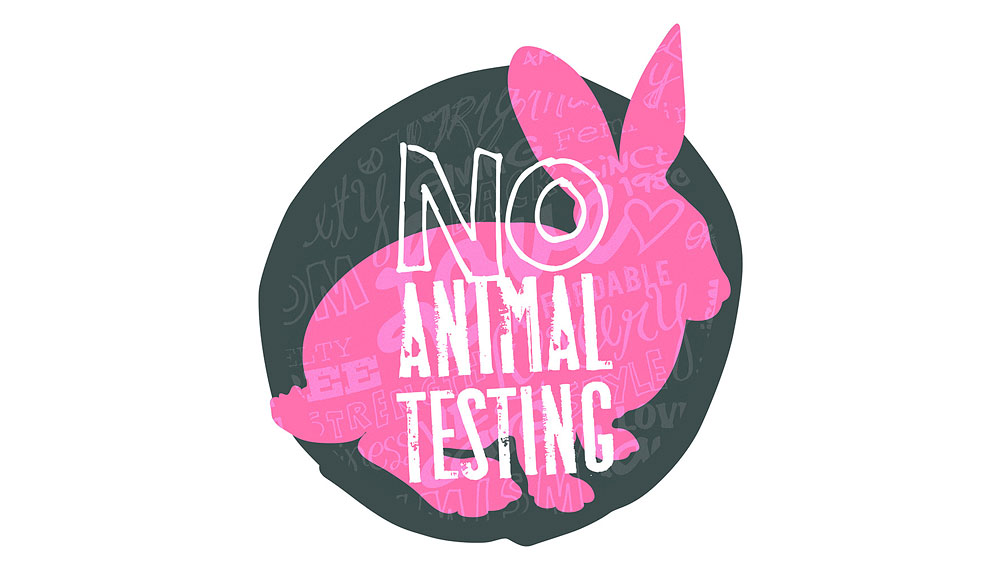 Months after announcing a ban on the testing of cosmetics on animals, India has banned import of such products and become the first "cruelty-free" cosmetics zone in South Asia.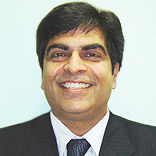 Feelings are the complex behaviour of mankind and expressing our feelings had never been so easy without Archies. With greeting cards, gifts, soft toys,and accessories the Archies Limited are the pioneers..