Search Business Opportunities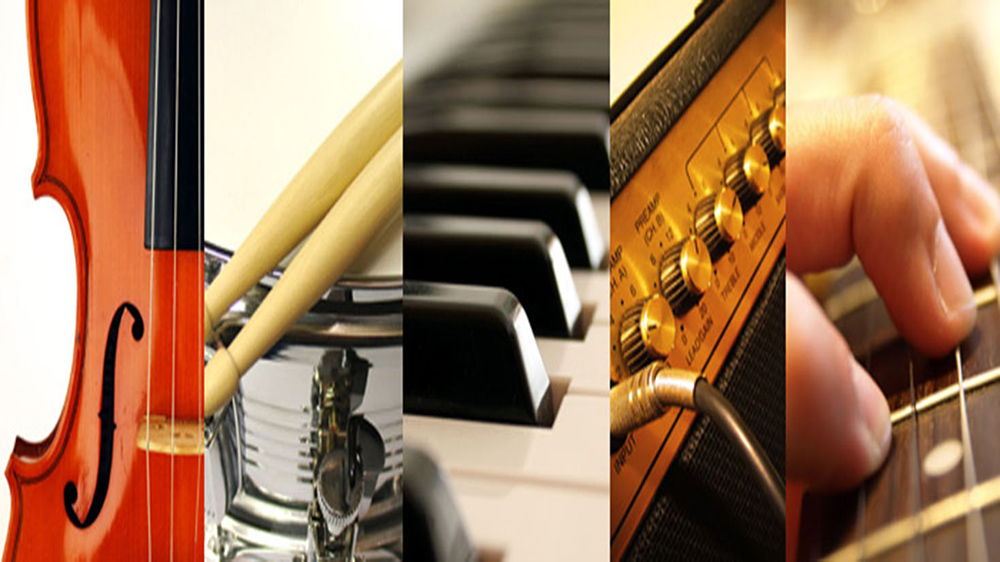 The rapidly evolving education industry has resulted in many aspiring educators to come and invest in the industry.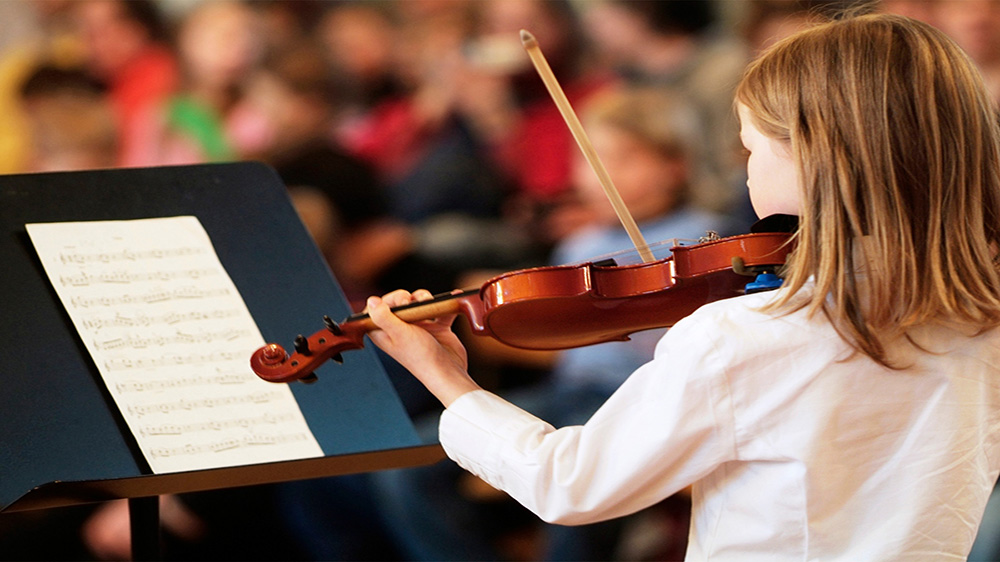 Music is something loved by all, but not everybody gets a chance to participate in it.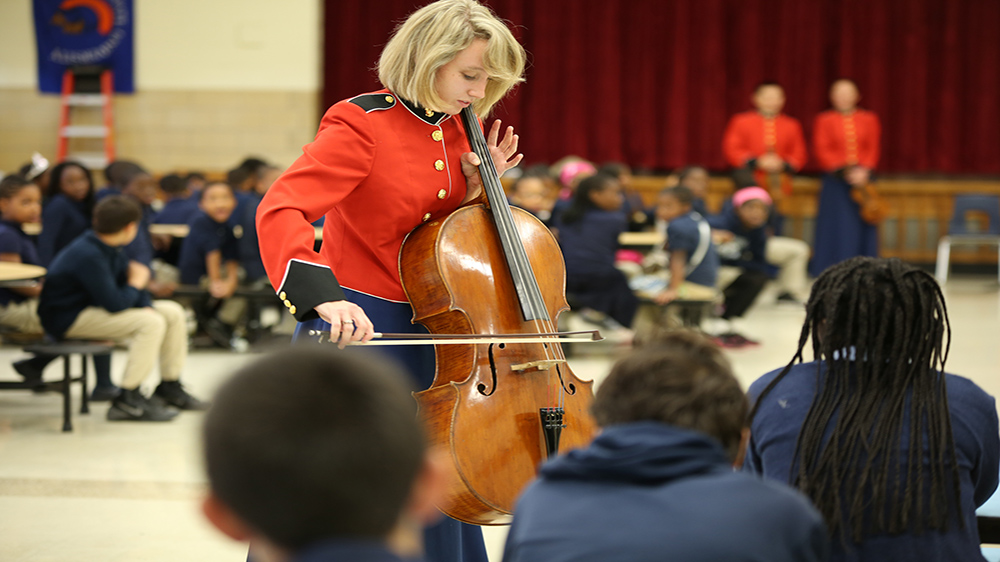 Music Is One Activity That Benefits Every Student Leading To Their Overall Development.