Search Business Opportunities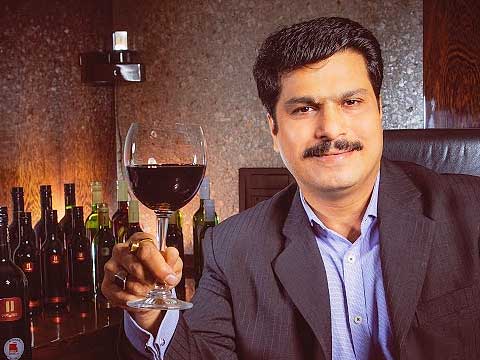 Rajesh Patil, MD, Pause Wine has pioneer in world class wine in India. Talking to Restaurant India, he shares the story of wine consumption in Indian and abroad.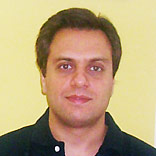 Offering an array of healthy products compared to other fast food joints, Subway tops the priority list of majority of people. Working on this course, fast Subway restaurant chain has gained a..