Search Business Opportunities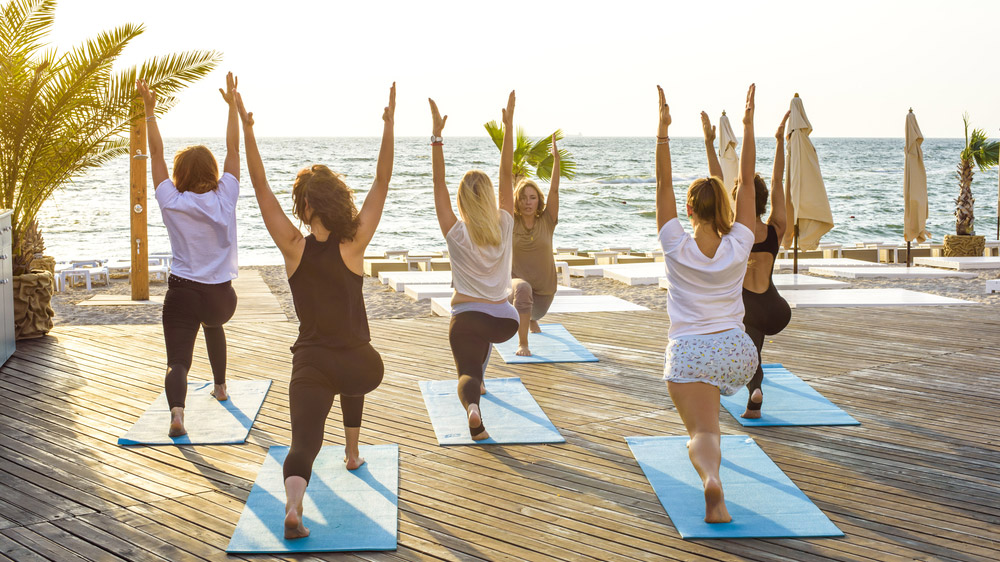 The Wellness Industry In India Is Expected To Grow At A CAGR Of Nearly 12 Per Cent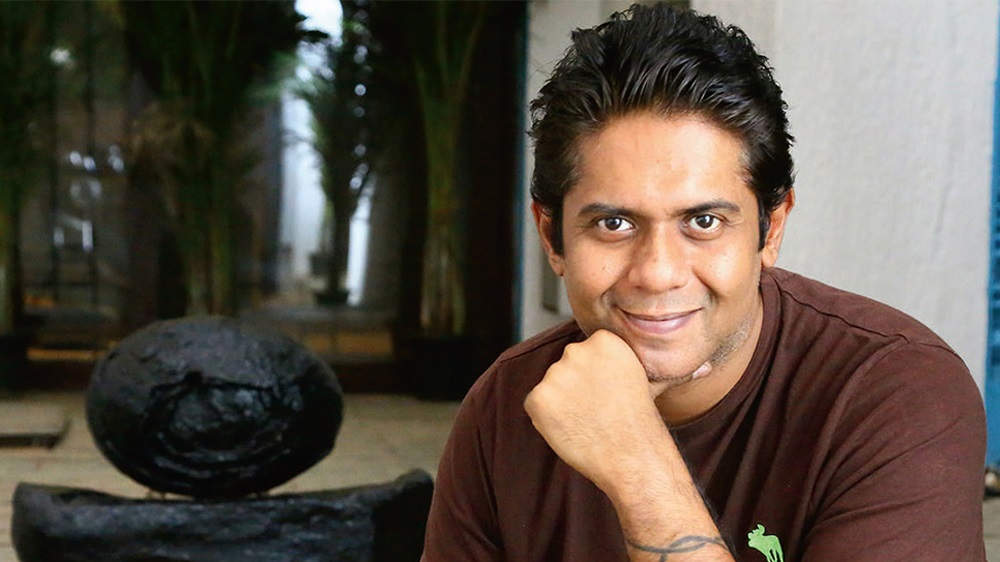 The involvement of technology is the field of meditation is going to add many more dimensions to achieving peace of mind.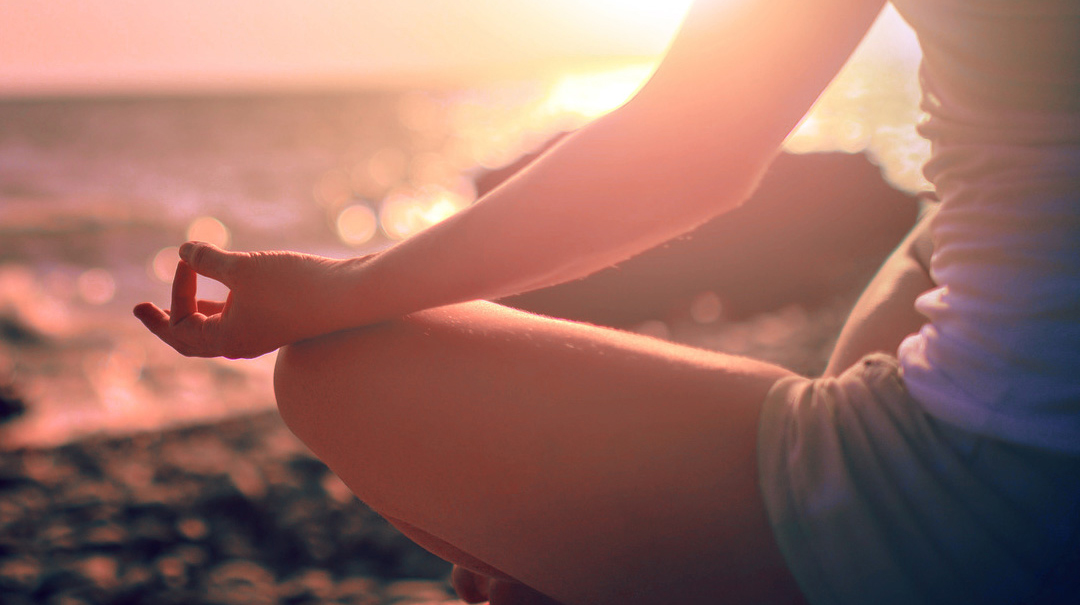 In Canada the average salary for a good yoga instructor is approximately $64, 000 a year, moreover there are thousands of people flying in India to either teach or learn Yoga.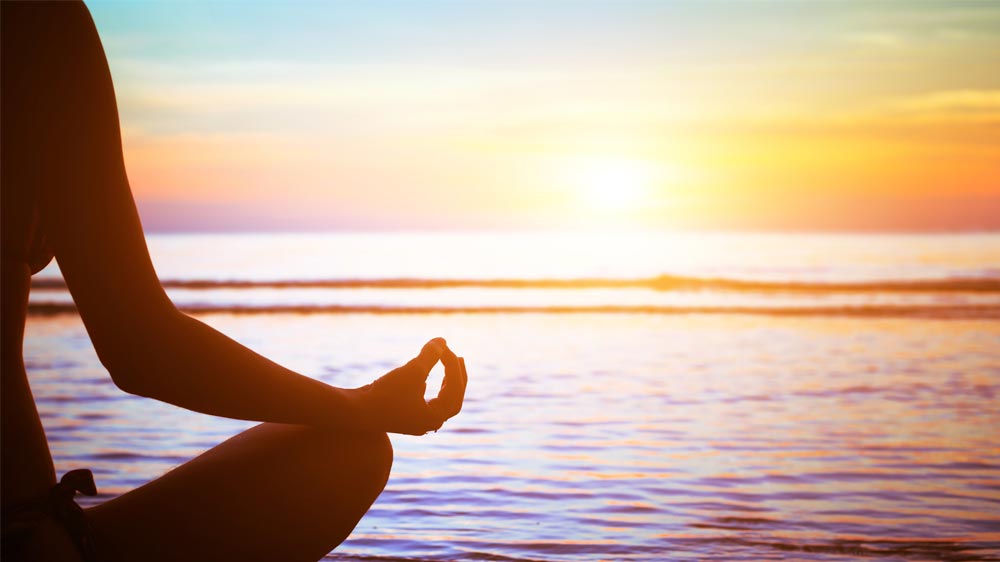 The study findings also suggested that the Yoga intervention can be used as an adjunct to standard intervention to improve the quality of the life of drug users and also to further reduce the frequency of their drug use.