Search Business Opportunities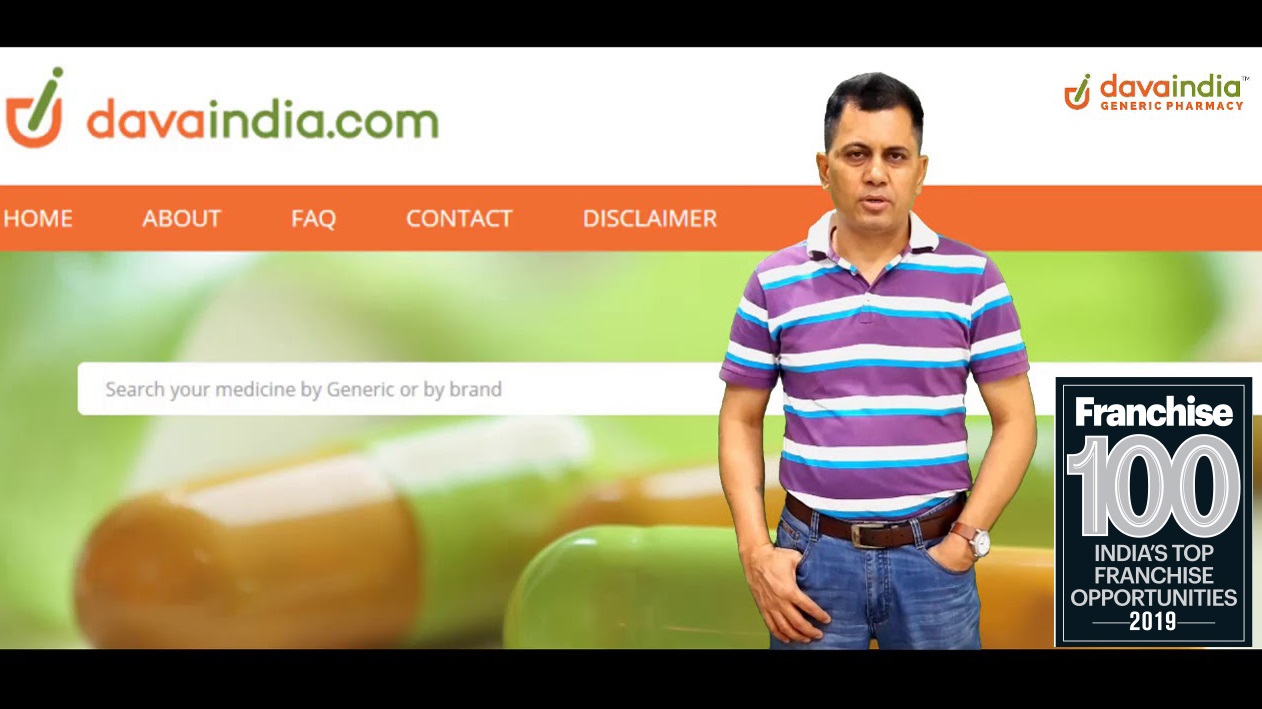 Currently, 4 stores of Dava India are operational at Surat and Navsari. By March end, 30 more stores will be operational and after that, within two years, there will be more than 3000 stores in different parts of Gujarat and India.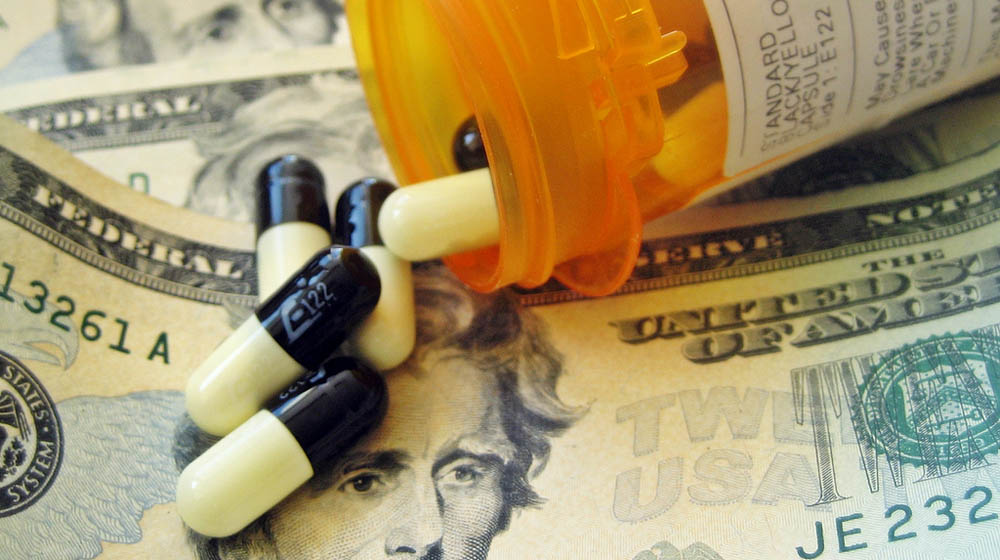 The different types of pharmacy in India are standalone, hospital, chain pharmacy and township pharmacy.