Search Business Opportunities
'Open Orthopaedic Surgery Simulator' based on artificial intelligence will offer hands-on training to young medical graduates and gives them an experience similar to that of an operation theatre without risking the lives of patients.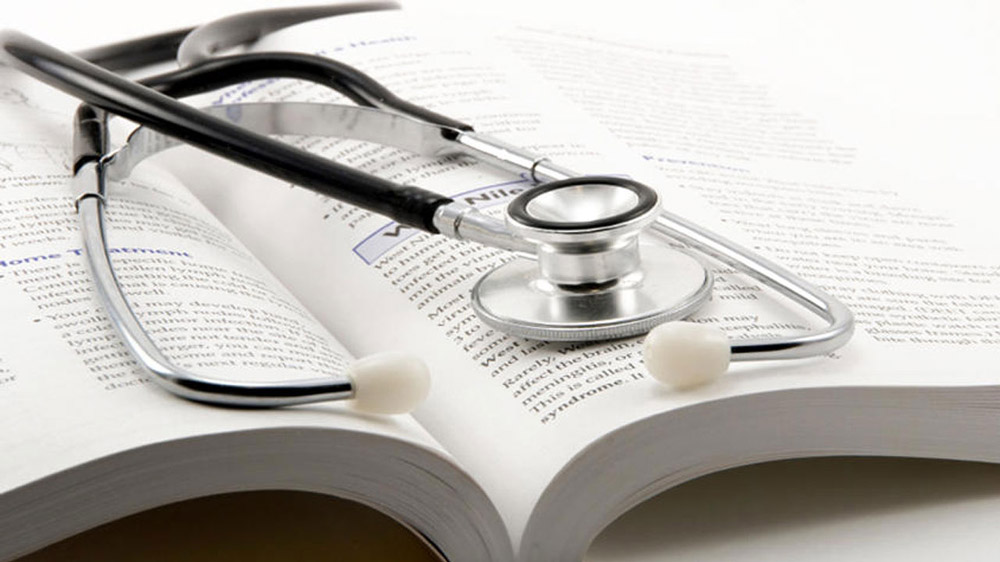 The Centre Has Planned For A Rapid Expansion Of Medical Education To Reduce The Regional Imbalance In The Healthcare Industry.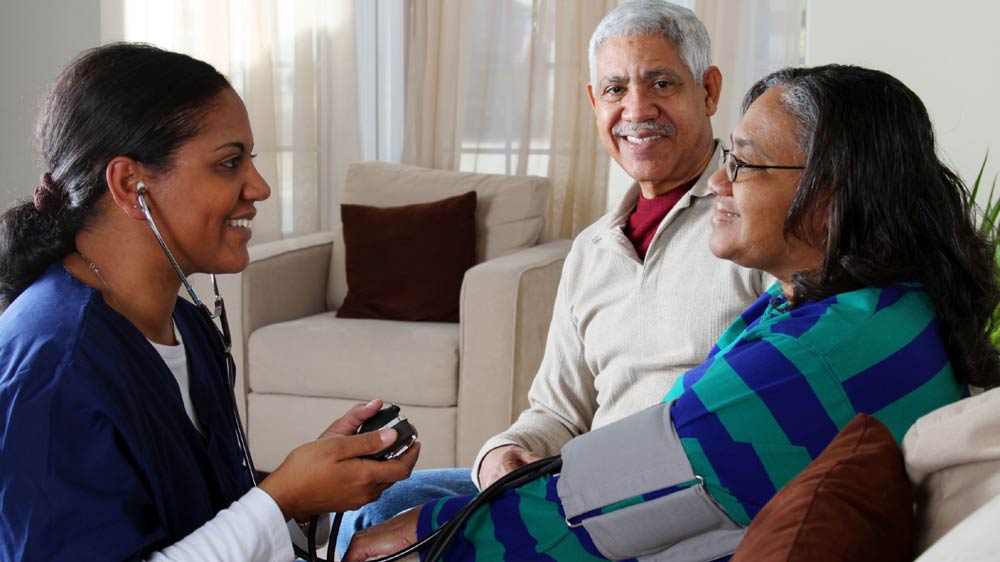 Observing the increasing chronic diseases and rising life style changes, companies and brands that deal in home based medical care services have increased their operation.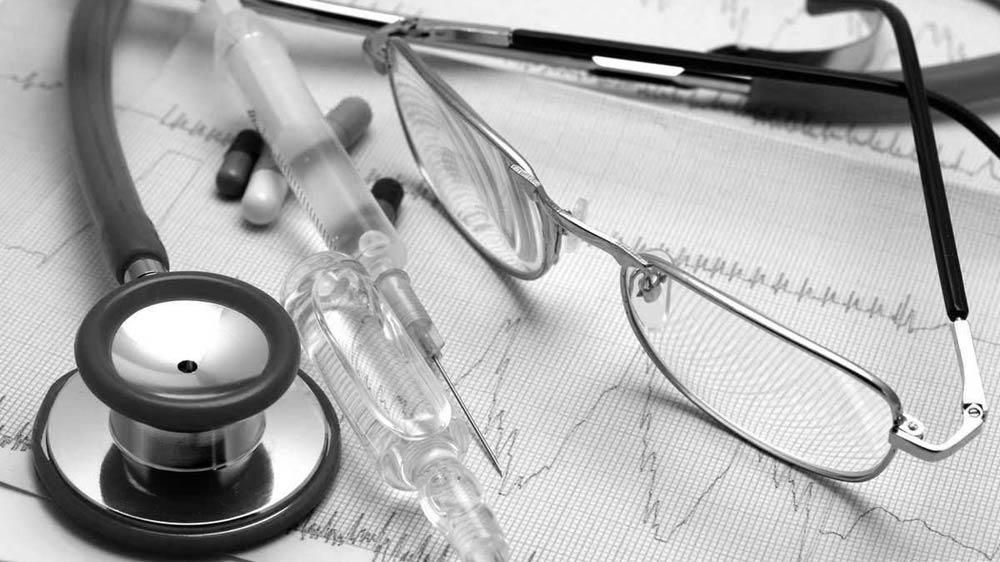 In order to address the urgent need for a robust team of medical practitioners, India's medical educational system needs a serious makeover.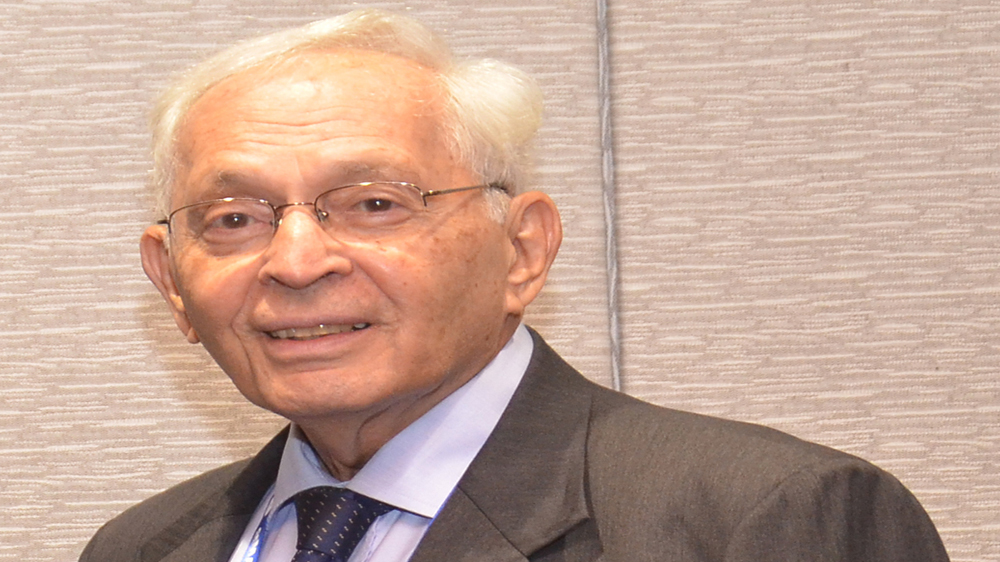 CeMAST (Center of Excellence for Minimal Access Surgery Training) in Mumbai is the world's first centre offering training in 11 specialities for Minimal Access Surgery
Related Business Opportunities
Want to start your own preschool with different approach? HPS..

Locations looking for expansion Andhra Pardesh

Establishment year 2009

Franchising Launch Date 2009

Online learning/E-learning

BE A PART OF 361DM SUCCESS STORY !!! A..

Locations looking for expansion Tamil Nadu

Establishment year 2006

Franchising Launch Date 2011

About Us: Promising QSR brand. Launched in India IT city Benagaluru..

Locations looking for expansion Delhi

Establishment year 2019

Franchising Launch Date 2019

About Us: Barf Soda Paani An Upcoming Concept Pub cum Restro Bar Based..

Locations looking for expansion West bengal

Establishment year 2017

Franchising Launch Date 2019

About Us: BECOME A PART OF OUR FAMILY The PHIXMAN franchise industry..

Locations looking for expansion New Delhi

Establishment year 2013

Franchising Launch Date 2015

Quick Service Restaurants

About Us: Legends of Punjab serves exclusive North Indian food in..

Locations looking for expansion Gujarat

Establishment year 2012

Franchising Launch Date 2018