Search Business Opportunities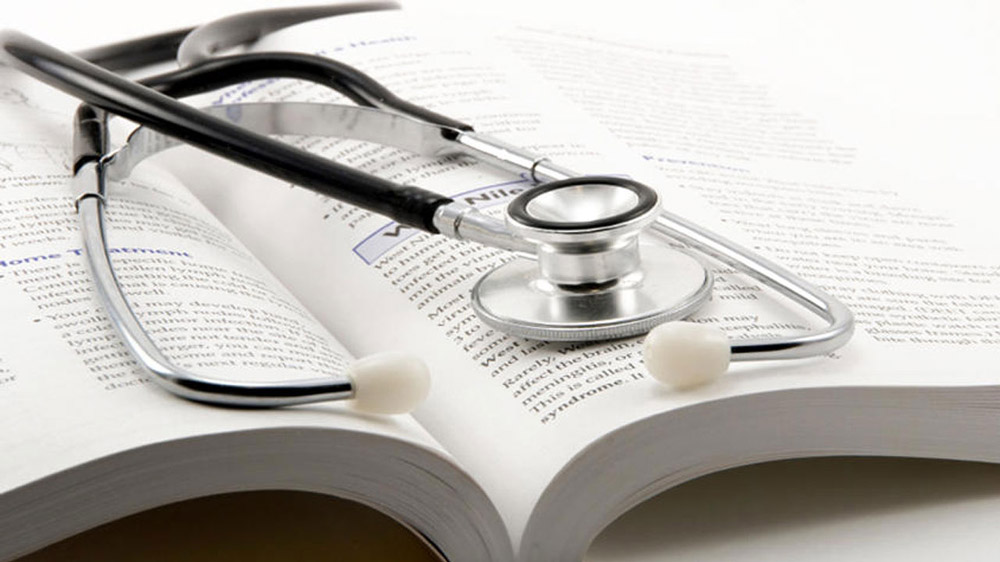 The Centre Has Planned For A Rapid Expansion Of Medical Education To Reduce The Regional Imbalance In The Healthcare Industry.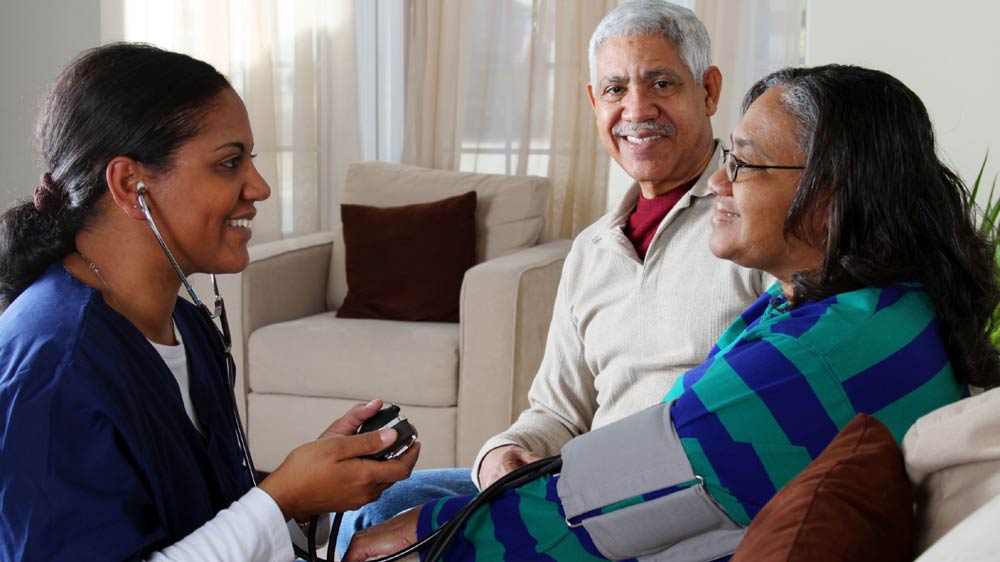 Observing the increasing chronic diseases and rising life style changes, companies and brands that deal in home based medical care services have increased their operation.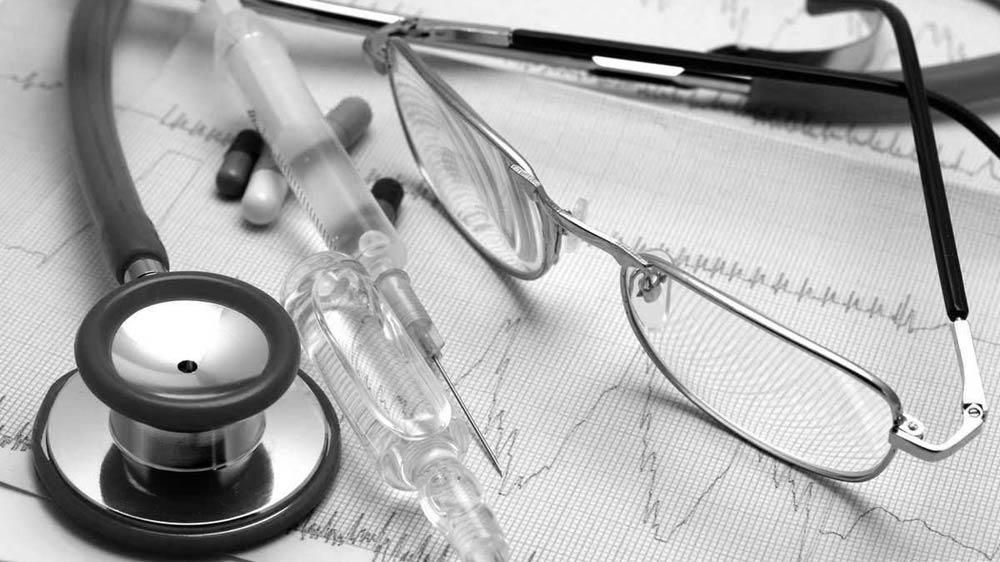 In order to address the urgent need for a robust team of medical practitioners, India's medical educational system needs a serious makeover.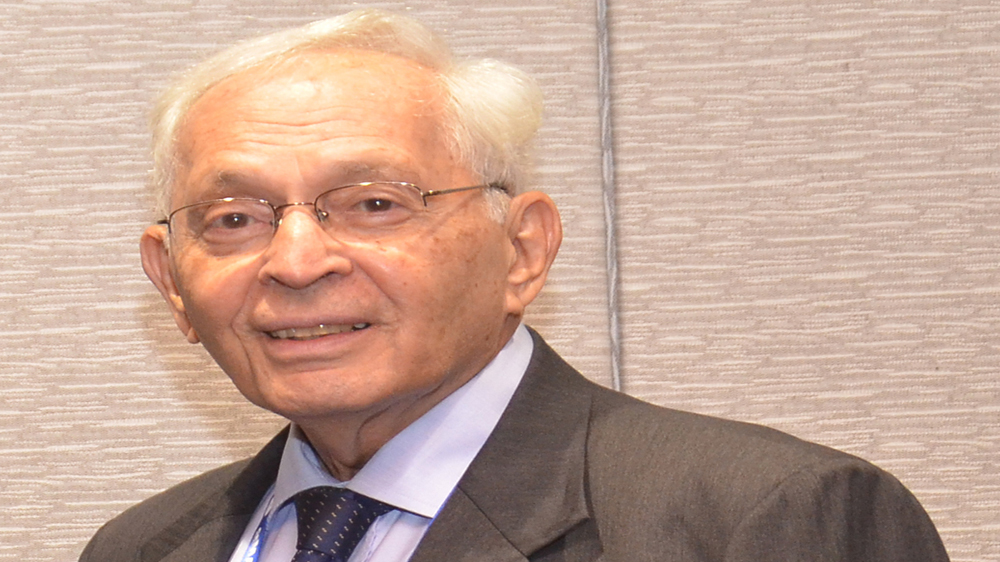 CeMAST (Center of Excellence for Minimal Access Surgery Training) in Mumbai is the world's first centre offering training in 11 specialities for Minimal Access Surgery