Search Business Opportunities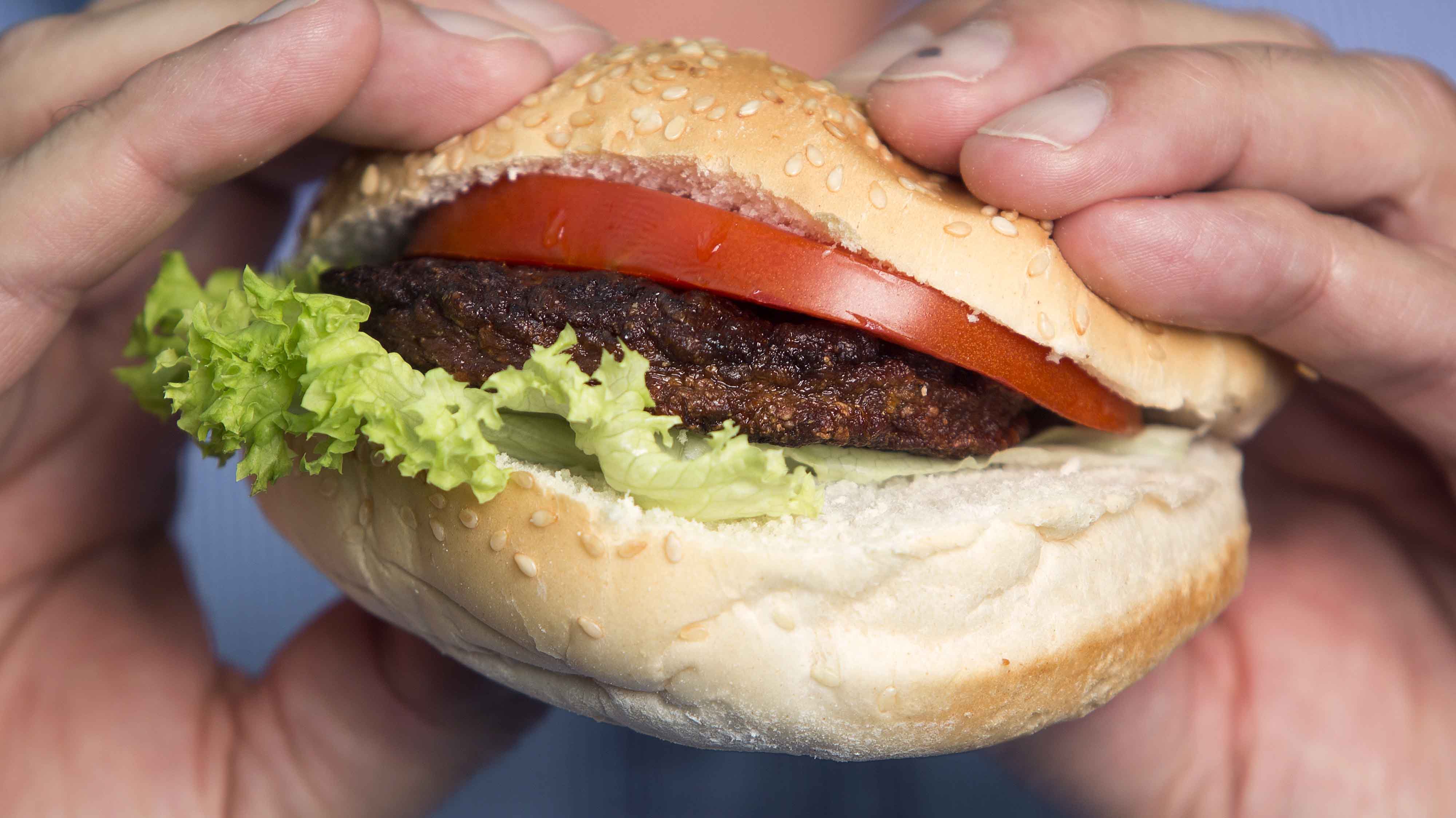 Beef and milk without cows, eggs without a hen, is this the future of F&B industry?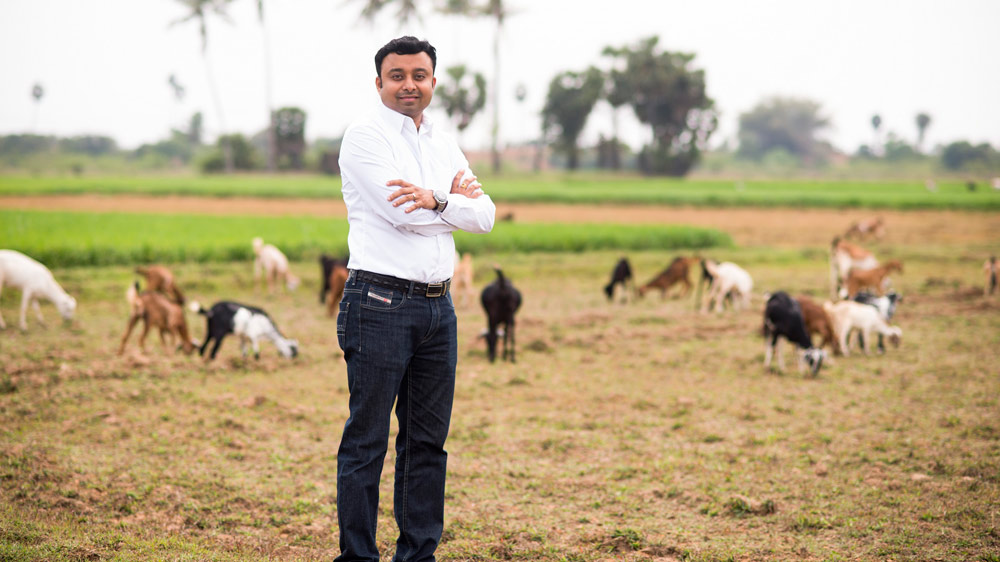 In an interview with Restaurant India, Nishanth Chandran, CEO, TenderCuts shares about setting up India's first omni-channel fresh cuts meat and Seafood Company.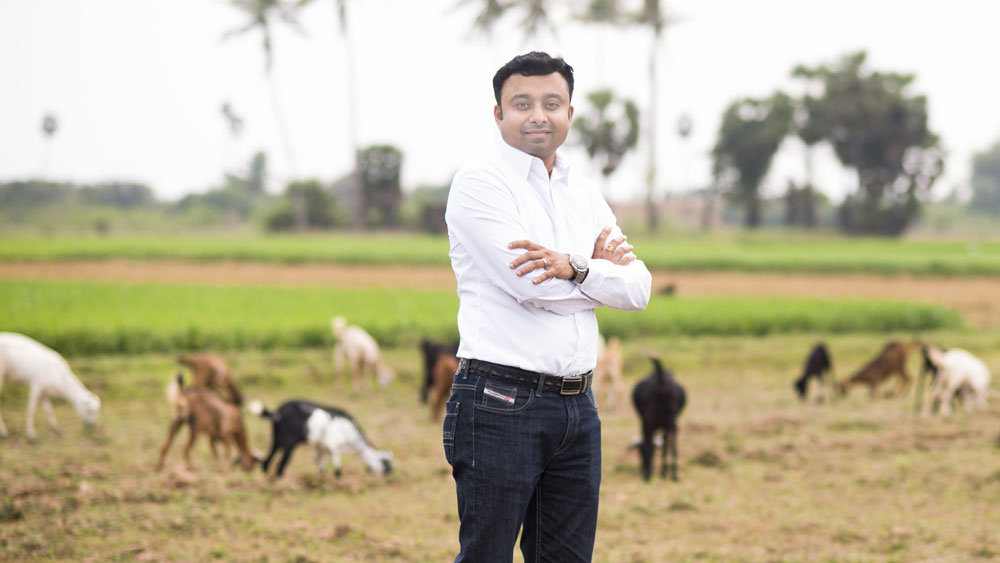 Credited to be India's first omni-channel fresh-cut meat company, TenderCuts is growing each day via franchise model.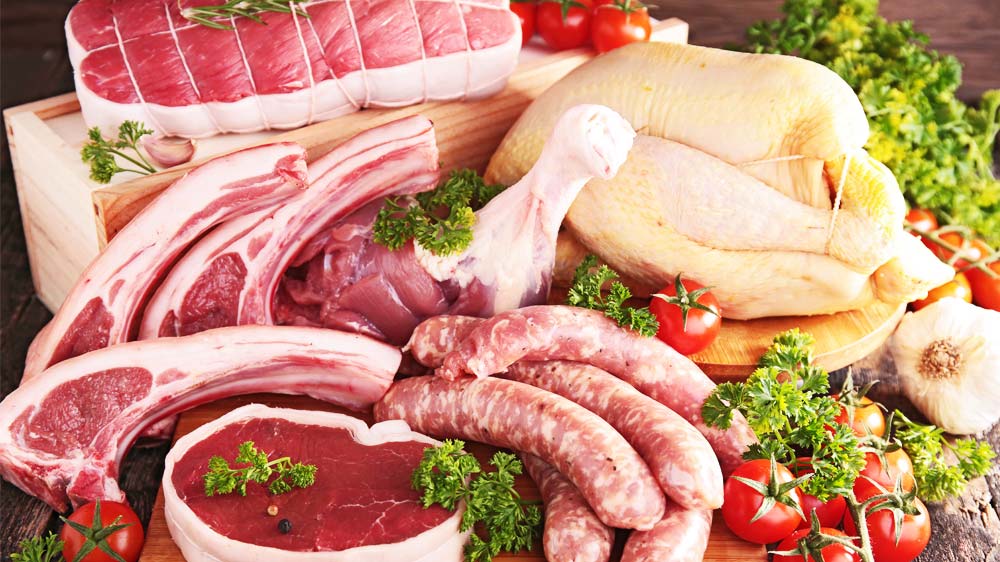 With the year end, meat suppliers are gaining investors' attention, making it a much sightful future for the online start-ups in the industry ahead.