Search Business Opportunities
Master Franchisees in India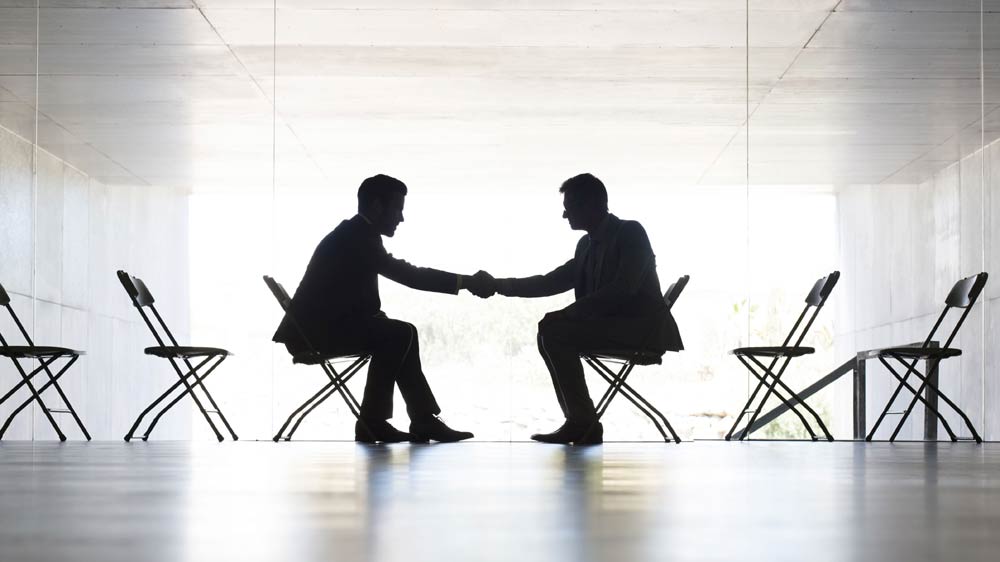 It is very important from a business stand point for a franchisor to select a prospective franchise partner. Here are some ways to do so..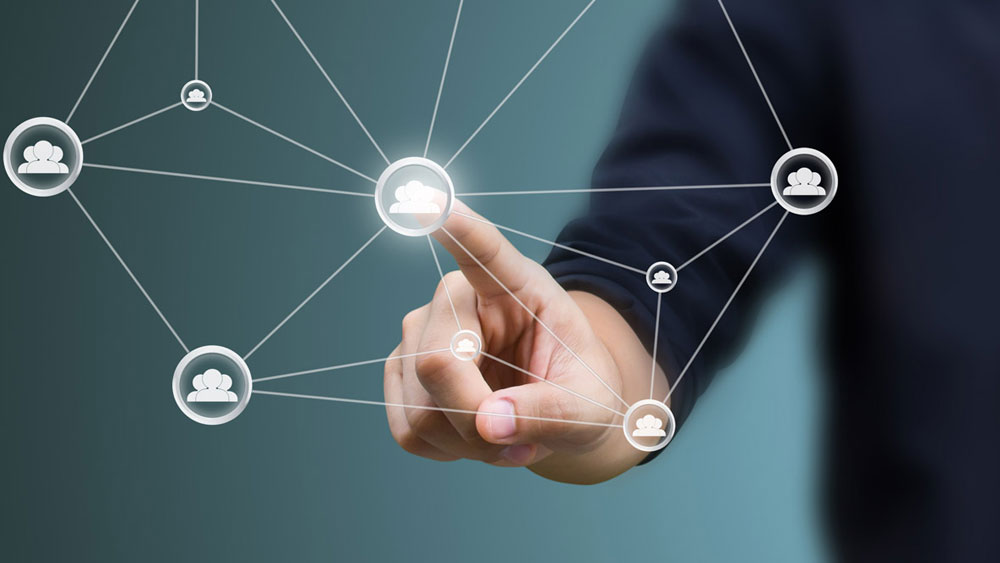 Master franchising is a strong form of franchisor-franchisee relationship in which the Master Franchisee gets full control of a particular territory.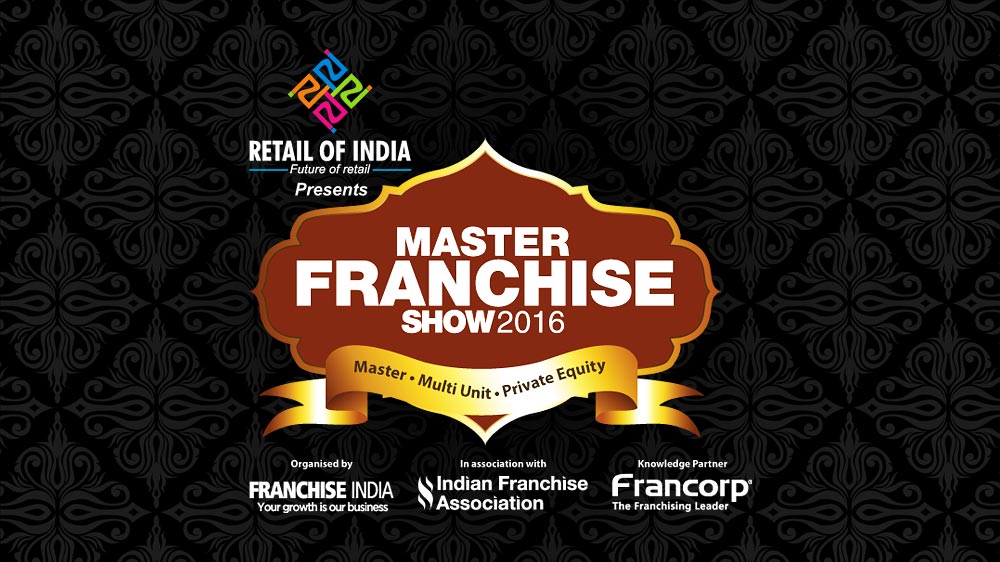 The 5th Master Franchise Show 2016 was held at Hotel Eros, Nehru Place, New Delhi on 18 & 19th June by Franchise India. The show includes both conference and exhibition by known franchisors.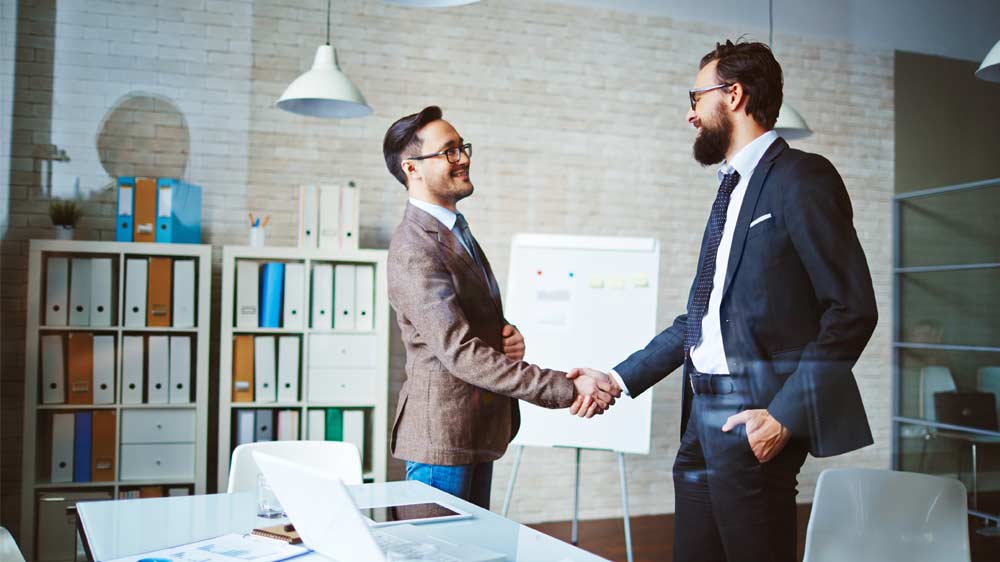 Master franchising is gaining immense popularity in the country these days. The experts of the industry believe that it is always feasible to open a good number of outlets first by a Master Franchisee himself and later go on adding associate franchisees f