Search Business Opportunities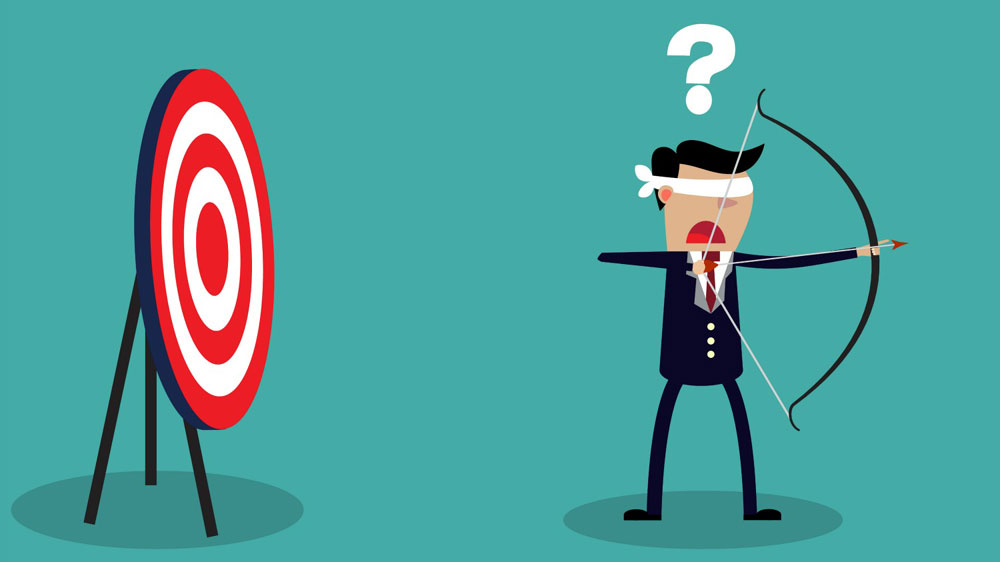 Alongside having a great logo and great products, your brand needs accurate marketing to garner footfall. Here are 6 marketing mistakes that you should surely avoid while promoting your brand.
Marketing your brand or franchise in the right way can win you not only footfall, but profit. Let's know more...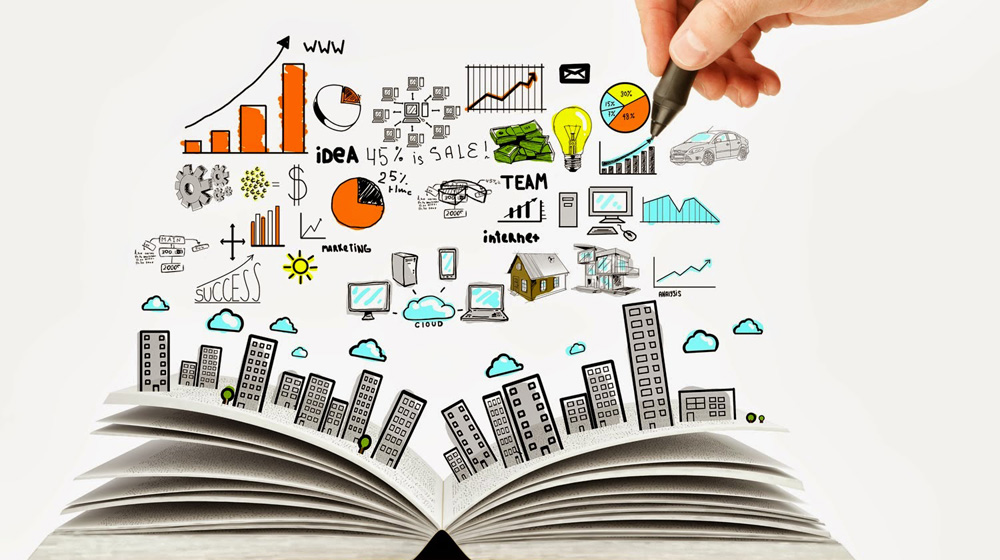 In FY 2015-16, the education market was worth about US$ 100 billion and is expected to reach US$ 116.4 billion in FY 2016-17.
A proper marketing plan can surely give a direction for the brand to increase it's sales, footfall and existence. Let's discuss this in detail...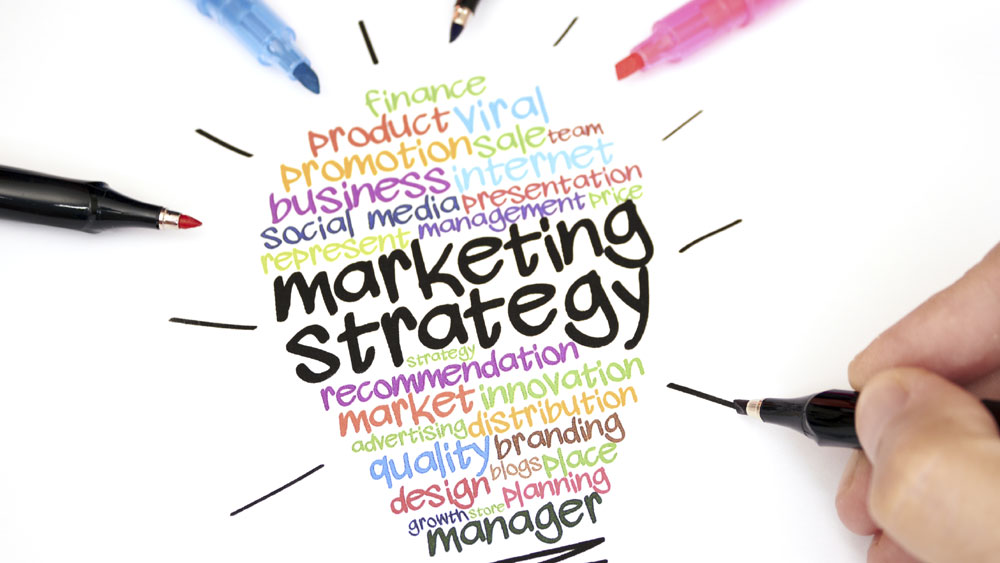 The most commonly accepted theory of marketing depicts 7 elements in the marketing circle. Read on:
Related Business Opportunities
Robotics & Technical Training

About Us : We would like to introduce ourselves as an..

Locations looking for expansion

Maharashtra

Franchising Launch Date

2018

Aviation & Hospitality Training Institute

Indira Gandhi Institute of Aeronautics Excellent business opportunity with India's top..

Locations looking for expansion

Delhi

Franchising Launch Date

2018

Other Vocational Training

National Award Winner for Year 2017,having 45+ centres across India..

Locations looking for expansion

New Delhi

Franchising Launch Date

2012

About Us: At Vivekananda Health Global we strive to bring the most authentic..

Locations looking for expansion

Karnataka

Franchising Launch Date

2015

About Us: Springold 'The Luxury Café (TLC) is the brainchild of..

Locations looking for expansion

Maharashtra

Franchising Launch Date

2018

Quick Service Restaurants

About Us: Pizza is easily recognised food item in the world,..

Locations looking for expansion

Gujarat

Franchising Launch Date

2018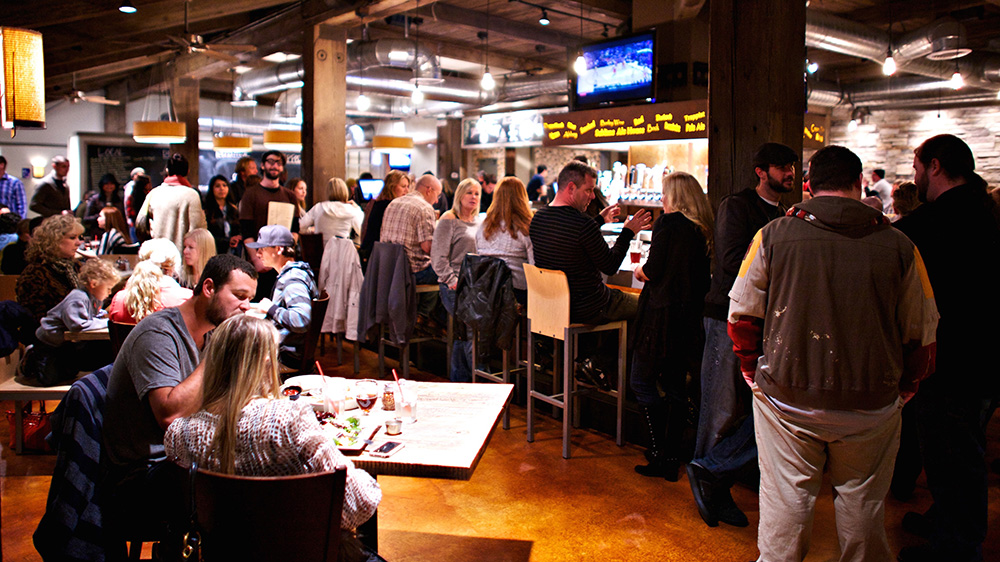 Employee effort, building trust and confidence, overcoming word-of-mouth, and many others constitute together to get you a new client but loss happens for almost nothing at all. There can be many reasons, you might be loosing your customers to and here is....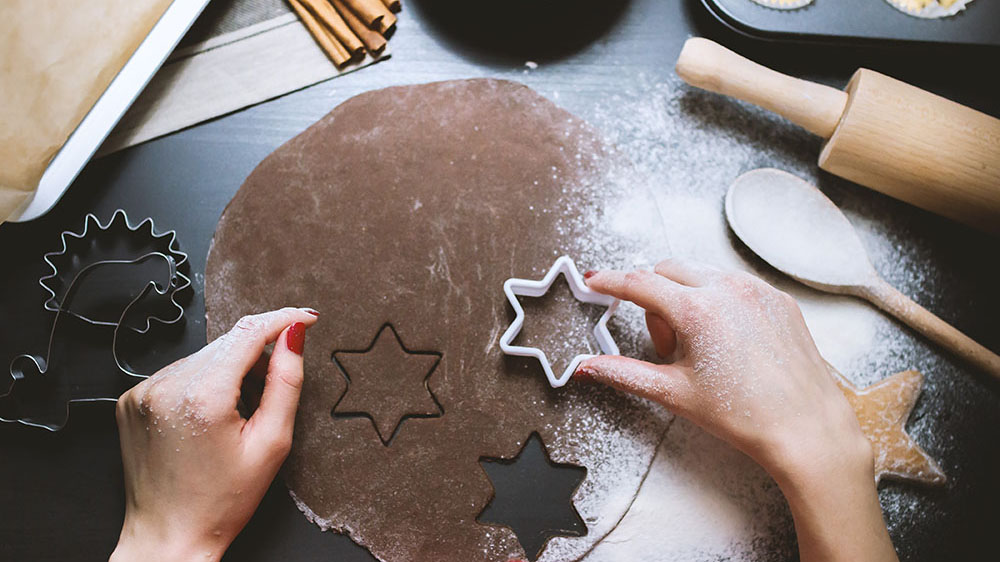 ​Hospitality industry is growing at a very fast rate as everyday a new restaurant comes up with some unique concept. To sustain in the market, it's necessary to opt for marketing for your restaurant/cafe's/hotels.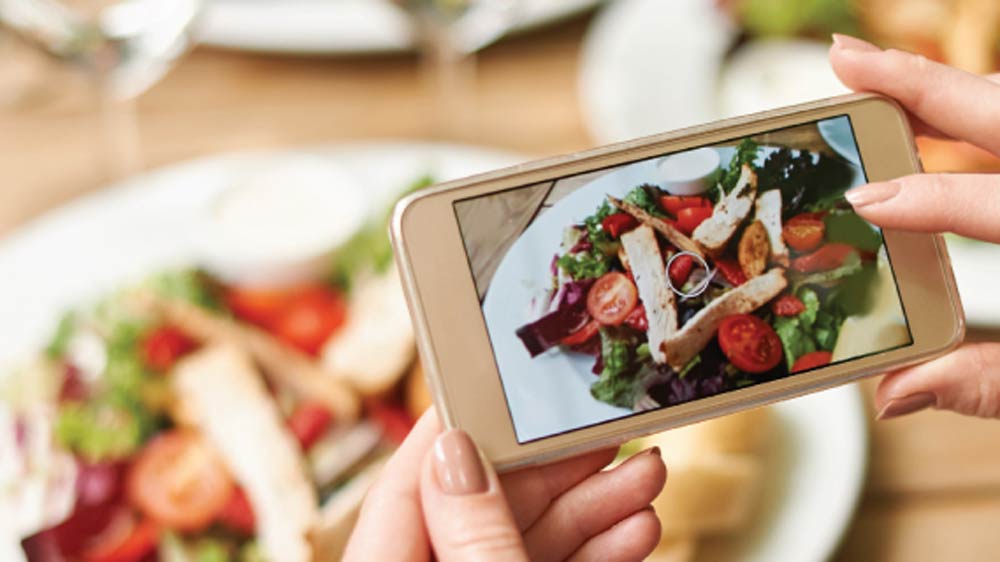 Therefore, innovation takes place keeping all the four aspects in view. A brand can stay fresh and young following the principle of relevance and keeping a close eye on the evolving trends in the domestic and global food market.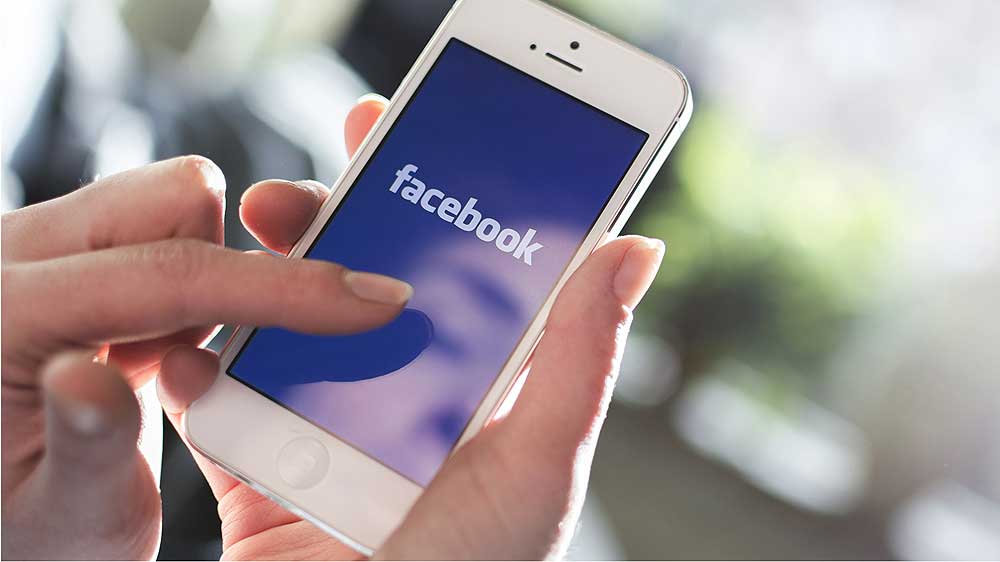 Unlike various other social media platforms which have limitations in their format, Facebook allows users to share content through multiple options. Thus, its one the most commonly used social media marketing tool.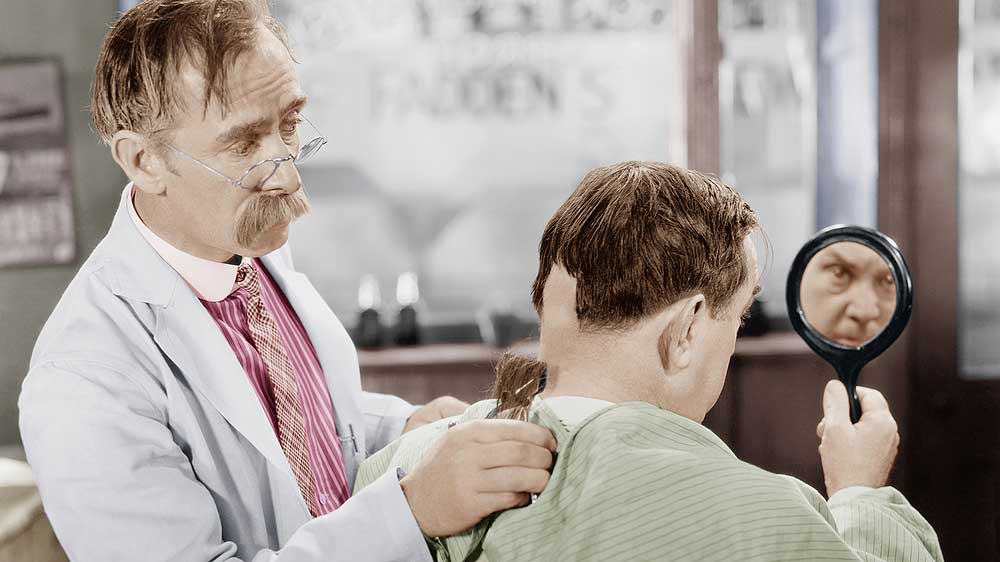 Growing rage of Digital Marketing lured beauty brands to unleash the opportunities existing in the same. However, keeping consequences in mind is equally essential. Here is a list of must avoid marketing mistakes for beauty brands.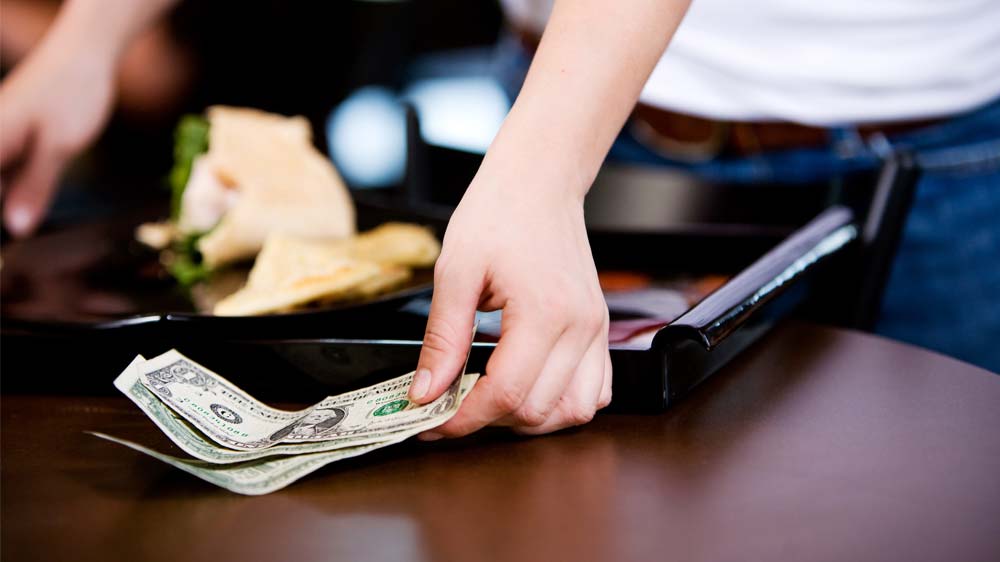 You may consider offering guests with complimentary snack while they are seated and waiting for their order. For example, freshly baked loaf, pita crisps or bread sticks may be greatly appreciated by customers.