The Indian beauty retail industry is decked up with number of unorganised and organised players. It is one recession-free business that can vouch for all time success irrespective to country and season. Today, Indian market is great consumer of organic, herbal and premium brands of cosmetics. Thanks to the influx of more and more number of indigenous and international cosmetic brands.
With the growing demand of branded cosmetics, beauty retail brands are occupying big spaces in the malls and high streets. Consumers with rising disposable income and great spending power are ready to shell out any amount to look and stay beautiful, which is why the international brands are penetrating in the malls of tier-I and II cities. Also, the more discerning shopper with higher spends on beauty and increased brand loyalty towards more high end product are the reasons behind the increasing number of beauty retail brands at shopping malls.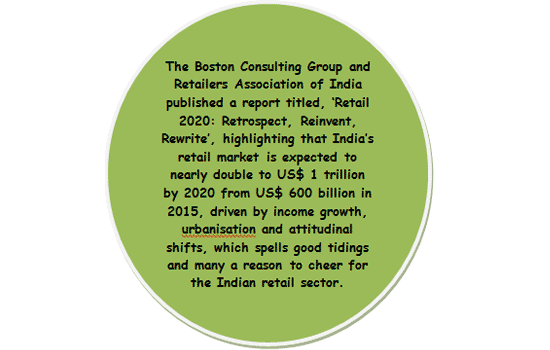 Why should a beauty retail franchisee launch a store at a mall?
Few of the major players in the cosmetic brand segment are Lakme, Lotus, Biotique, L'Oreal, Revlon India, Maybelline, Himalaya, Colorbar and Elle 18 have their present across malls pan-India. However, premium International  brands like Bobbi Brown, Chanel, Clarins, Clinique, Estee Lauder, Kiehl's, Lancome, Loccitane, M.A.C., The Body Shop are also getting amazing response from Indian consumers at malls in Metro cities.. 
 Vijay Shanker, Chief Operating Officer, New U, Dabur India Ltd. says:"Whether Indian or international, malls are serving as the launchpads to all cosmetic brands. The high footfall of consumers from all walks of life and all sorts of business format available, under one roof are the main reasons behind why malls have great number of beauty retail brands."
As per Rajendra Kalkar, President (West), The Phoenix Mills Ltd.:"Cosmetics is the third largest category after fashion and F&B that occupies maximum spaces in the malls. Franchising has played a significant role in aiding to the growth of the retail industry. High Street Phoenix has more than 500 brands under one roof in the mixed-use development model and we have taken cognizance of the pertinence of the fashion, hospitality and beauty segment, thus ensuring our brand mix is centered around these three."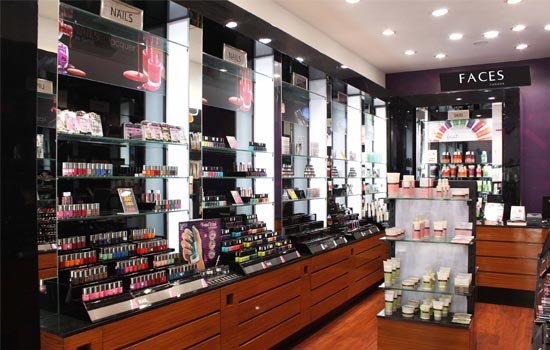 Another home grown wellness and beauty brand Vert Home & Personal Care is a new entrant in beauty retail arena. The brand has opened its first outlet in Select City Walk Mall in New Delhi and another in Gurgaon. Vert now eyes on expanding its footprints across India via the franchise route preferably over an area of 300-500 sq . ft and invites franchisees with the expenditure power between Rs 15- 20 lakh.
What's new
·         The growing demand for natural products and awareness about their benefits among the population is leading to the increasingly shifting towards 'organic' and 'herbal' cosmetics.
·         With indigenous brands like Khadi, Fabindia, Patanjali the demand for handcrafted herbal cosmetic products are increasing their foothold in the Indian cosmetics industry.
·         Besides, rural India is also showing its willingness to look attractive.
·         The color cosmetics market is growing at a rapid rate in comparison to other segments.