Search Business Opportunities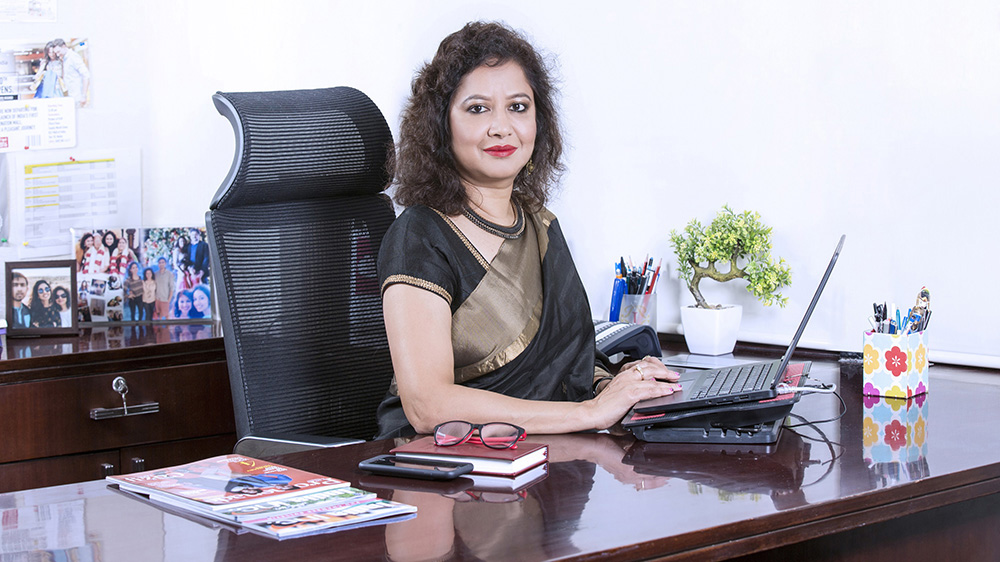 Retail revolution within the country that brought about a paradigm shift which redefined shopping, recreation and leisure experiences for many. Read on...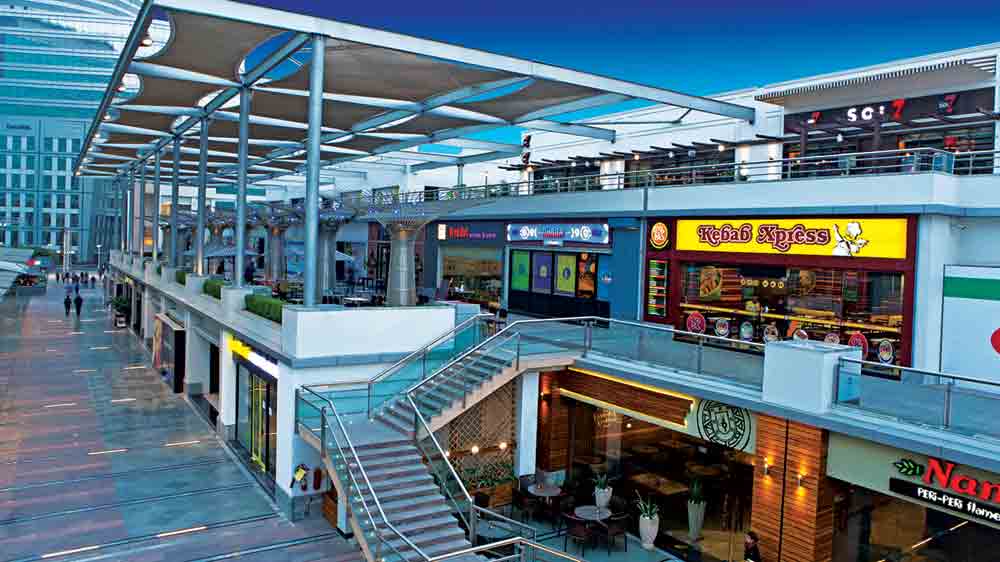 With conversion rate in food courts as high, malls generate multiple sales simultaneously.
Top spaces in malls which were earlier seized by the luxury and the accessory segment are being replaced by food brands in the country.