Search Business Opportunities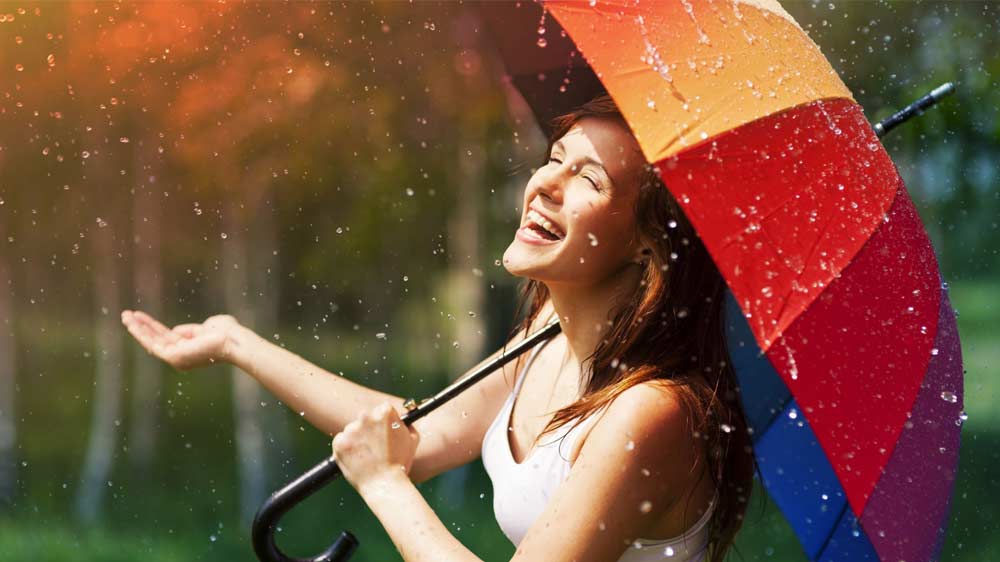 Known for her successful ventures and skills to create a niche in Indian Wellness Industry, K Veena, Founder, Naturals hair & beauty salon shared tips to upbeat Monsoon humidity without ignoring make-up.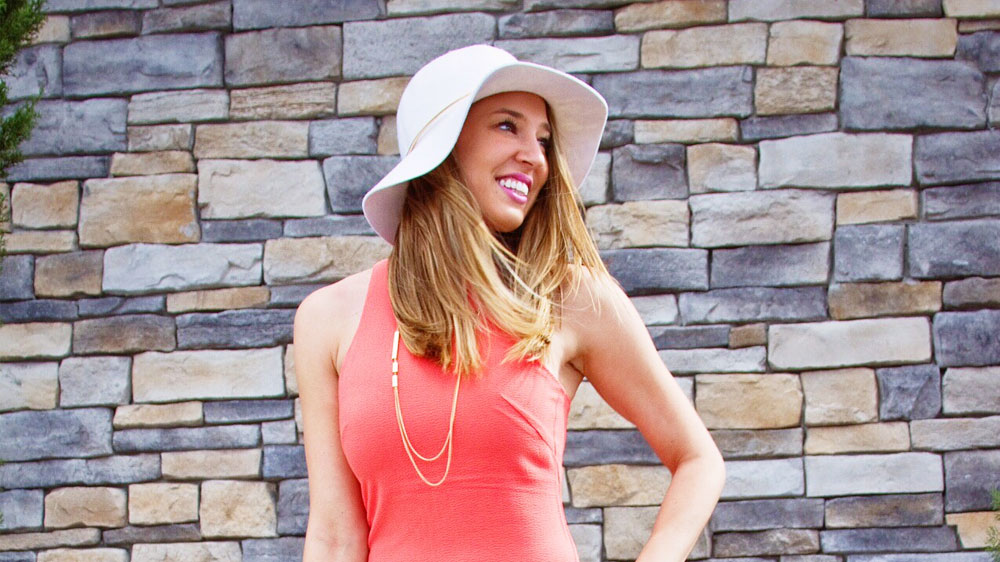 Do you find it difficult to get that 'perfect' look on special occasions? Not any more! get that perfect Valentine look in 6 simple steps by Bollywood Hair and Makeup Expert Puja Taluja.