Search Business Opportunities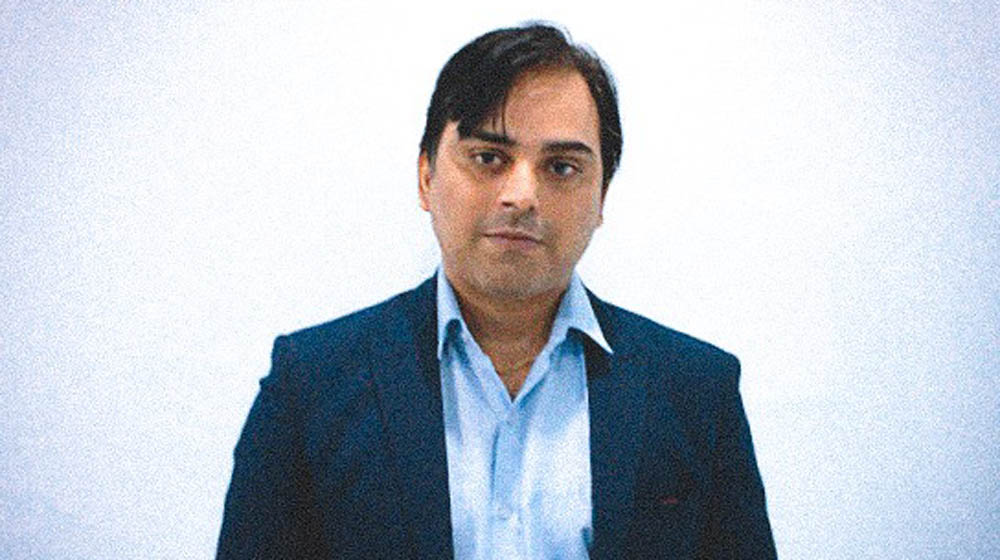 Around 60 million people are employed by SMEs, creating 1.3 million jobs annually. Read on to know more...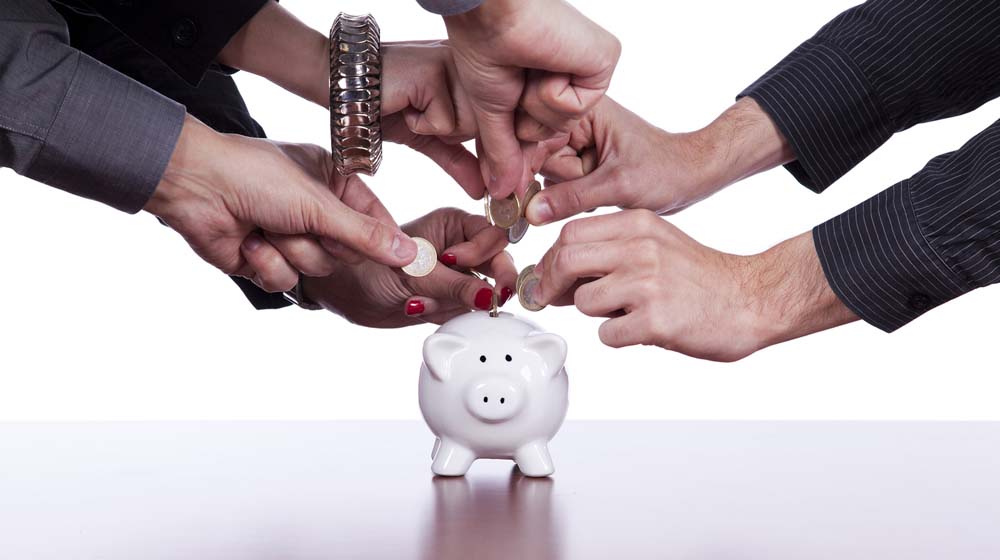 The government is keen to push funding to small businesses through schemes like MUDRA as it sees them as an engine of growth and a generator of jobs.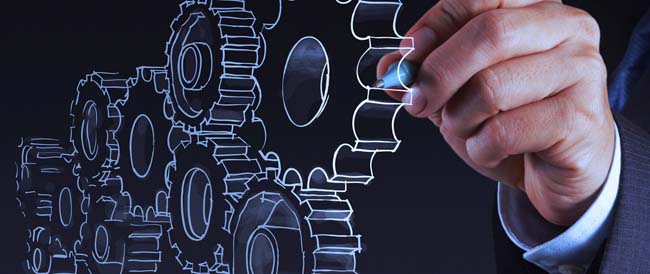 The MSMEs Recorded A Growth Of 27% And Operating Profit By 66% In 2017-18, Indicating The Return Of Vibrancy To The Sector After Challenges Posed By Demonetization And GST Rollout.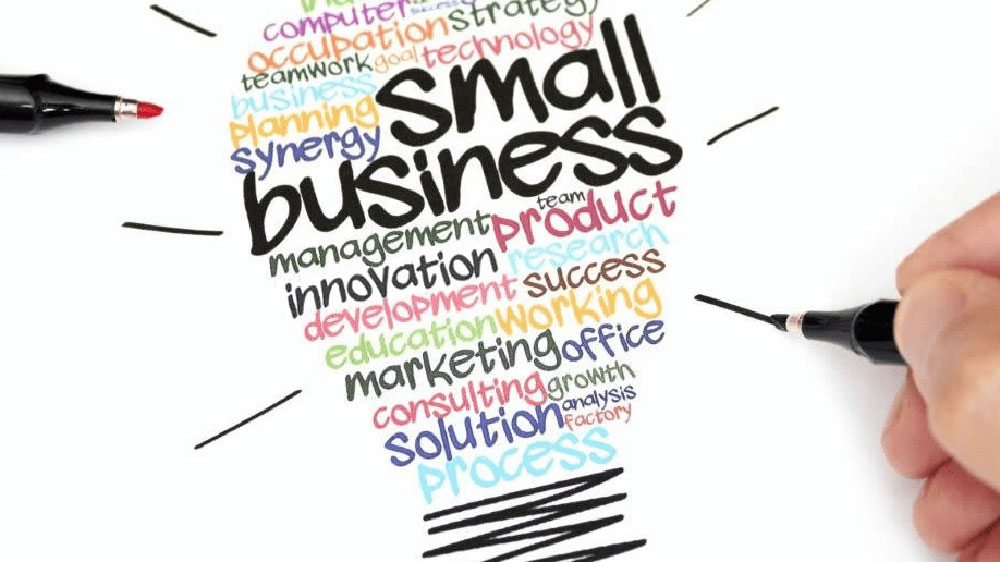 A study into the franchising model deployed by MSMEs around the world can shed some light towards the potentiality of this business development method for enterprises that are inspired to go global.