Search Business Opportunities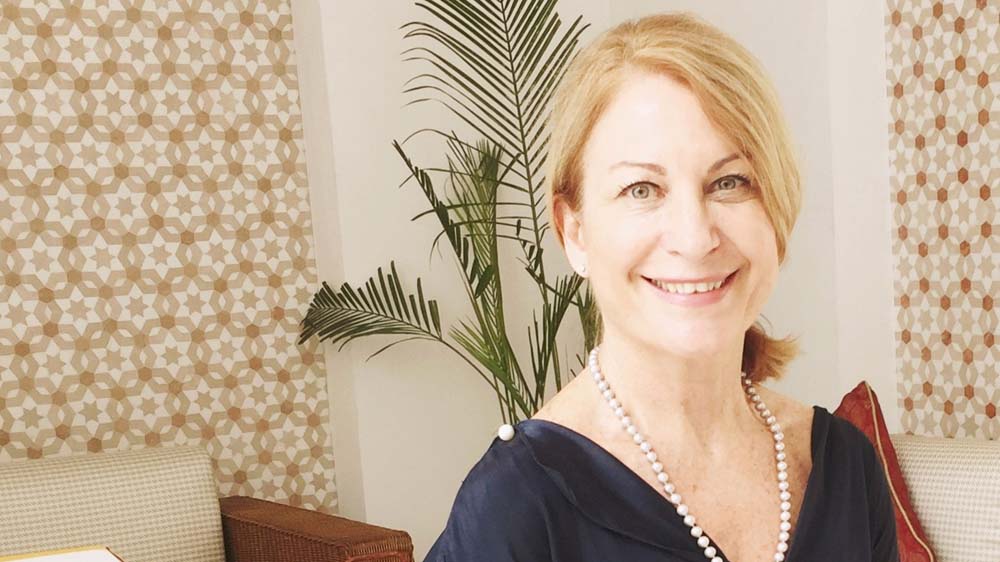 Wellness is not just about better services but also about the ambience that needs to be going with the whole idea of wellness.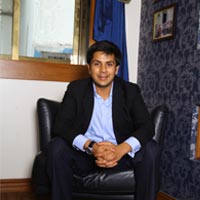 With three Truefitt & Hill Barber Shops and two retail stores already in India, Lloyds Luxuries Ltd is going up and expanding fast. The group also recently brought UK's Barker Shoes and..