Search Business Opportunities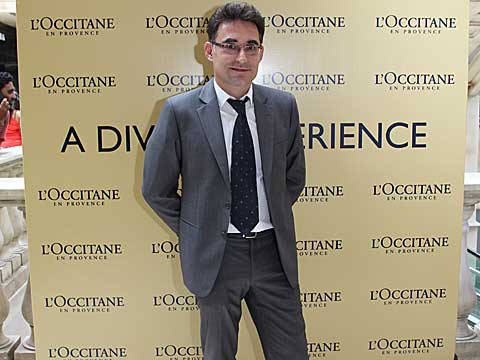 After creating a niche among luxury products market, L\'Occitane en Provence is eyeing to capture lion\'s share in eTailing format as well. Gilles Moutounet, Country Head of the brand shared his expansion plans with Wellness India.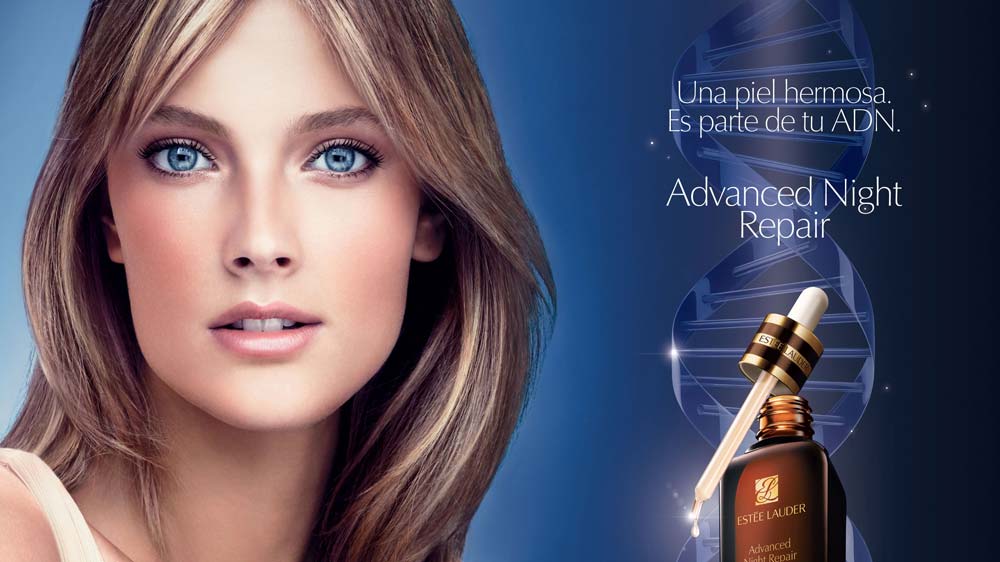 Leading international cosmetics brand Estee Lauder, which acquired a 20 per cent stake in Indian beauty brand Forest Essentials, is geared up to increase stake in the later.