Search Business Opportunities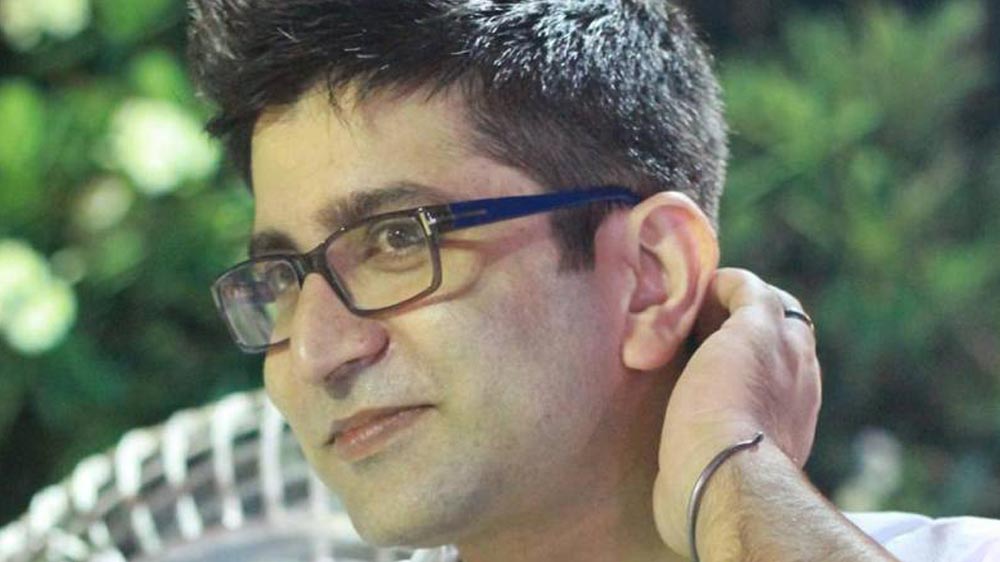 In conversation with Abhinav Zutshi, COO, Splash India, who spoke about the future plans of the brand in India and other details.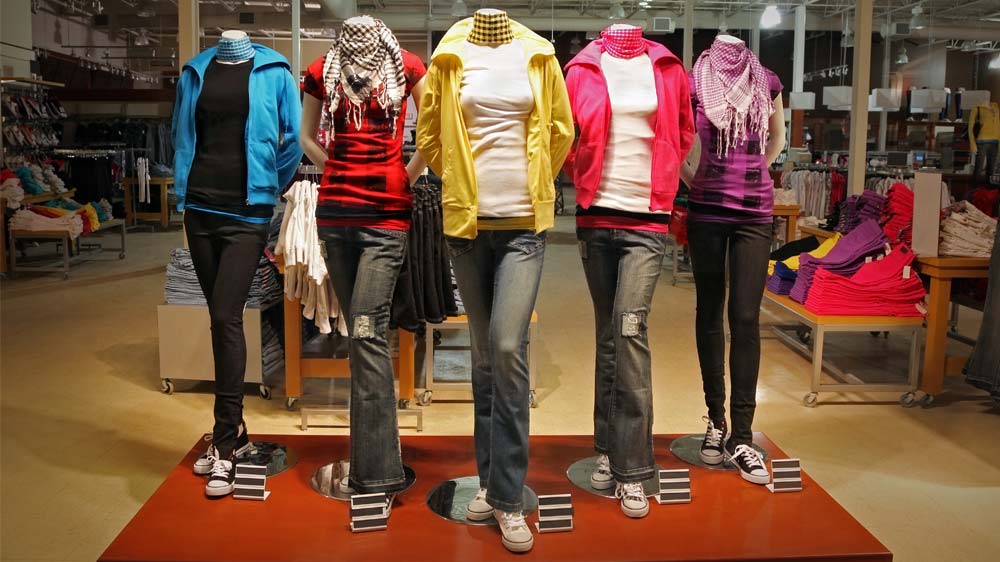 Just as a pair of jeans plays an important role in almost every individual's daily dressing, so does denim wear for the apparel industry in India. Read on to grasp the profits involved in making denim franchise your daily bread.