Search Business Opportunities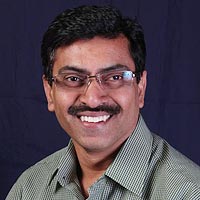 India is all set to experience the 'ah!thentic' Italian flavour, which America's favourite pizza chain promises to deliver. DJ Patel, Area Representative, Marco's Pizza- a Toledo based,..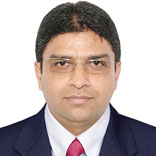 India is predominantly an agricultural country. Realising and encouraging this fact is Agrimart, a brand of Ratnagiri Impex Pvt Ltd, which adopted the franchise route for expansion. In an interaction..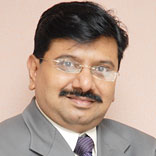 Aiming to be the well respected and preferred global financial services organisation that enables wealth creation for its customers, Motilal Oswal came into existence. In an interview,Manish..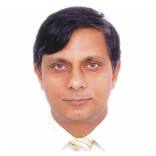 Spreading its wings globally, the Indian textile giant, Raymond Group was formed in 1925 and is still growing stronger. Anirudh Deshmukh, President Retail and FMCG, Raymond Limited tells us about..