Search Business Opportunities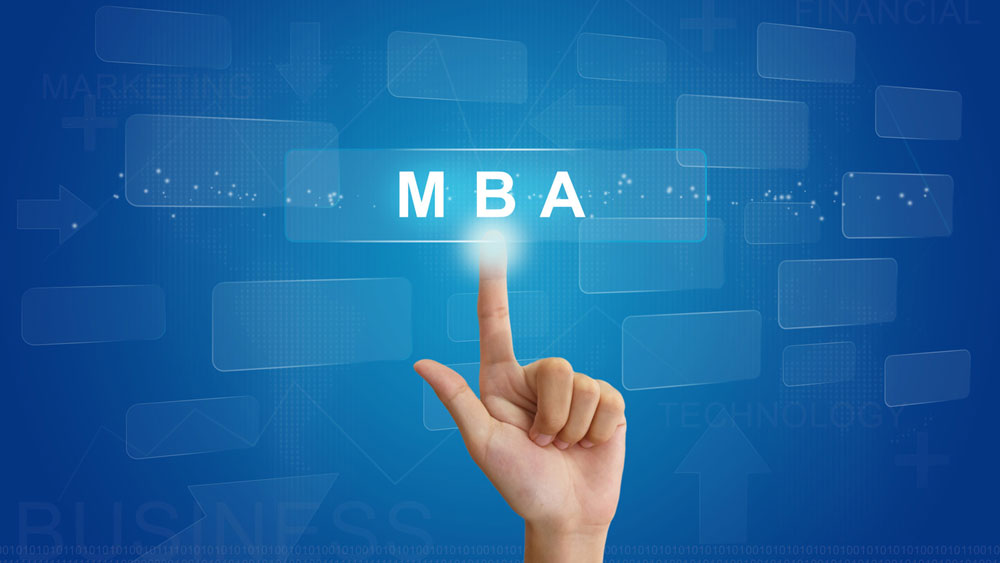 MBA has evolved from being a course for managers to one with opportunities for value creation.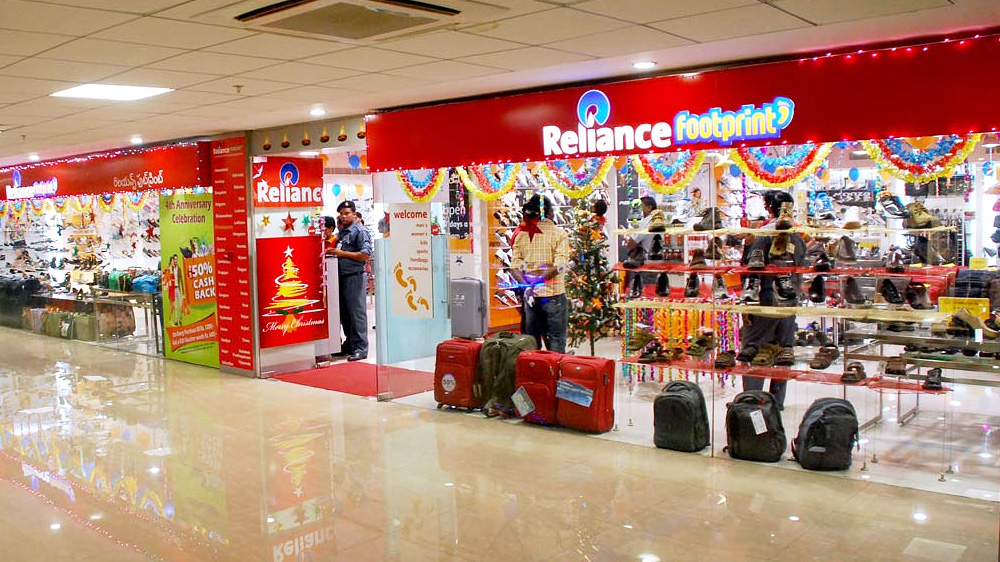 Recently, Reliance Footprint has tied up with ASICS Corporation Japan, one of world's leading sporting manufacturers.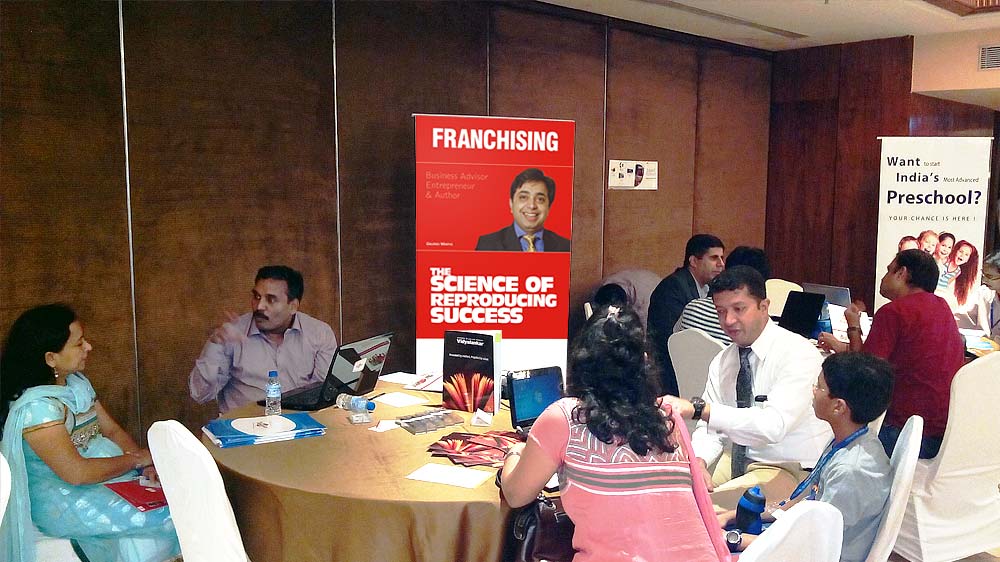 Franchising is emerging as a rewarding career option these days that offers financial security and great growth potential to the youth and aspiring entrepreneurs. Explore below to find out the viability of franchising as a prospective career option.