Search Business Opportunities
The pre-school industry is at a nascent stage in India, though the overall education sector has improved drastically over the years, there is a lot of potential and gaps which need attention.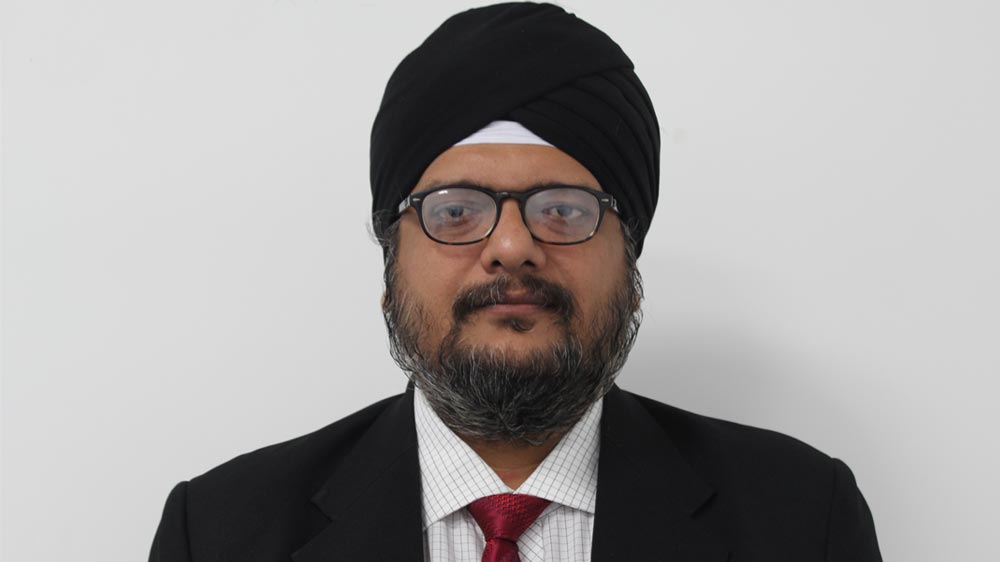 ​"Aggressive growth is the mantra that Zee Learn follows," says Sukhvinder Singh Bindra, Business Head, Kidzee. The plan is to keep strengthening the network and at the same time introduce innovative teaching aids to ensure quality education. Read on…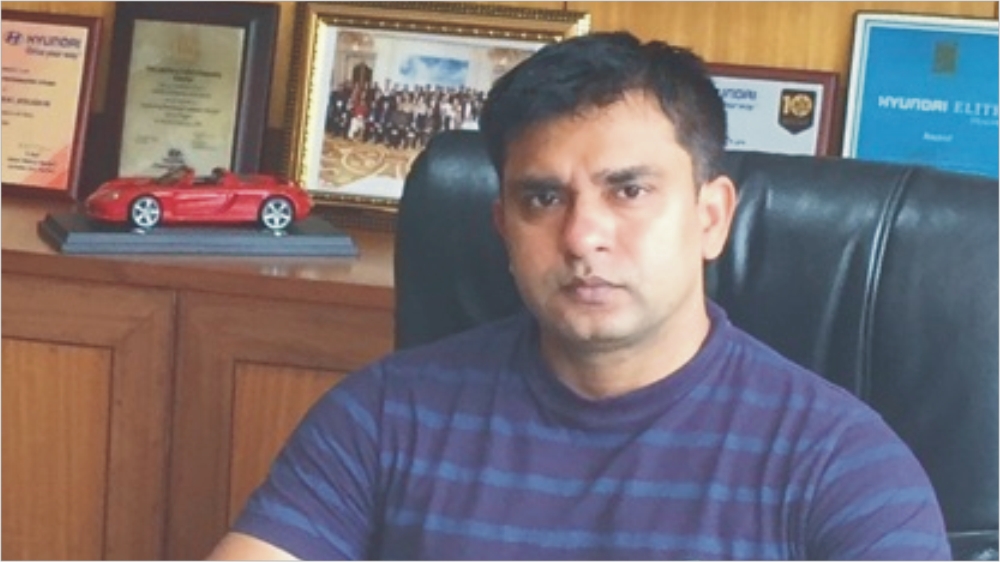 Born in Punjab and brought up in West Bengal, Charanjit Singh Saini, Business Partner, Kidzee & Mount Litera Zee School (MLZS ) got inspiration from an enterprising father.