Search Business Opportunities
Kangaroo Kids Education Ltd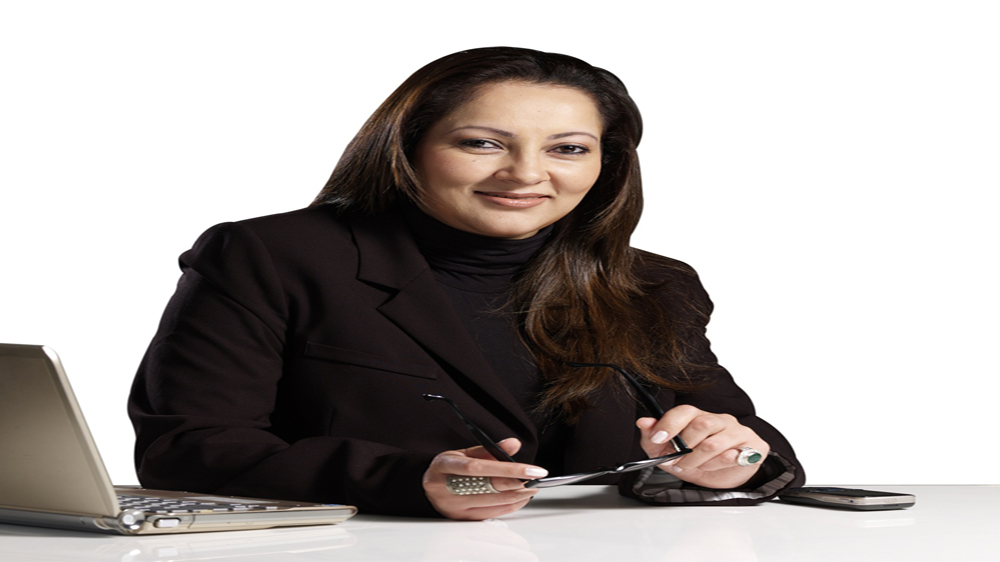 Starting with a single Kangaroo Kids preschool in 1993 and Billabong High International School in 2003, today, KKEL's revolutionary model of education is imparted at over 38 cities across India, Dubai, Middle East and Maldives.
According to the Indian Brand Equity Foundation, in 2015-16, the Indian education market was worth about US$ 100 billion and is expected to reach US$ 116.4 billion in FY 2016-17.
Rather than living on someone else existence, she believes in chasing her own dreams. Lina Ashar, Founder- Kangaroo Kids Education Ltd shares her school's success story expansion plans…Ramanjit..