Search Business Opportunities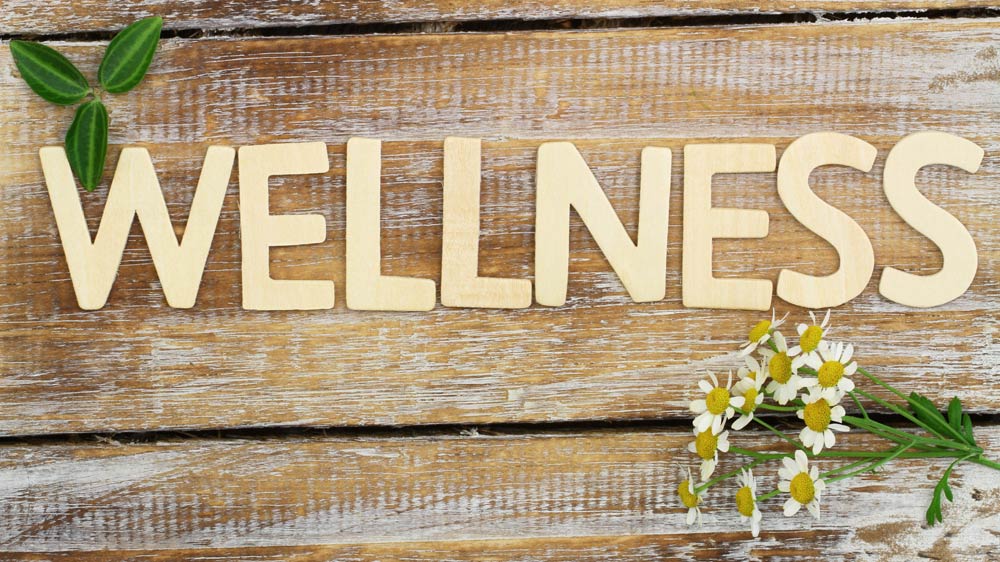 Providing Holistic wellness is a trend which is really catching up today. If you plan to open a holistic wellness centre, then this article is for you...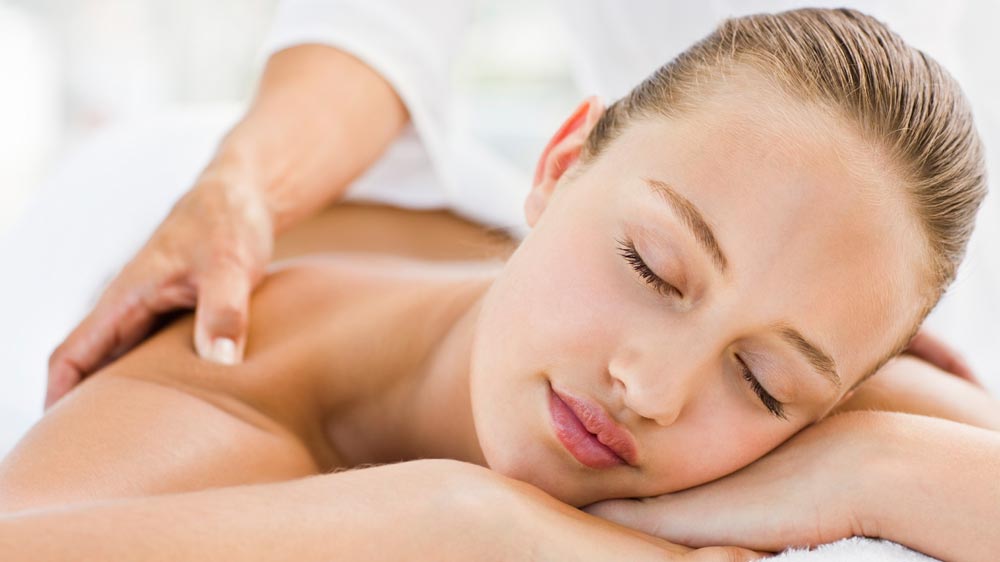 Today, both slimming and ayurveda industry in India has witnessed a remarkable transformation. In last decade or so, both businesses have emerged as the new growth frontier for beauty business in India.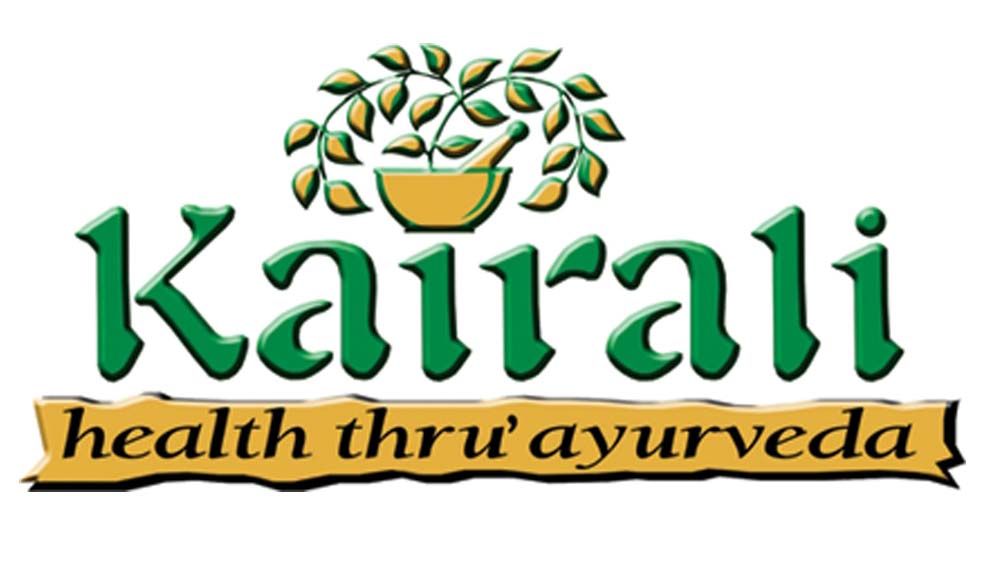 Leading global operators in Ayurveda practice, Kairali Ayurveda has been rapidly spreading its presence in the wellness space, not only in India but in overseas as well. The brand has elaborate plans to establish over 10 centres in India.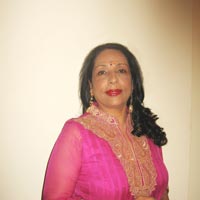 If you want to start a business in Ayurvedic industry, Kairali Ayurvedic Group could be a good answer. From Ayurvedic spa and centres to products, the group is present in all spheres...