Search Business Opportunities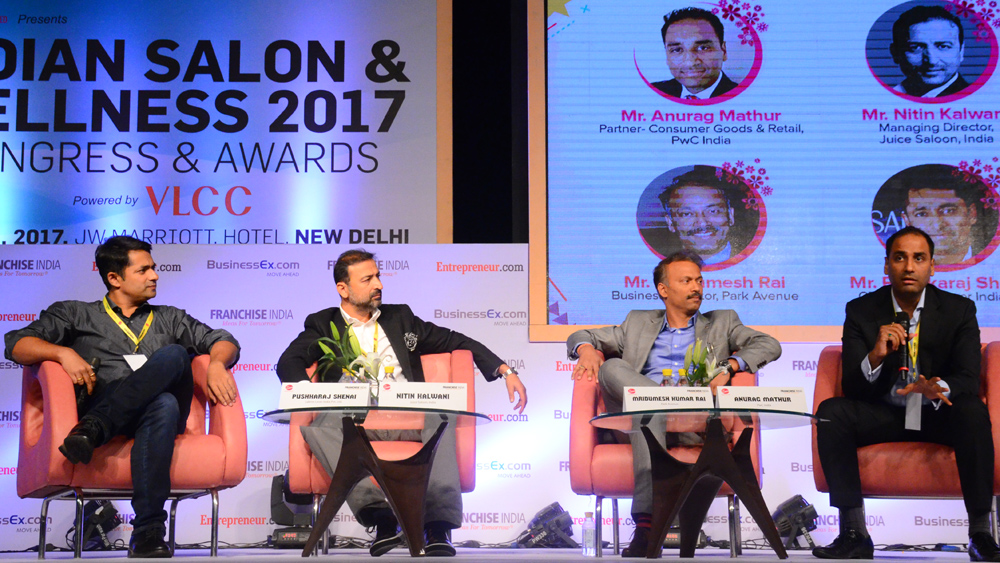 The Salon and Wellness Congress 2017 gave attention to the rising trend that looking good now depends on how you feel inside as the speakers discussed in detail on the same.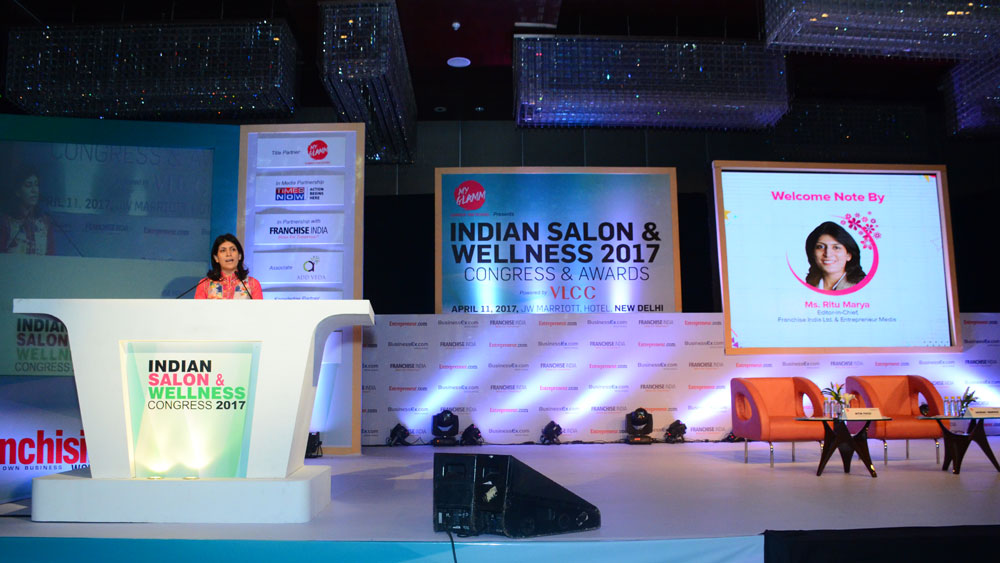 Bringing together the best from the salon and wellness industry, the event witnessed a successful union of ideas and knowledge.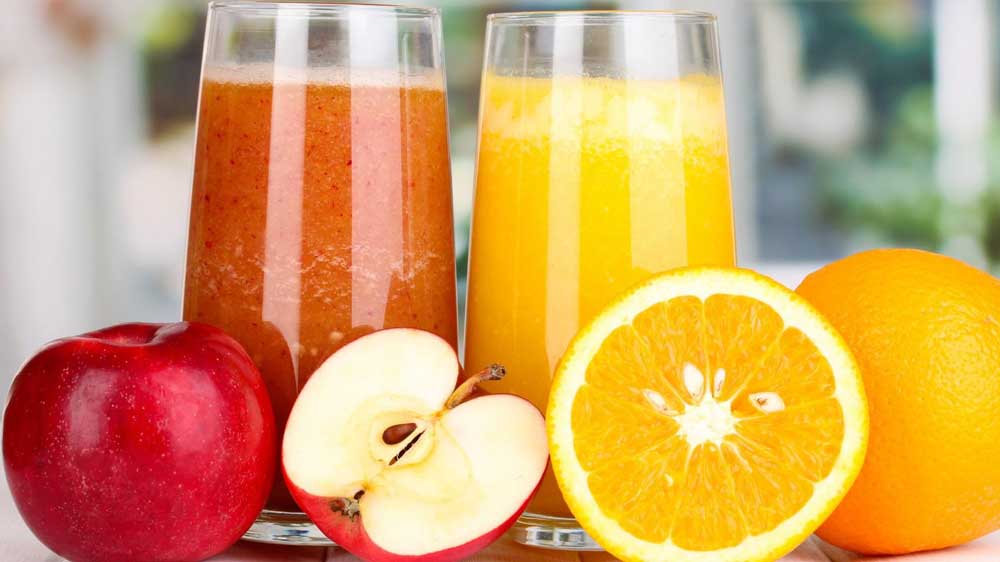 Much more than enabling growth of these on-demand businesses, technology and healthy food intake has disrupted India's fast evolving junk food and packaged juices market.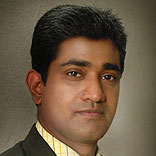 The increased need of competitive coaching centres in India has paved way for Brainsmiths to expand its presence via franchising. In an interview, Jean Thomas John, Director, Brainsmiths Education..