Search Business Opportunities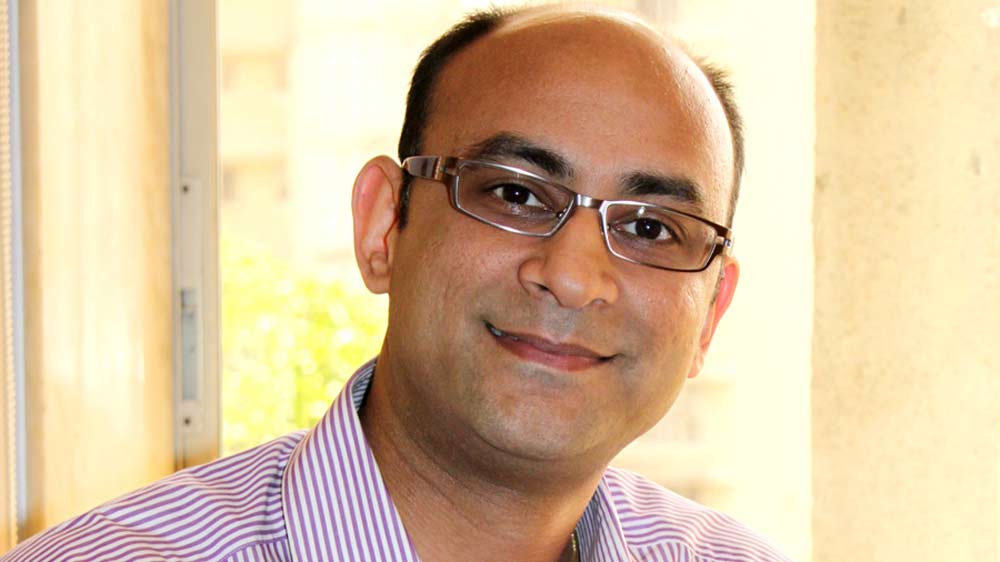 In conversation with Restaurant India, Vishal Jain, CEO, JusDivine talks bout the fresh juice trend in India.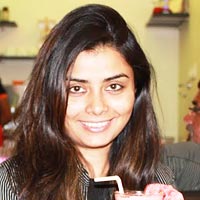 The growing number of juice bars and lounges in the country surely illustrates the success of the concept. One of the known names, Juice Lounge is also very well accepted by the consumers. It's..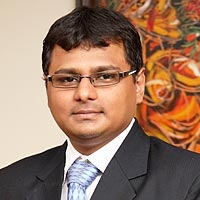 How about starting your own Juice Bar? Looking at the health benefits it clings to, this lucrative business option is attracting a lot of investors across India. One of the known Juice places..
From an unorganised roadside juice cart to an organised juice bar, the concept of selling juices has undergone a sea change over the years. Franchising has further given a boost to the concept. Explore more for better understanding of this lucrative oppor