Search Business Opportunities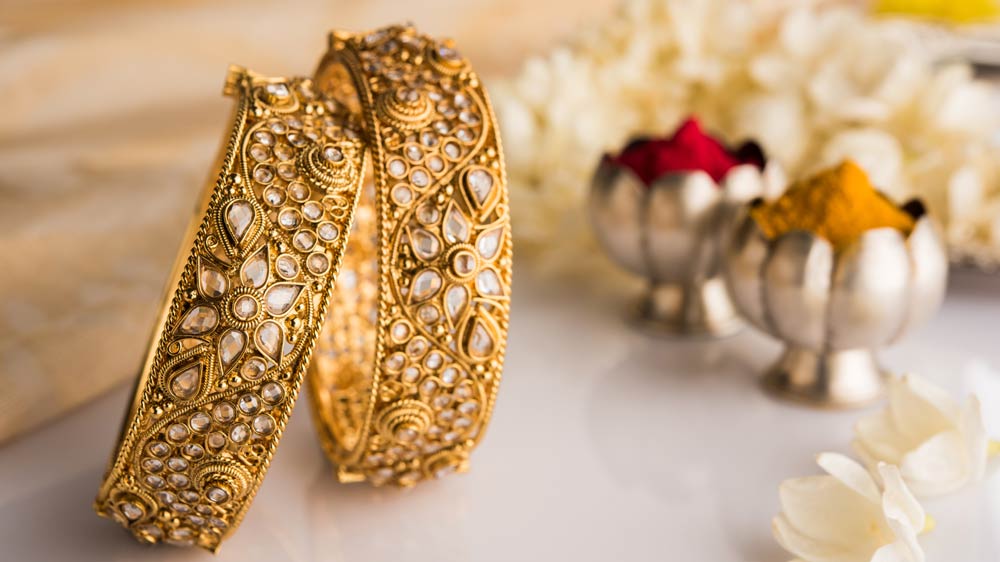 With multiple jewellery brands cementing their position in the industry, jewellery franchise has become a sought after model to undertake.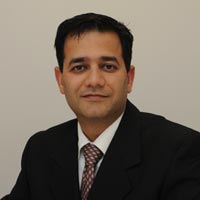 Vivek Mehta, CEO of MAS Brands India that owns the brand amanté is confident of the fast changing trends in the lingerie industry. With his 16 years of rich experience, a passionate golfer,..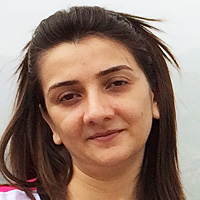 Mumbai-based brand, Meera Jewelz deals into sterling silver and gold jewellery. The brand has lucrative opportunities for the franchisees who want to shine in the jewellery biz. Dharmisha Gokani,..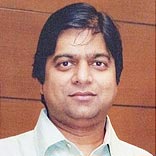 A pioneer in the field of branded jewellery, Sparkles, offers an extensive line of intricately designed pieces that range from contemporary to traditional. In an..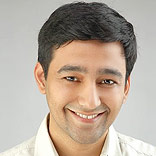 A perfect blend of ethnic and contemporary designs, Trenz Fashion Jewellery is an exclusive brand of imitation fashion jewellery. Sandeep Arora, CEO, Trenz Fashion Jewellery speaks..
Related Business Opportunities
Art, Craft, Antique & Framing

About:Handmade India is a social entrepreneurship venture. We explore the..

Locations looking for expansion

Maharashtra

Franchising Launch Date

2016

About:Fit tech industries Pvt. Ltd Established in 1985,ItIndia's leading manufacturer..

Locations looking for expansion

Maharashtra

Franchising Launch Date

2016

About:Started in 2014, Chocolate World is an exclusive dessert café..

Locations looking for expansion

Maharashtra

Franchising Launch Date

2017

About:Wicked Ride is a technology-driven two-wheeler rental company, offering premium,..

Locations looking for expansion

Karnataka

Franchising Launch Date

2017

Thadiwala™ the name which reflects the meaning of Dream, Passion,..

Locations looking for expansion

Rajasthan

Franchising Launch Date

2015

Furniture/Home Decor & Furnishing

Veneta Cucine- No.1 modular kitchen brand in India inviting FranchiseesCC..

Locations looking for expansion

Karnataka

Franchising Launch Date

2015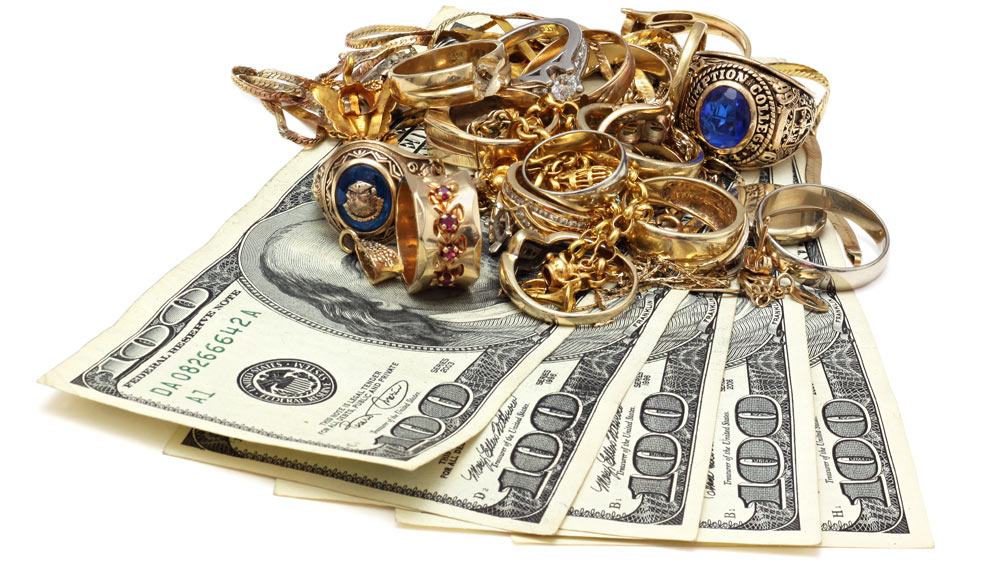 According to Global Gems and Jewellery Market Forecast and Opportunities 2018- The market for jewellery worldwide has grown steadily over the last few years. The value of world's jewellery market is expected to grow at the CAGR of over 5% over the next f
If money was the only thing you thought came out of ATM machines, think again! You can now get gold and diamond as well from ATM's. Read on to learn more about unique facility with unlimited benefits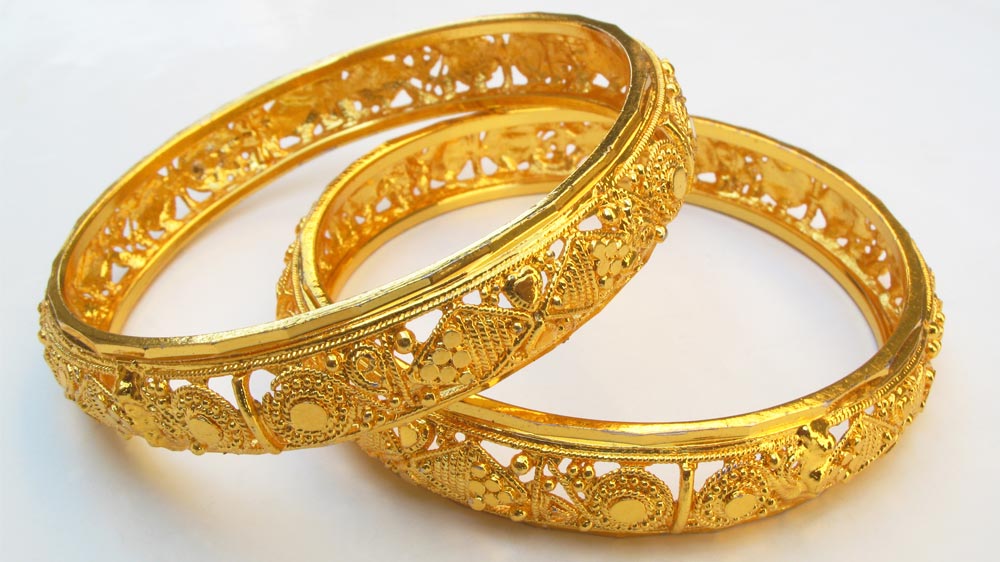 Dhanteras is one such day throughout the year that usually records the maximum sales of products like jewellery, silver items, utensils etc in India. Jewellery franchisors and retailers start preparing for the day long time before to eat the maximum pie o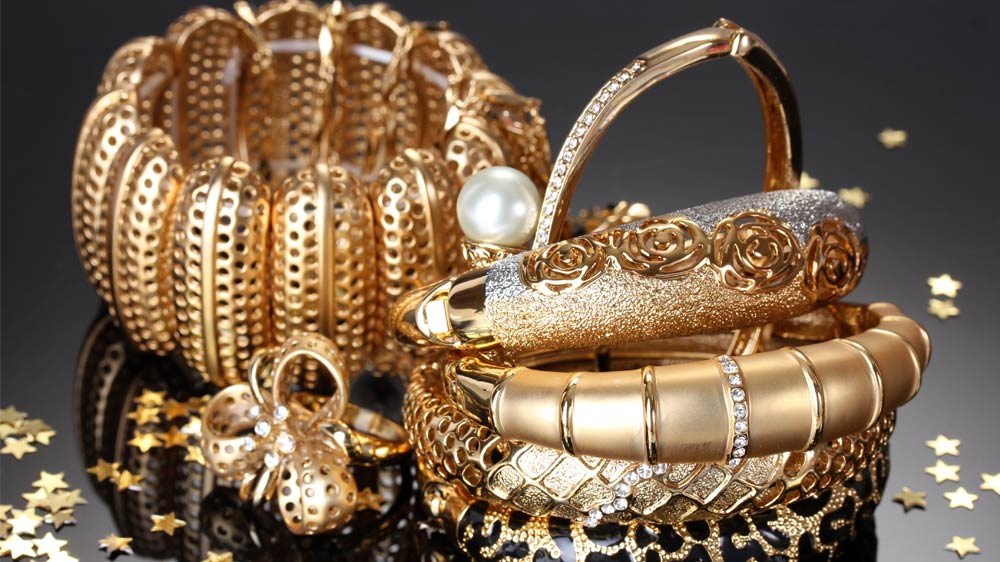 Indian jewellery industry has undergone a drastic transformation ever since its coming into vogue to the present era. Traditional heavy jewellery market has been taken over by the modern, sleek, light weight, daily wear jewellery. This transformation can