Search Business Opportunities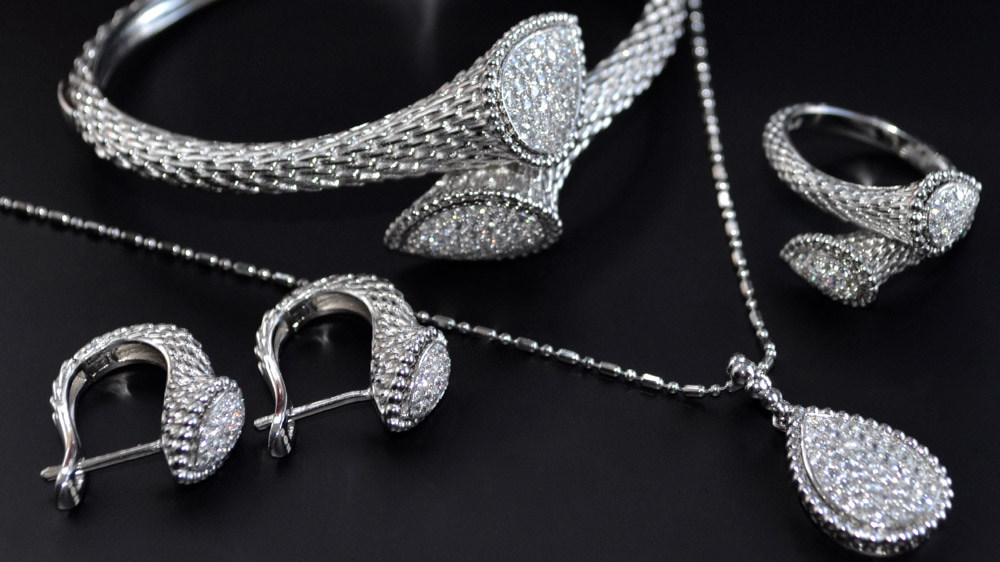 Today, the silver jewellery industry in India has already reached a market potential of Rs. 15,000 crore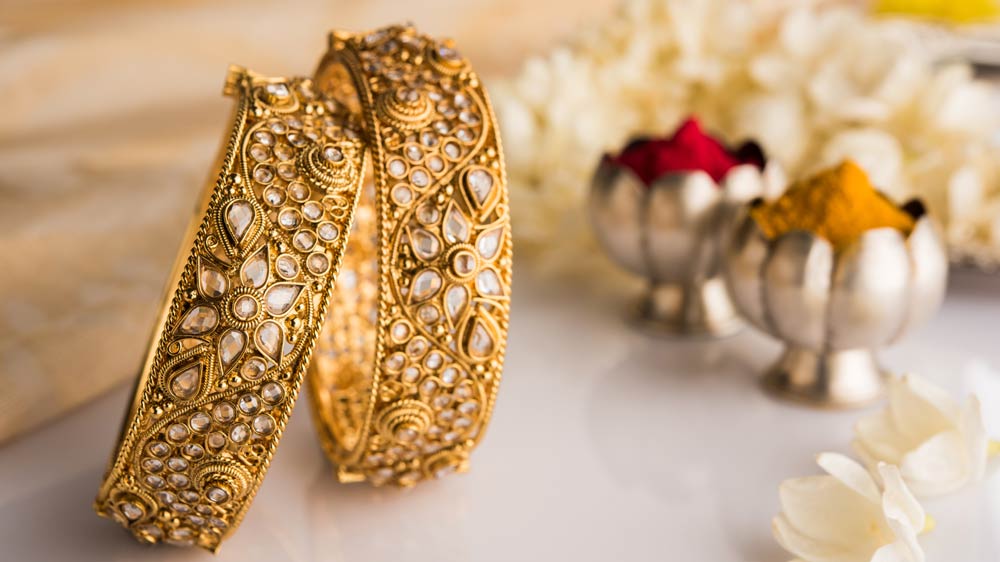 With multiple jewellery brands cementing their position in the industry, jewellery franchise has become a sought after model to undertake.
It is noticed that part time business ideas offer the ideal transition platform into a full entrepreneurship program.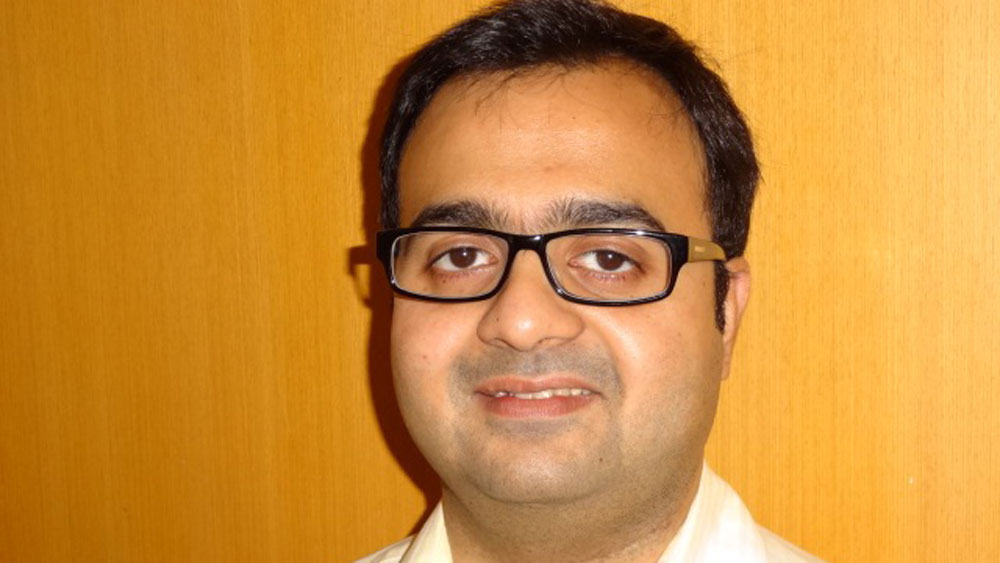 Suvankar Sen, Executive Director, Senco Gold and Diamonds, talks about the brand presence and jewellery market in India.