Search Business Opportunities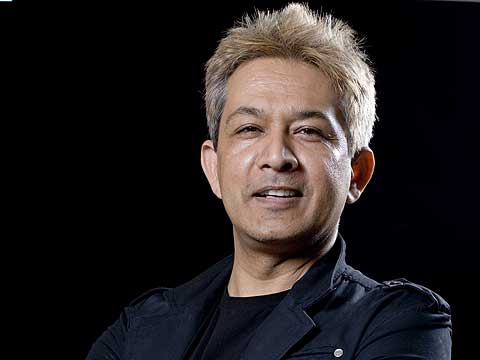 Renowned as The Scissor Man of India, ace hair stylist Jawed Habib has elaborate plans of giving employment and spreading skill development in smallest of cities in India, keeping unemployment at bay.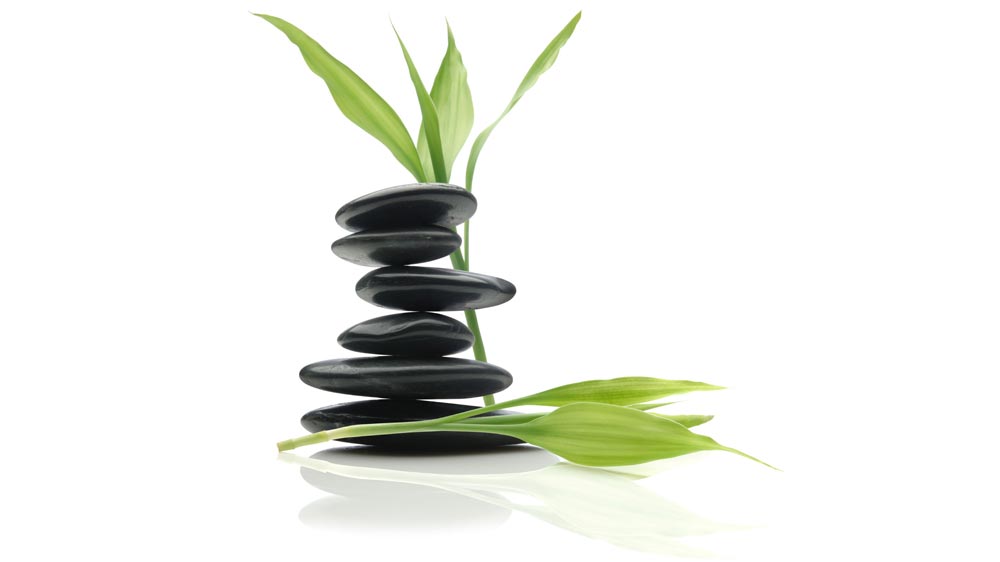 The prevailing franchising wave in Wellness industry is bringing a lot of innovation in the business, thus, offering adequate growth opportunities for franchisees in big, medium and small cities.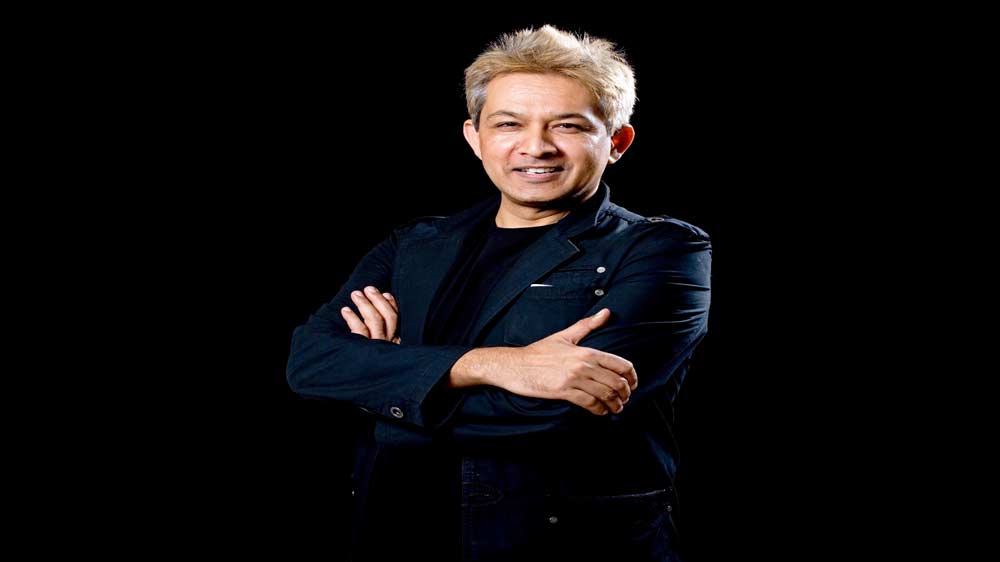 Jawed Habib Hair and Beauty Pvt. Ltd has licensed Jawed Habib brand name to launch hair cosmetic products and two new salon brands, which may help the company to reach 5,000 outlets across India.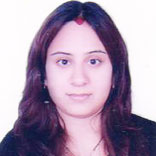 Smarttalk came into existence with the vision is to deliver a valuated core curriculum, to build public interest, pride and passion to instill an ethical work culture for social improvement through..