Search Business Opportunities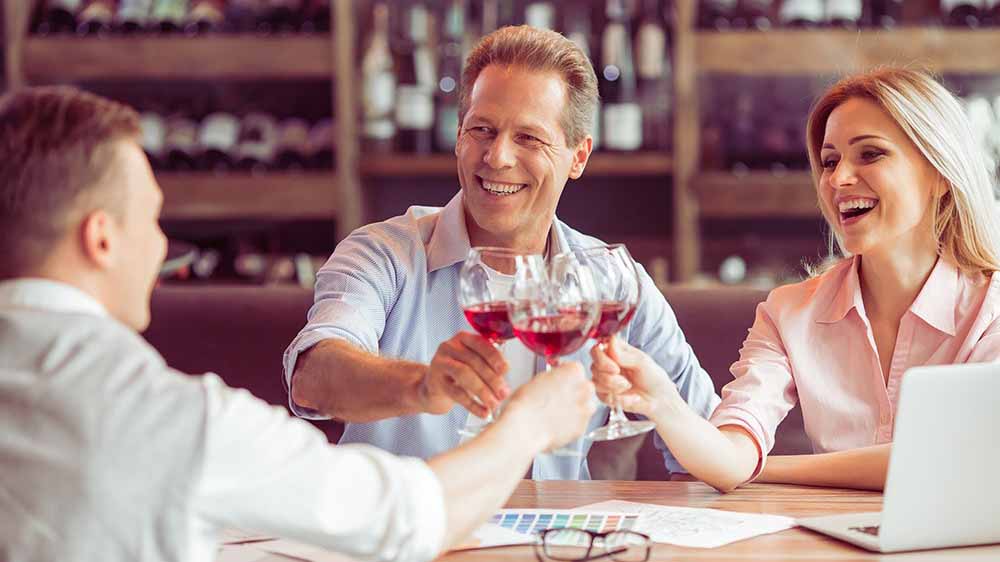 So, the next time you go to your favourite restaurant, there is no harm in asking to speak to the owner and broaching your interest in investing in his business.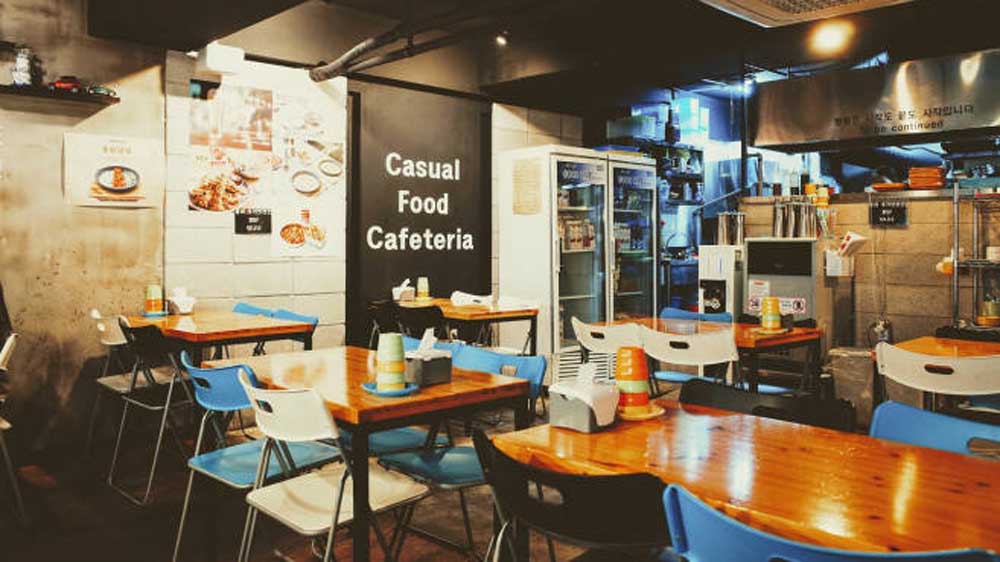 t is always better to go for a partnership in the restaurant business as it not only makes investment easier but also reduces the risks in business by sharing the future profit and loss.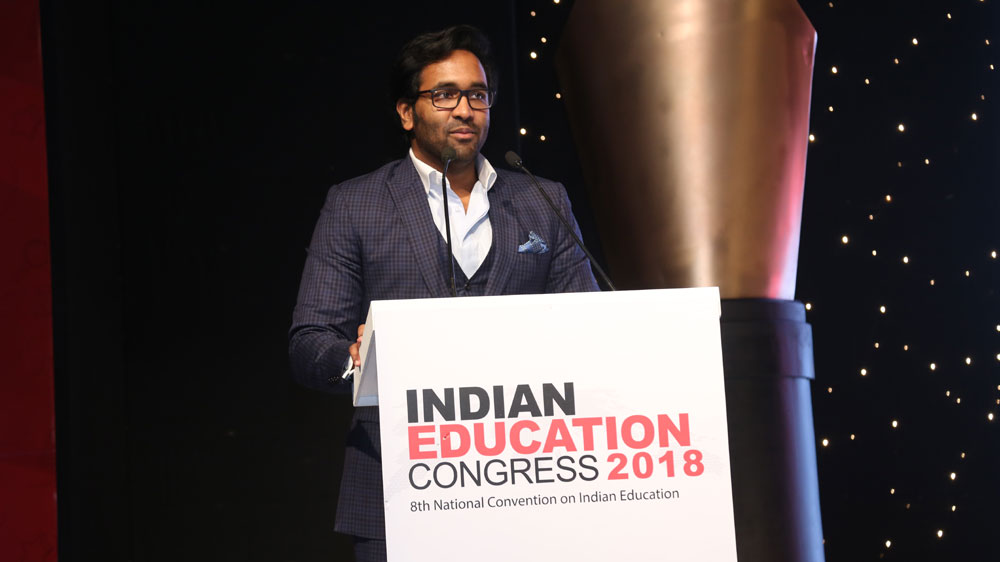 Manchu Vishnu thinks that the government should give a free run for people who are good at education rather than having a red tape around it and trying to regulate education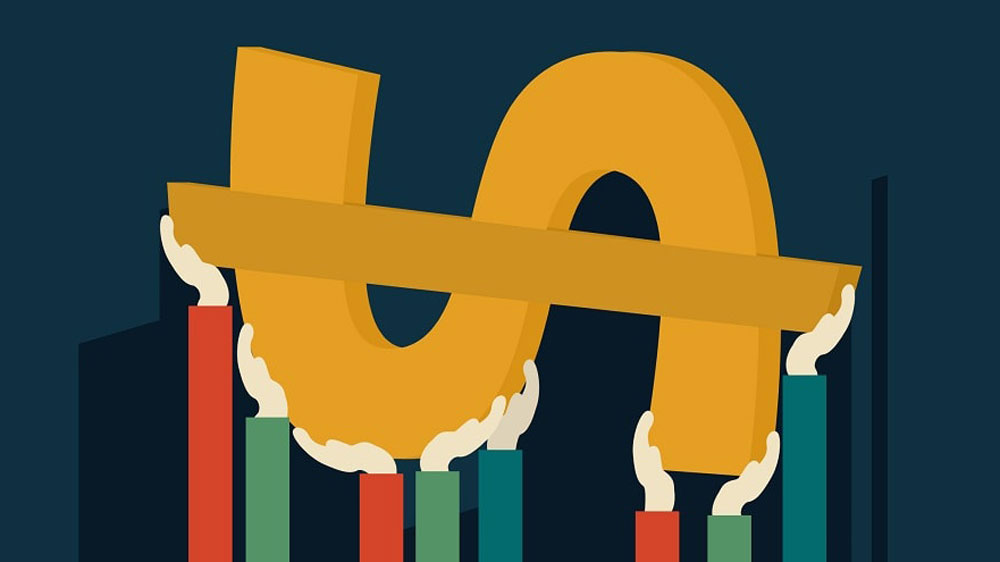 Because Of The Rapid Advancement In The Education Sector Happening Over The Last Two Decades, Investors are utilizing their Time And Money To Help Make Education Effective.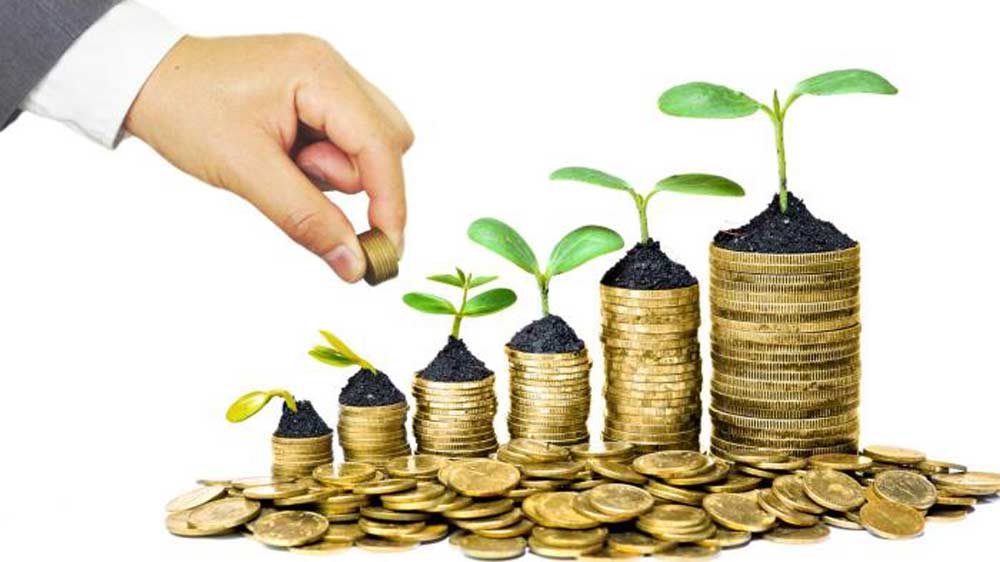 From being guardian investors to mentoring the brand from the scratch investors today look out for value addition in the brand.
Related Business Opportunities
About Us: eBike is one of it's kind Revolutionary startup aiming..

Locations looking for expansion Punjab

Establishment year 2018

Franchising Launch Date 2018

Non Banking Financial Company (NBFC)

GOLDCASH LIMITED – A Premium Business Opportunity with Promising Returns.. About us: Go..

Locations looking for expansion Odisha

Establishment year 2016

Franchising Launch Date 2018

Department & Convenience Stores

Start your own Big Mart World franchise business and be..

Locations looking for expansion Haryana

Establishment year 2007

Franchising Launch Date 2013

About Us: Established in 1990, Catwalk Worldwide Private Limited is India's..

Locations looking for expansion Delhi

Establishment year 1990

Franchising Launch Date 2015

About Us: Pure Platinum is a jewellery manufacturing organization of rare..

Locations looking for expansion Maharashtra

Establishment year 2012

Franchising Launch Date 2019

About Us: Dr. Richa Jain Unique Clinic: Established at Nagpur, Maharashtra,..

Locations looking for expansion Maharashtra

Establishment year 2000

Franchising Launch Date 2018
With many investments taking place, the wellness industry has become a favourite of the investors.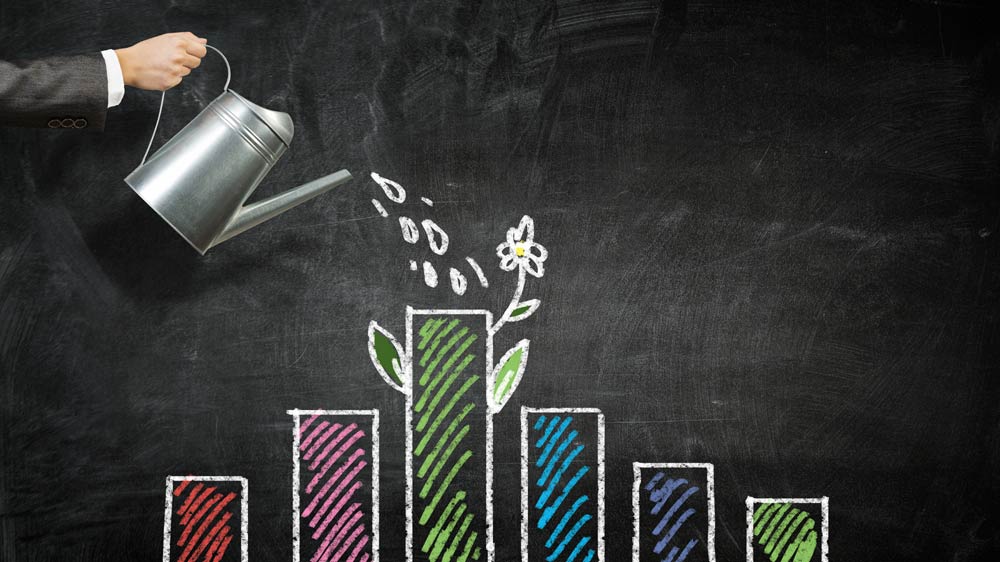 Contemporary investments of firms that may boost the health and wellness industry in India.
Of late, there is a consorted effort on the part of the Government and the private sector to revamp the education machinery by pooling investment. Read on..
A place could take you to the heights or could even turn into dud.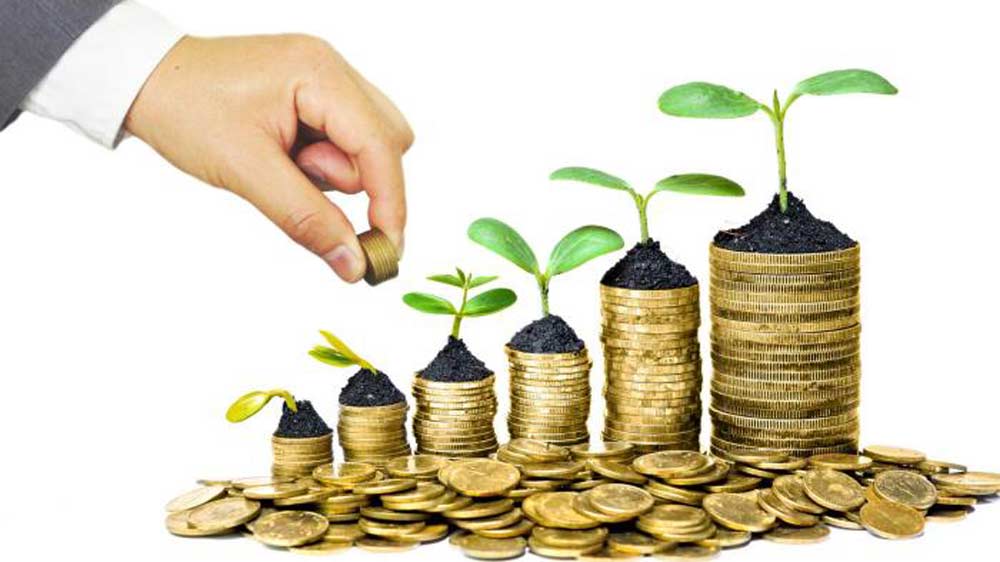 The PE space in India is changing, more and more food businessmen are asking very tough questions to investors' particularly good entrepreneur and good businesses have multiple revenues to raise funds.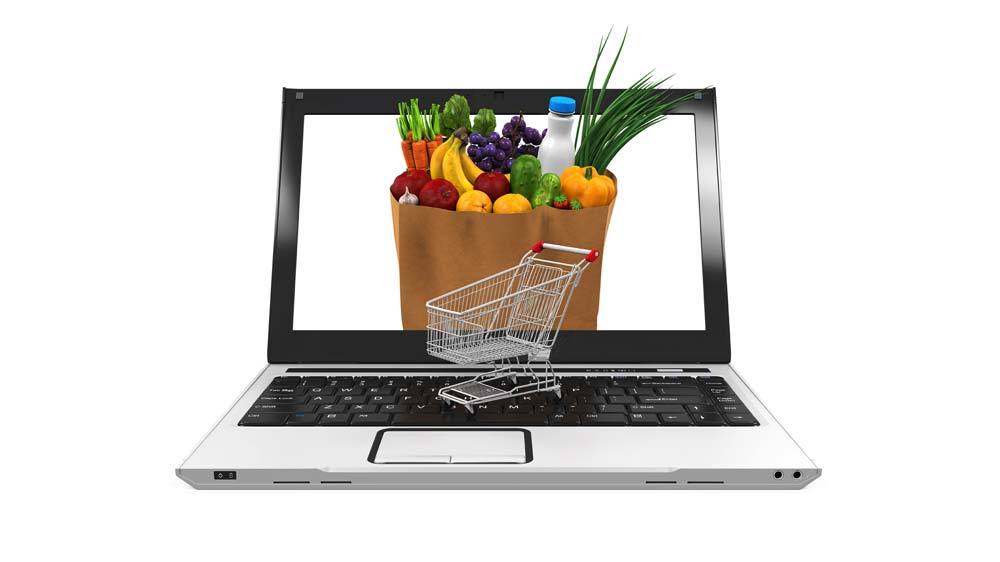 From expansion plans of brands like Eatlo, Swiggy, Dazo it seems a trend of not just customers but also VCs putting their money where their mouth is.