Search Business Opportunities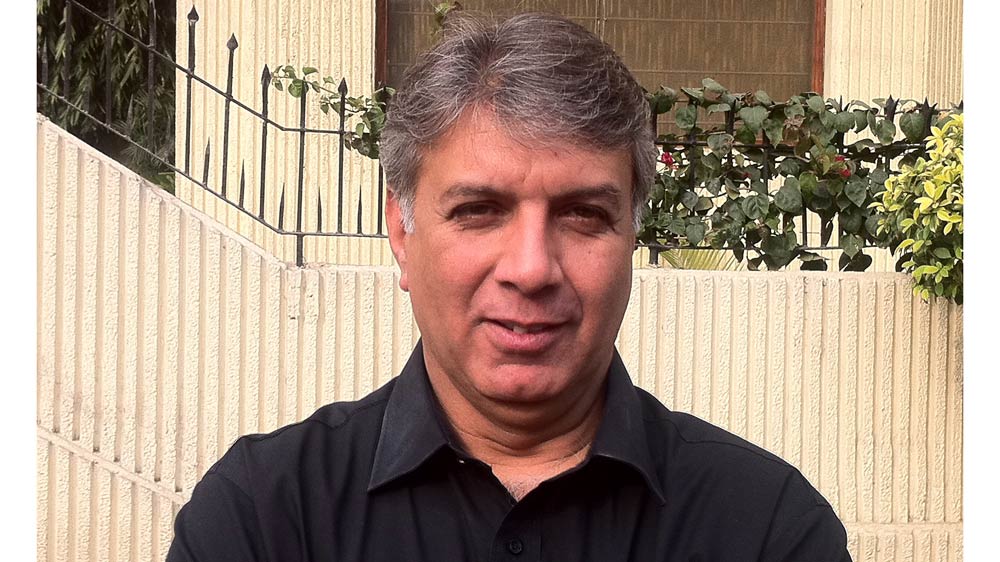 In conversation with Suresh Kumar Mansukhani, Country Manager – Indian Sub-Continent, Junckers, who spoke about the speciality of his brand and the future road map.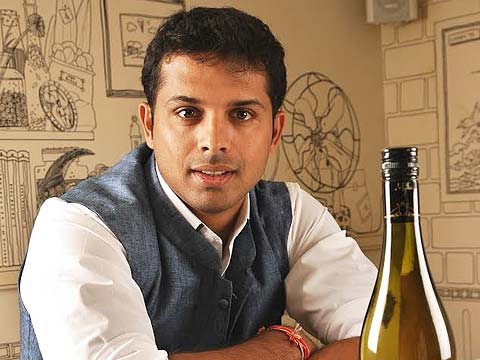 Myra Vineyards was founded by ex-banker and fine food and beverage enthusiast Ajay Shetty. Talking to Restaurant India, Shetty shares that there is a dire need of spreading wine education in India and that should be started from small towns.
According to a research, the consumption of burgers in Delhi topped the charts at 31 per cent; Pune came close at 30 per cent followed by Mumbai at 21 per cent.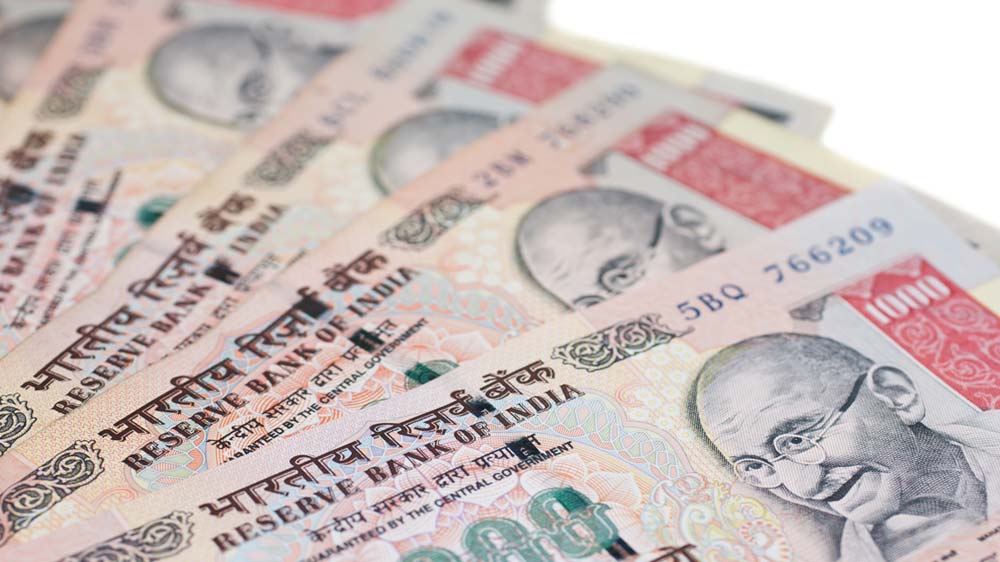 Taiwan-based Apex Medical Corporation, which mainly manufacture respiratory therapy and supports surface products, has announced its foray into India with plans to invest about Rs100 crore initially.