Search Business Opportunities
Indian jewellery industry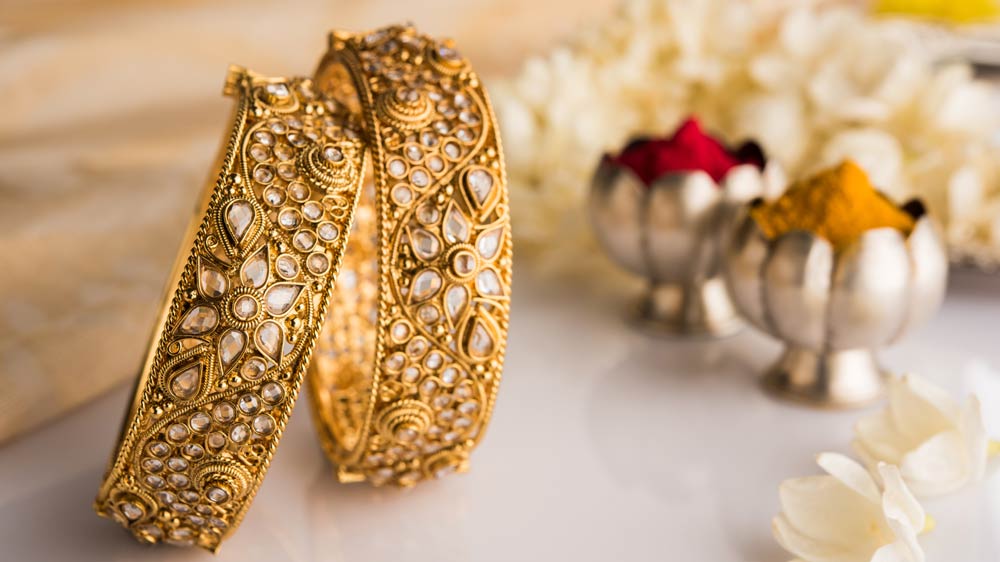 With multiple jewellery brands cementing their position in the industry, jewellery franchise has become a sought after model to undertake.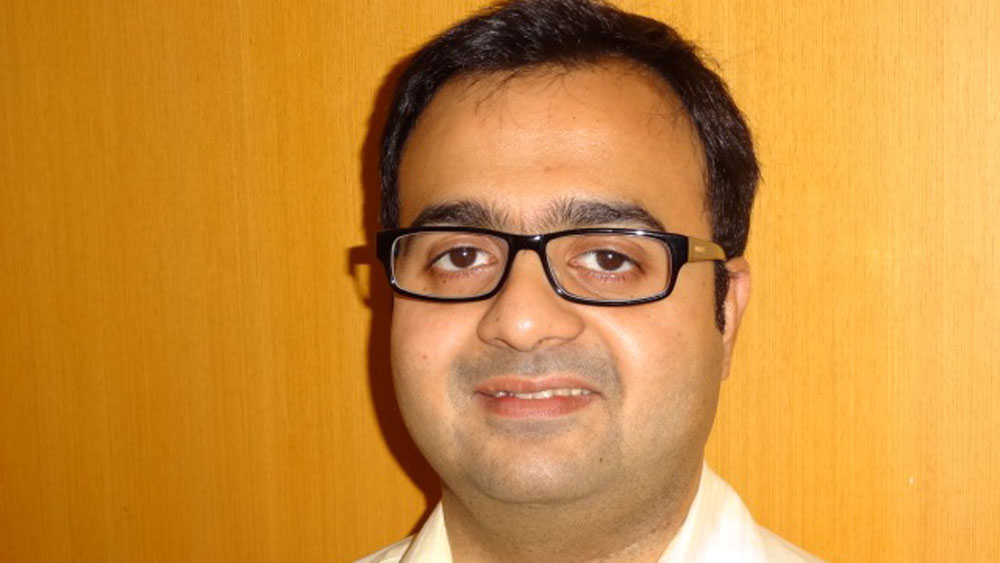 Suvankar Sen, Executive Director, Senco Gold and Diamonds, talks about the brand presence and jewellery market in India.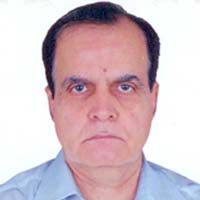 Tribhovandas Bhimji Zaveri Ltd (TBZ) aspires to takes its brand to important markets and invites young entrepreneurs to open TBZ-The Original stores. In a tete-a-tete, Prem Hinduja, CEO,..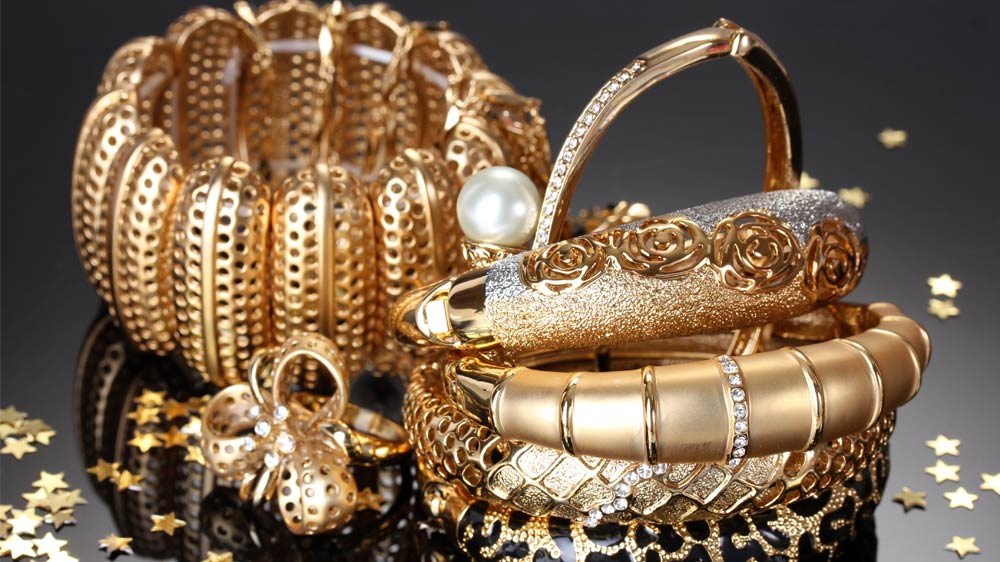 Indian jewellery industry has undergone a drastic transformation ever since its coming into vogue to the present era. Traditional heavy jewellery market has been taken over by the modern, sleek, light weight, daily wear jewellery. This transformation can