Search Business Opportunities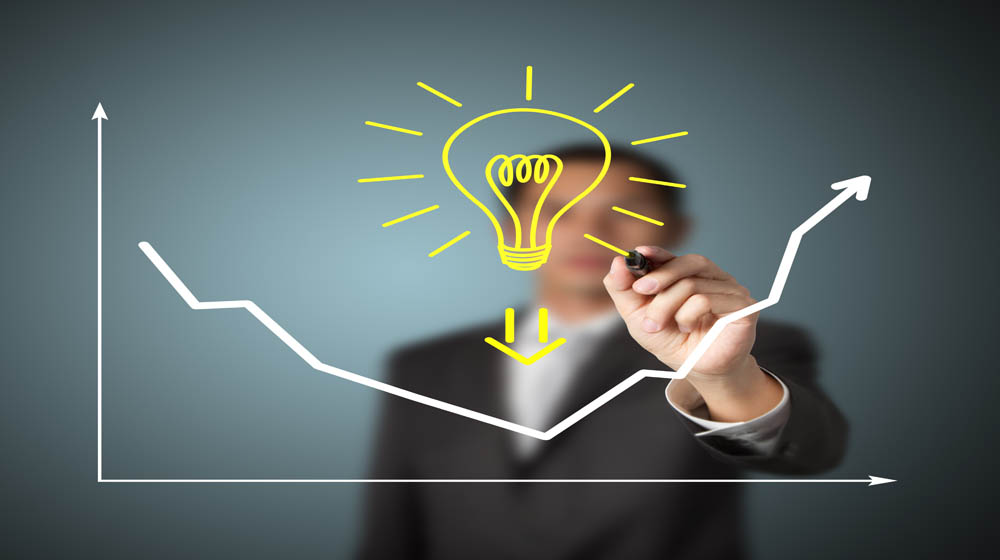 Businessmen very smartly generate demand for certain products, either by pushing some old styles on the front shelf or creating a new air for brand new products, to bring itself to the limelight.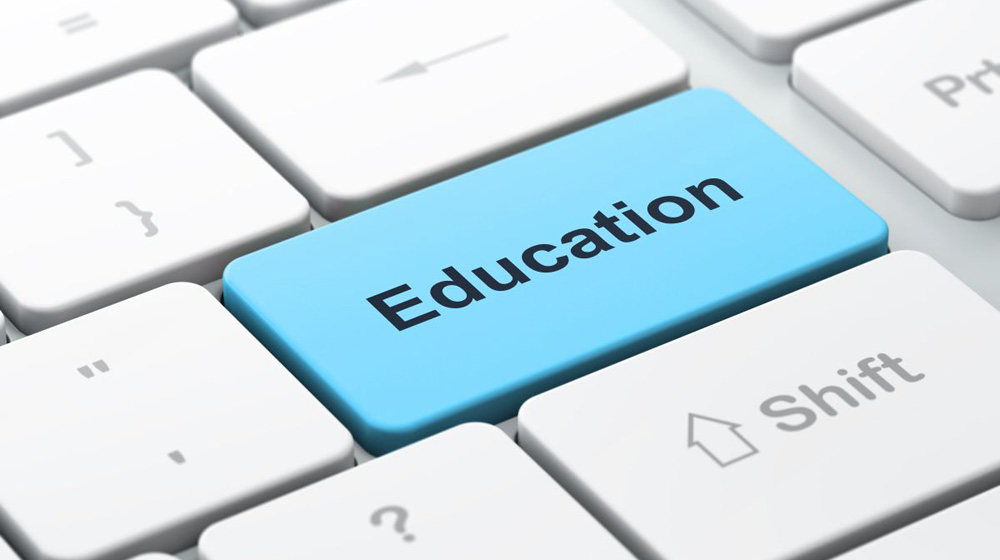 A startup data tracker Tracxn has reported that over $9.86 billion (roughly Rs. 67,496 crores) has already been invested in EdTech since 2006.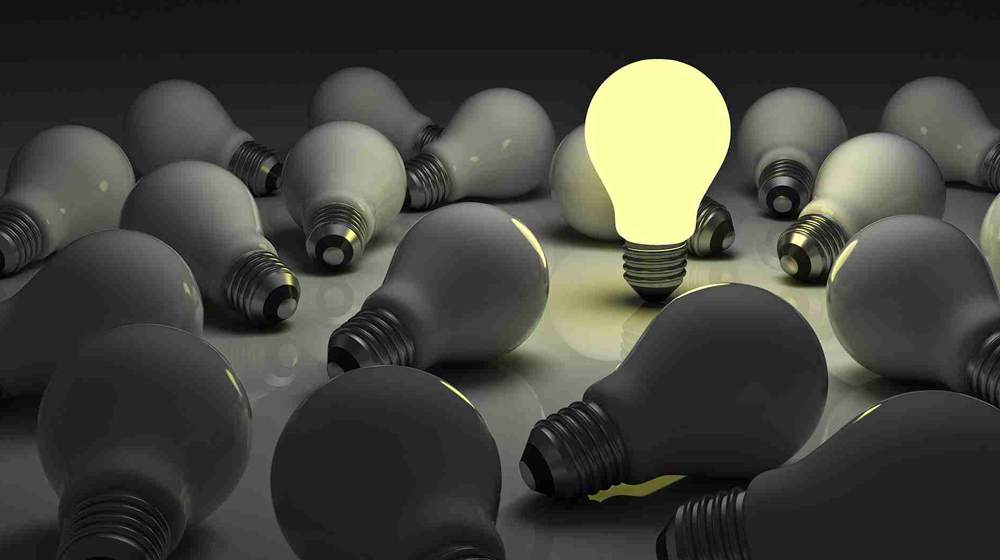 Micro enterprises account for 95% of total SMBs, small & medium put together hold the remaining 5% share and 55% of SMBs are located out of urban cities whereas 45% are situated in rural areas.