Search Business Opportunities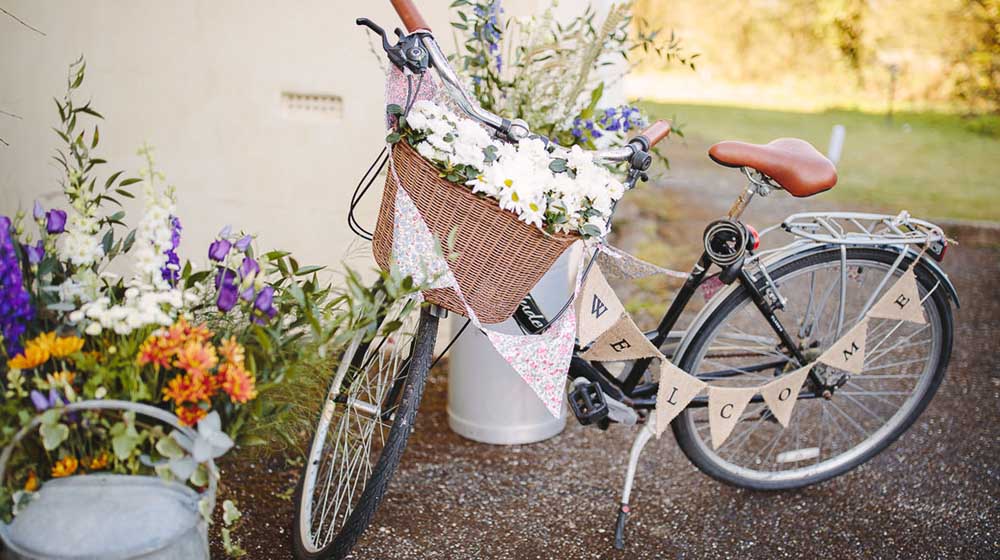 Premium bicycles segment is expected to grab about 7% of the total bicycle market in India by 2021.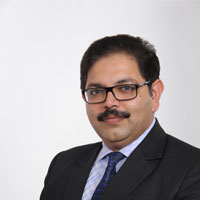 Premium and hi-end bicycle categories have seen a good growth over the last few years. Firefox Bikes Pvt Ltd is making most of this trend. Ajit Gandhi, Marketing Head of the company throws more..