Search Business Opportunities
Imitation jewellery business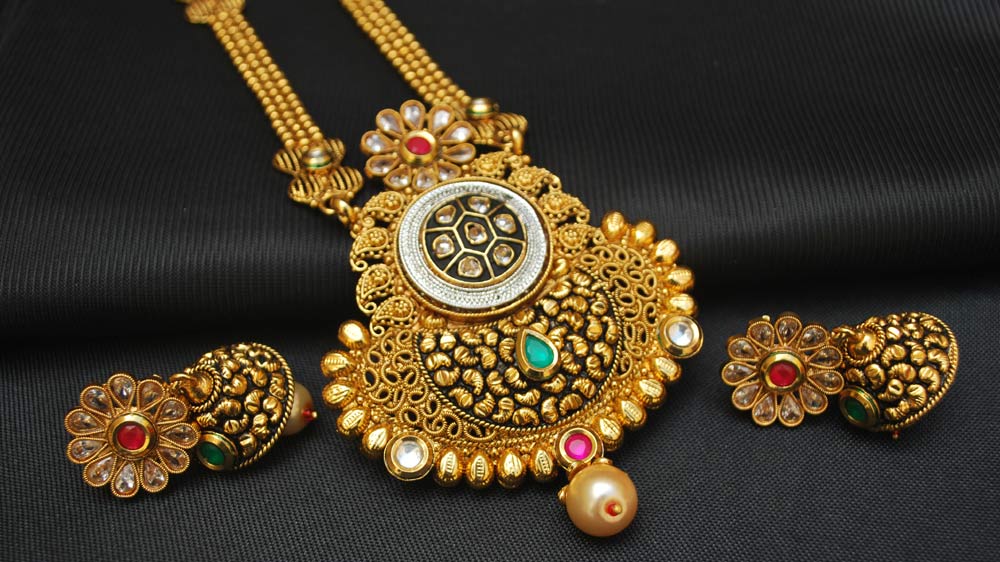 In conversation with Franchise India, Atul Netan Rao, Jewel Junction, talks about the major factor contributing to the growth in the artificial jewellery industry.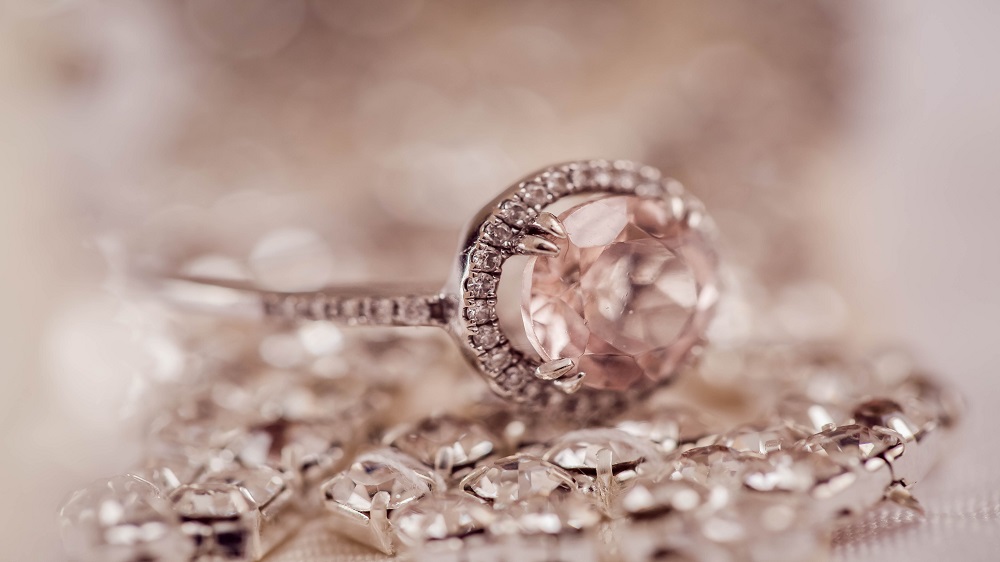 Jewellery Business In India Contributes To 6-7% Of The Country's GDP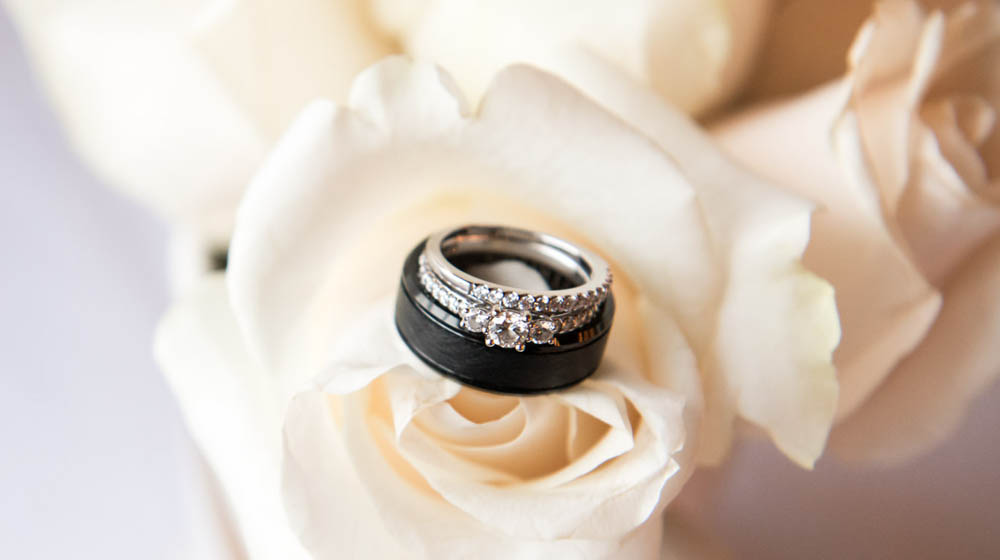 Multiple customers can use this feature at the same time, from different location adding organic clicks to the feature, which in result will benefit the company.
Market of Imitation Jewellery in India is huge and to provide right quality and style to the customers, Sparkling Stone started its venture. Its Director Dhara Jain, carries 9 years of professional..