Search Business Opportunities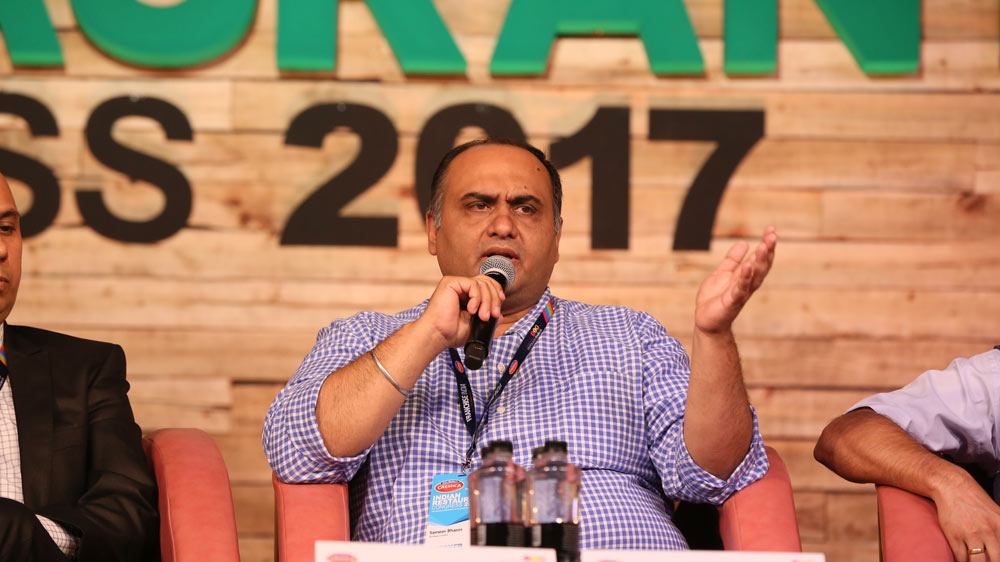 Talking to Restaurant India, Sameer Bhasin, CEO, Barbeque Nation unfolds some success story at the brands.
Franchising is a proven and tested business model for easy, rapid and cost-effective expansion of a brand. However, Initial Public Offering (IPO) and Mergers and Acquisitions (M&A) are heavily opted by the franchisors to secure financial returns. Explore.