Search Business Opportunities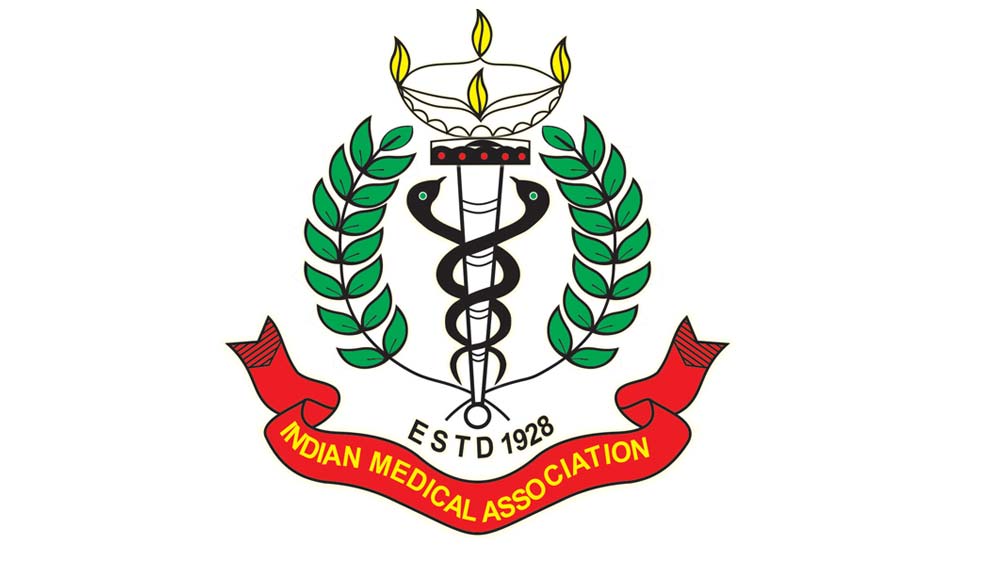 To avoid havoc created by viral infection or bacterial diseases every now and then, Indian Medical Association (IMA) has decided to set up an integrated surveillance system for new outbreaks, to warn and equip doctors in advance.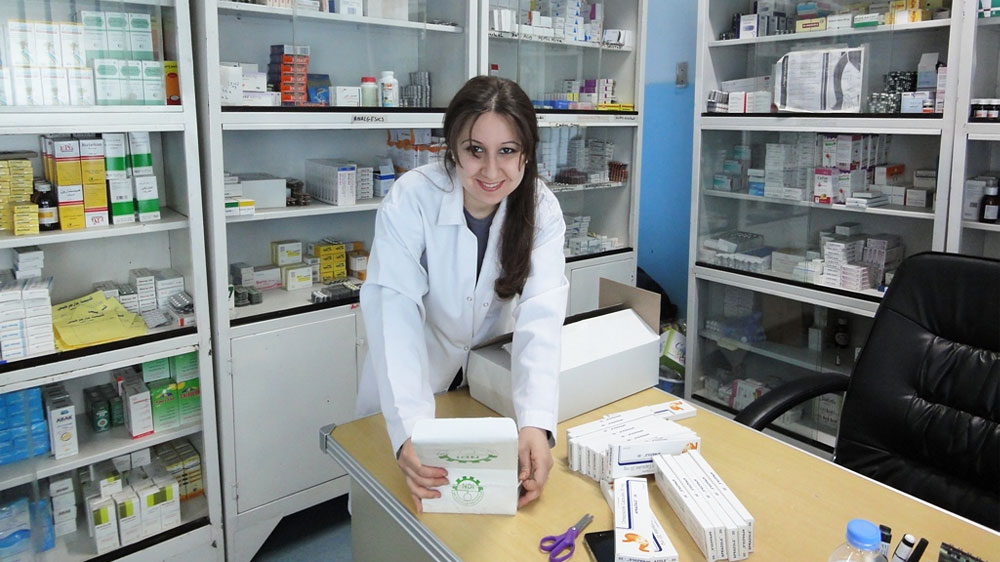 As per the latest figures, nearly two lakh children die of diarrhoea and three lakh due to pneumonia every year, which is not acceptable to the medical profession.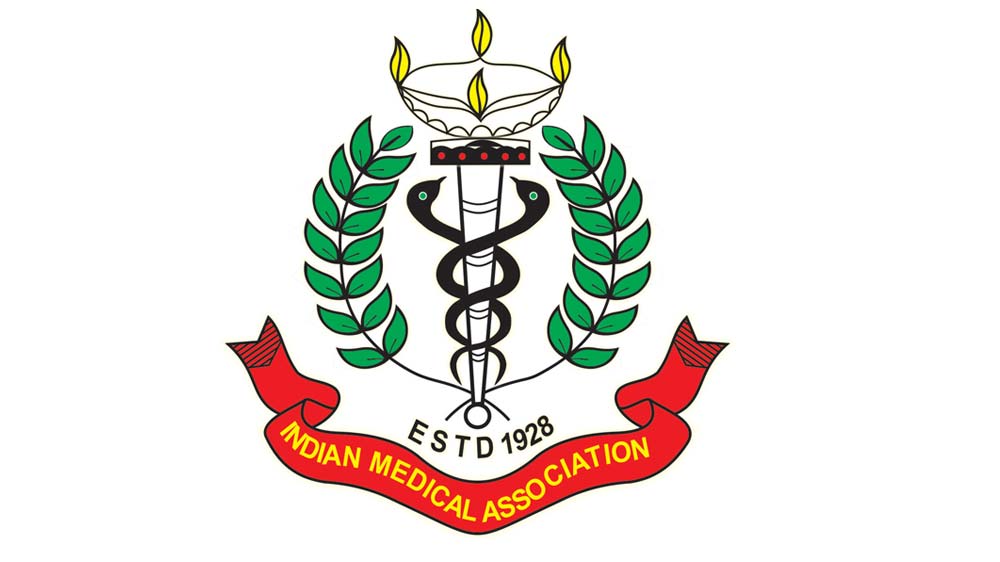 IMA and NATHEALTH will ink MoU to evolve a joint Code of Ethics with a view to to support the government's aim of universal healthcare through strong self-regulation.