Search Business Opportunities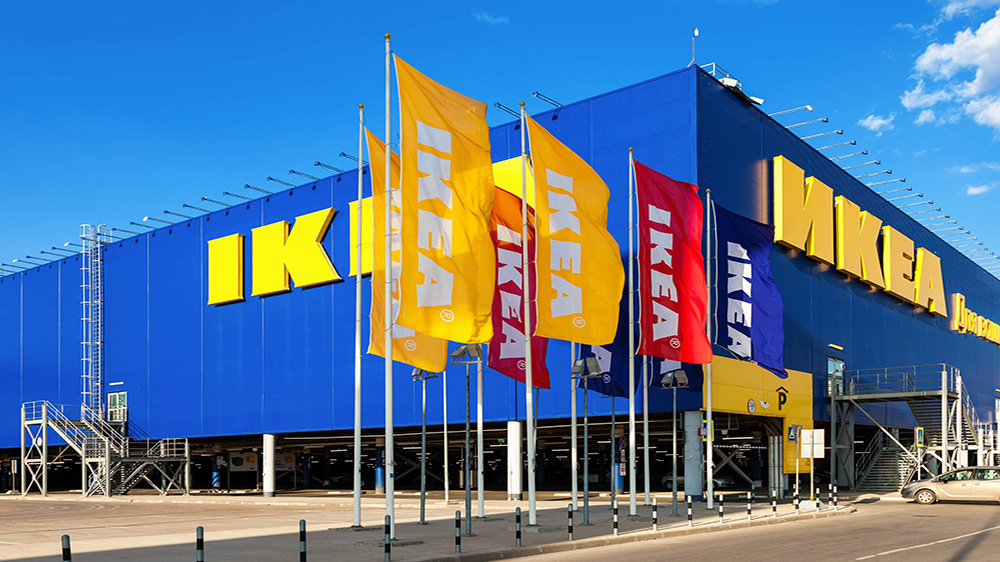 The Swedish furniture giant is looking to hire 10,000 people, directly or indirectly in Maharashtra in the upcoming two to three years.
Below are the excerpts from the interview.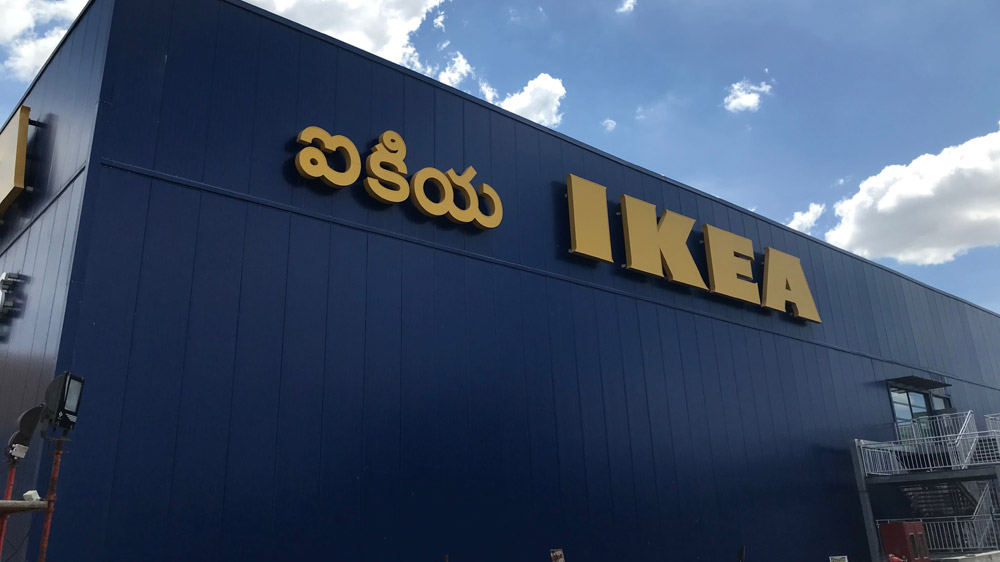 Globalization Is A Complicated Process Because It Involves Rapid Social Change That Is Transpiring Simultaneously Across A Number Of Dimensions, In The World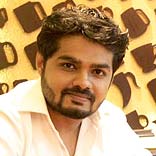 An interview with Arun Rajan, CEO, YatraChef.