Any potential entrepreneur can seek innovative business ideas by simply researching and experimenting existing business trends. Many people keep thinking how to start an innovative business in India. It is advised to study the market trend and find out for oneself the trend that is prevailing. Once you know the direction of winds, you can never fail. Similarly, in Indian franchise industry, franchisors are offering out-of-the-box and lucrative concepts. Right from retailing to e-commerce, the figures are huge.
Mumbai based brand, Madcaps-The Party shop has everything you need for a party. It is certainly a one-of-its-kind concept in franchising. This includes supplies for everything from baby showers and children's theme parties, costume parties, and risqué bachelorette dos. The venture was started in 2012 and the brand already has three stores in Mumbai with more stores opening shortly. The industry is still at a nascent stage as there are not many players in the domain.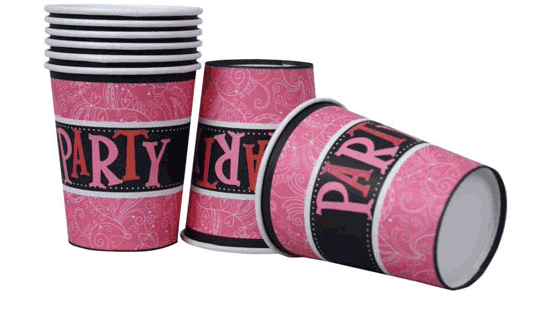 Market study
A thorough market research is mandatory prior to launching any business concept. In case there are brands already existing with similar concept, then it is advisable to innovate smartly. Always take advice from already existing brands, about challenges and reviews. Another brand, Apna Ghar was created in 2008. It provides all basic drawings for the construction of a house as well as interior designing layout and execution. The brand stepped into franchising in October, 2013. The online route was started initially when the portal was launched. The brand has offline presence through franchise route in five cities as of now namely Gurgaon, Nagpur, Dehradun, Udaipur and Kolkata. With a low investment of just Rs 2-5 lakh, a prospective franchisee can open Apna Ghar franchise.
Related: How to make money in midnight food delivery business
Owned by Chennai-based, Oceanaa Group, Fish n Fresh has maintained its uniqueness with its huge stock of raw sea food. Fish N Fresh is a complete supermarket which sells raw seafood, chicken, mutton etc. The brand remains a favourite choice amongst customers for raw sea food shopping. The brand currently has six outlets in Chennai and plans to take the count to eight by 2015-16.  Another brand, Emerge has a huge range of unique gifting, accessories and apparels that are truly only one of its kinds. Brand Emerge targets fashionable youth of today and also appeals to everyone who is on the lookout for something unique for gifting or usage. Ankit Jain, Director, Emerge says: "Emerge started franchising in 2001 and now has 14 operational stores pan-India. We redefine the way world sees fashion by making apparels and accessories inspired from young budding stylists of next door." Be it a Marilyn Monroe vintage wall clock, a camera lens shaped mug or a skull shaped landline phone, all these rare gifting items can be found at Emerge stores.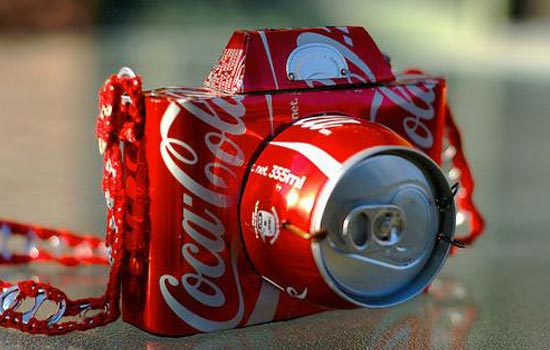 To-do list to launch a unique business brand:
Whenever you think of starting an innovative business, always know your TG. Know the age group of the shoppers in that particular area which you are targeting.
It is imperative to know the spending power of your consumer. Ex- If you are launching an innovative business or a concept that required Rs one crore of investment and then you found out that your region lacks that spending capacity, then the concept is a sure shot failure.
Related: How to make an idea into a successful business
Before launching the concept, know how you are going to market it. Do a market survey to know what kind of advertising works in that particular region. In some cases, franchisors just prefer advertising via hoardings and billboards whereas few just hop on to the social media for quick and free access to its clientele.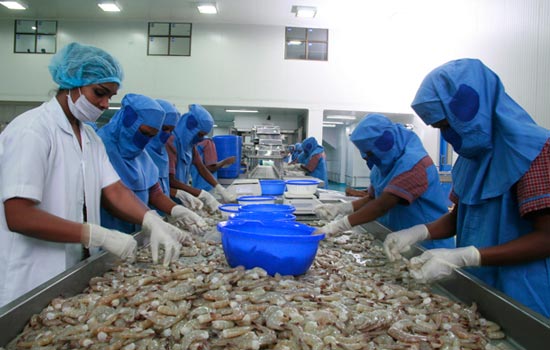 Before starting an innovative concept:
Why?  - Why do we want to innovate

Which? – Which are the loopholes which you should identify?

Who? -  Who is the target group

When? - When do you want to launch

What?  - What do you expect from the concept
So, before you start any concept, make an ideal mindset. Do market study and then let the world know about the innovative opportunity you have to offer.