Search Business Opportunities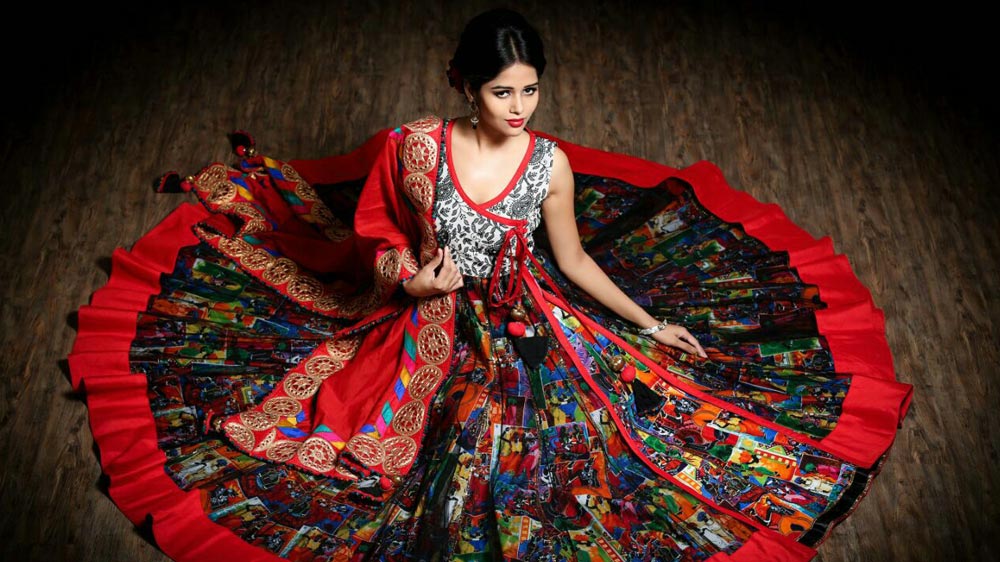 For any aspiring entrepreneur with a humble investment appetite who wants to start an apparel business the first thing that comes to the mind is ethnic wear. Lets explore the current scenario and opportunities in the ethnic wear segment
With growing rage in wellness industry coupled with online presence of brand, thousands of salon and spa websites are operating online. Follow these 5 simple tips to improve traffic on your website.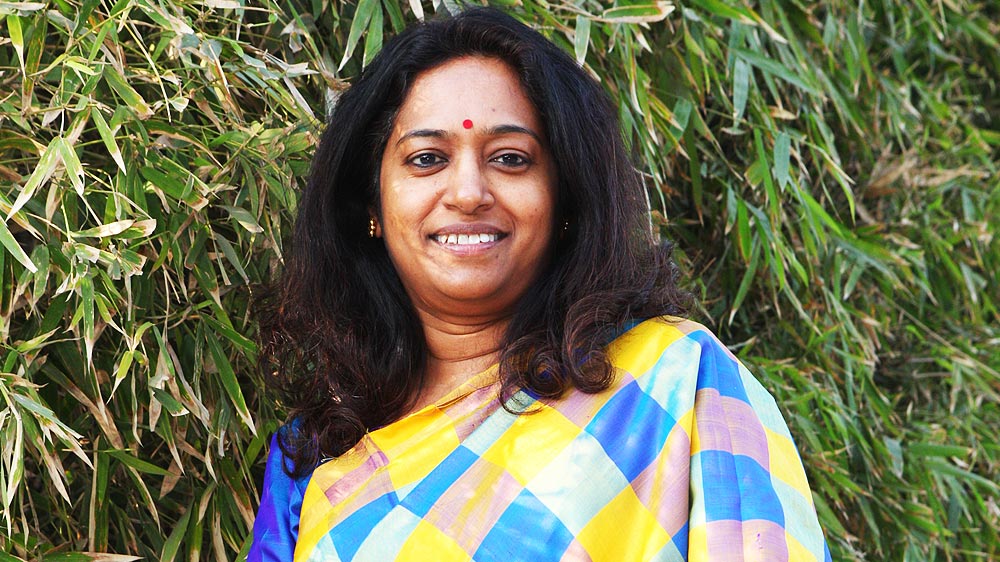 With roots in Chennai, beauty and wellness brand, Naturals Salon has spread its footprints all over India. Veena Kumaravel, Co-Founder, Naturals Salon shares how can potential investors partner..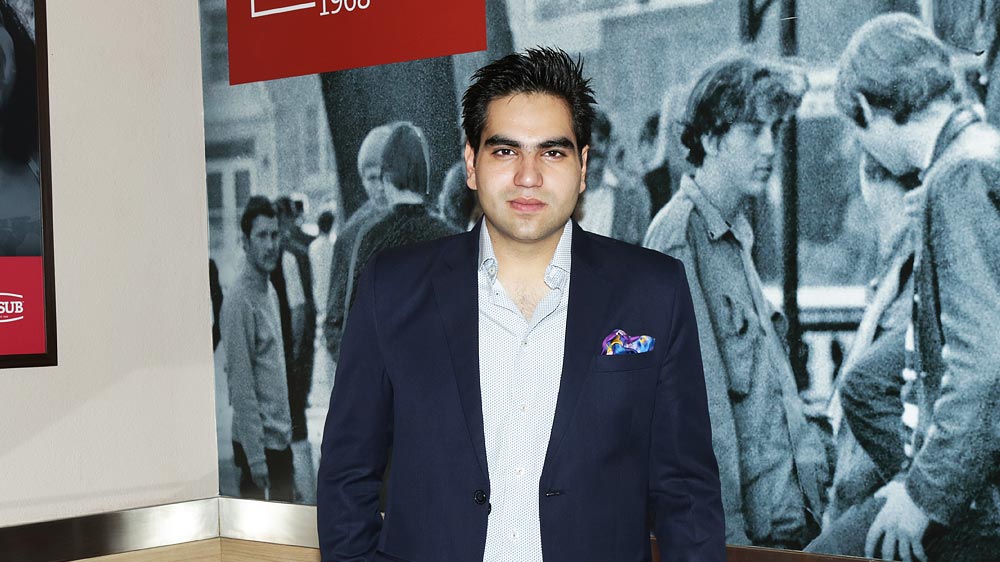 India is witnessing entry of foreign F&B brands at a large scale. In this competitive market establishing a brand can be challenging. Arnav Saluja, Chairman, Beverly Food & Beverages-..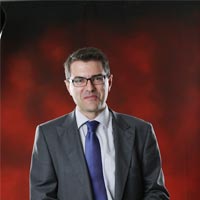 India's sanitary ware and bathroom fittings sector is estimated to be Rs 800 crore in size and is expected to register a 12% CAGR between 2013 and 2018. One of the leading names is ROCA Bathroom..
Related Business Opportunities
Furniture/Home Decor & Furnishing

About Us: Commune, Founded in 1972 Furniture brand with cutting-edge design and craftsman..

Locations looking for expansion New Delhi

Establishment year 2019

Franchising Launch Date 2019

About Us: Belief: "as is sound, so as echo" Mission: "best tea every t..

Locations looking for expansion Maharashtra

Establishment year 2012

Franchising Launch Date 2018

About Us: Established in 2007, Marrakesh, a venture of Marrakesh Hospitality..

Locations looking for expansion Maharashtra

Establishment year 2007

Franchising Launch Date 2018

Juices / Smoothies / Dairy parlors

About Us: We are likely to bring about a revolution in..

Locations looking for expansion Maharashtra

Establishment year 2015

Franchising Launch Date 2018

About Us woodee pizza is a revolutionary vision of 2 young..

Locations looking for expansion Delhi

Establishment year 2016

Franchising Launch Date 2018

About Us: SMVA Consultants is a MSME Certified. professional human resource..

Locations looking for expansion West Bengal

Establishment year 2013

Franchising Launch Date 2018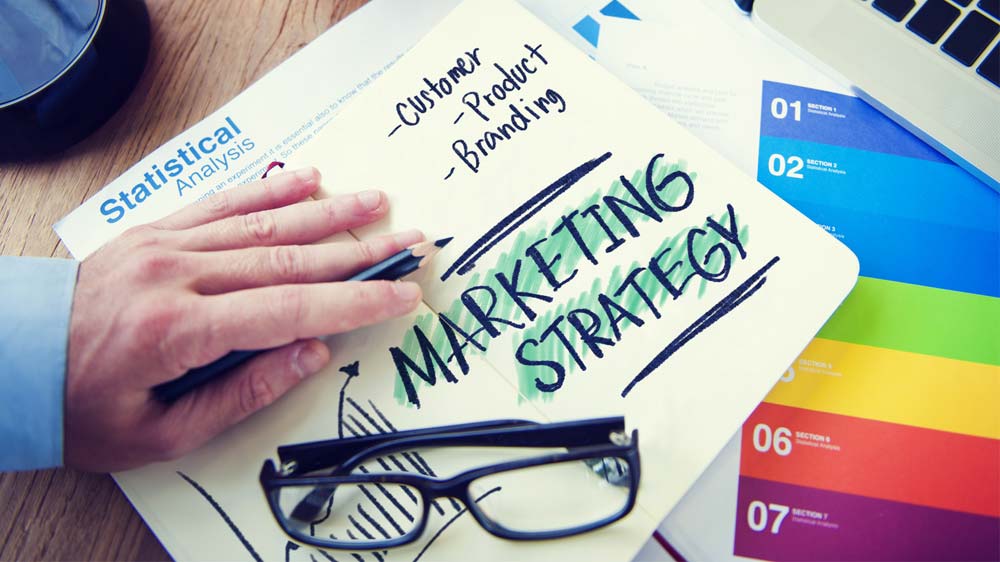 Marketing and sales are backbone of any business that involves communities and are the driving force behind any business. Let us see how marketing techniques have helped the franchisors to achieve success.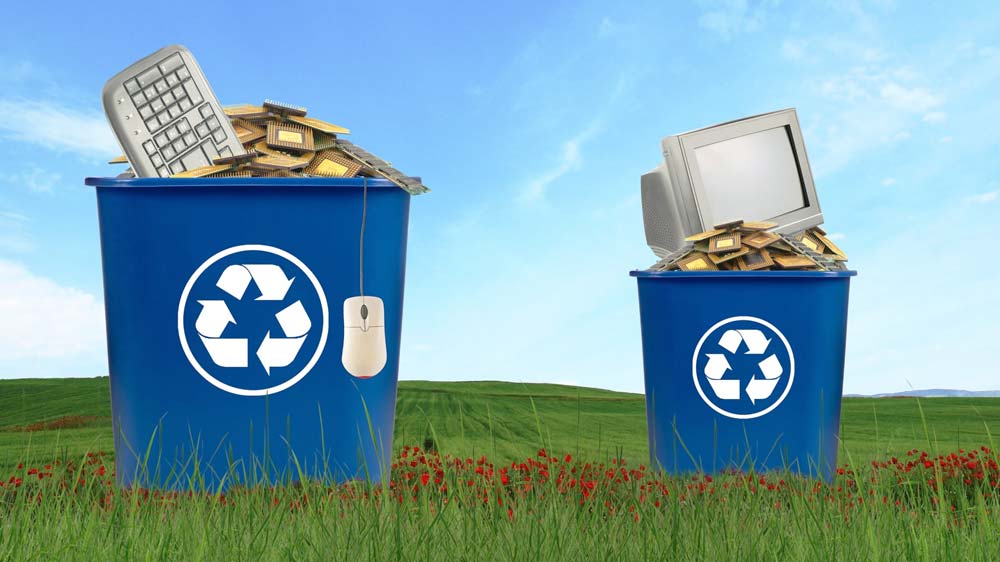 There are plenty of business opportunities around the corner but, if you are not afraid to get your hands dirty, then starting your entrepreneurial journey in services business can turn out to be the best bet for you.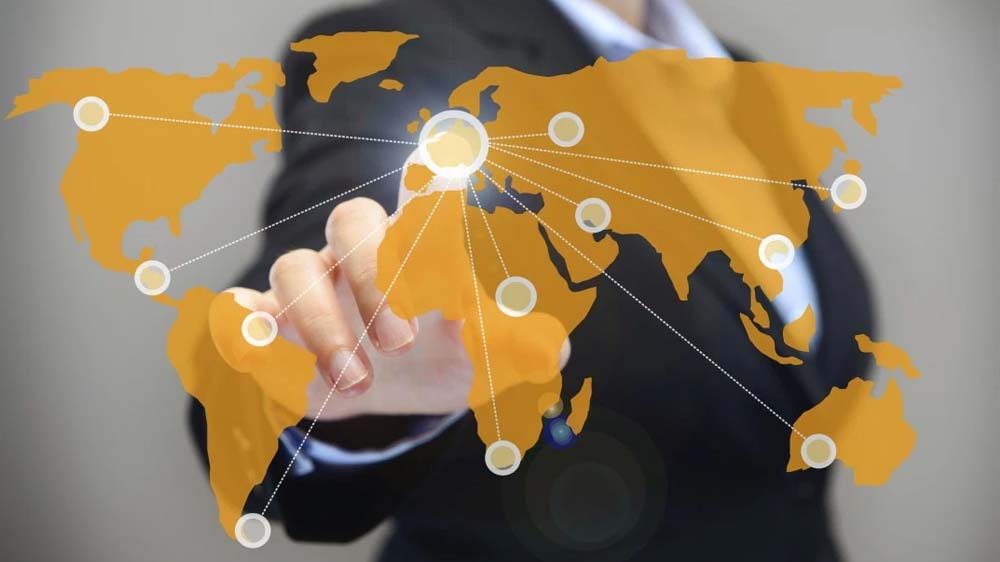 Where established Indian brands have already expanded their threshold in foreign land, new entrants are not far behind. But overseas expansion is no child's play. Let us learn what all it takes for a newly set up Indian enterprise to grow its base abroad.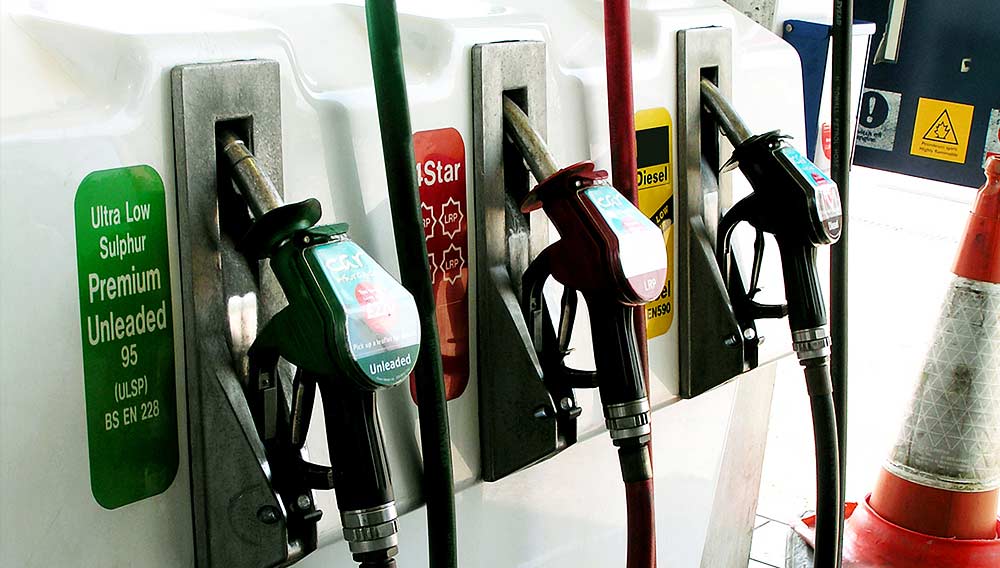 Forget those lengthy processes and difficulties in owning a petrol pump. With several petrol pump majors offering opportunities to set up a fuel station via the franchise route and the Centre Government relaxing norms for operating the same, you could be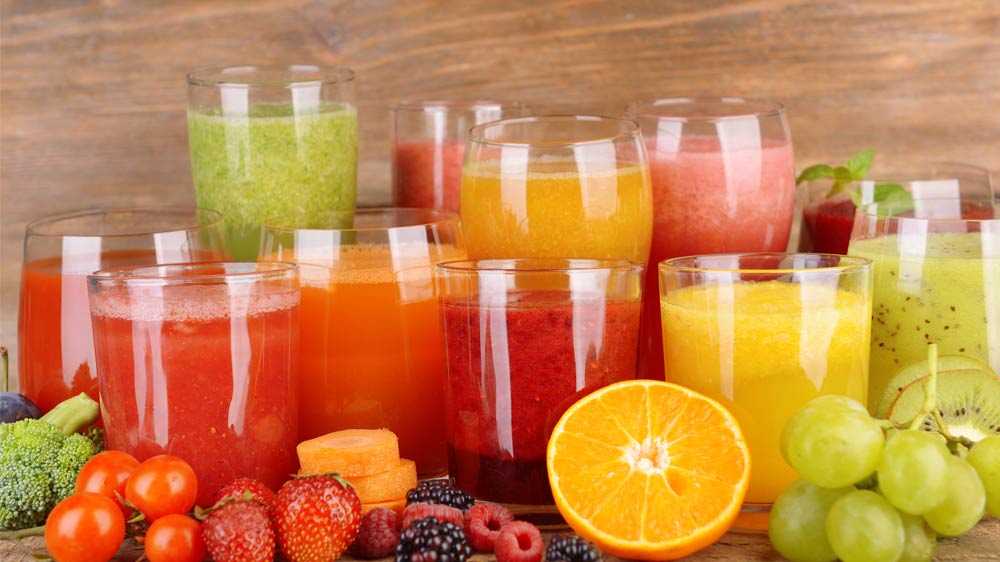 As the demand for fresh juices is evolving rapidly, organised brands are now eager to extend their footprint across metros, tier II and III cities to grab more of the industry's pie. Take a quick look at how organised market for fresh juice segment is g
A legendary saying goes like this, "A true Indian noble; embraces what is global." No wonder international accessories brands have considered India to be a welcoming and profitable destination for expansion. Let us have a glimpse of how these brands a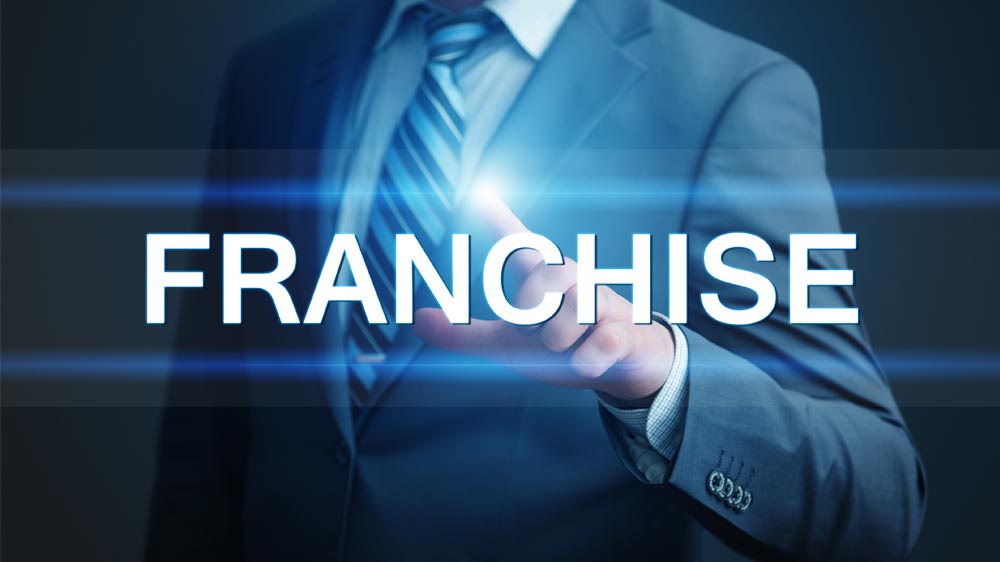 It's a common misconception that in order to be a successful franchisee all that is needed is 'burning entrepreneurial spirit'. Most entrepreneurs are lured by the concept that, "A franchisee does not have to worry about what to do or how to do it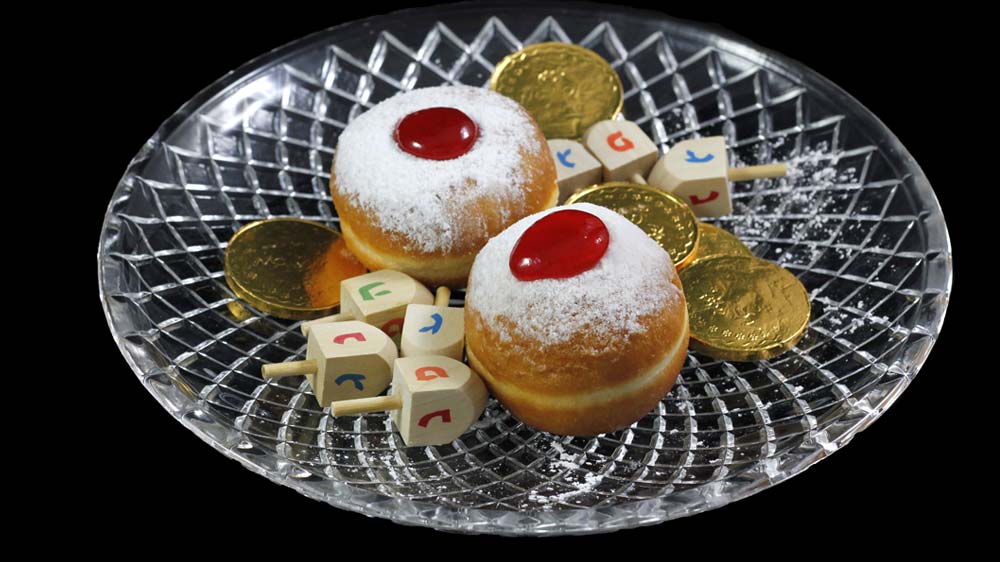 "Sweet is no more sinful." Indian bakery industry is overflowing with a number of bakeries, serving high nutritious value breads, cakes, sweets and confectioneries to the customers.