As any international label enters the Indian market, the first thought we have is- will this brand be same here? How about the structure and quality and other offerings? India has already seen entry of a lot of big global players across industries. So, how these international names plan their India entry and what models and strategies they keep handy? Lets know..
As time passed on, with licensing and other modes, franchising became the top choice of brands to enter into Indian shores. Many international companies have evolved their presence in India and changed the models as per the market needs and demands. Benetton first entered India through a licensee (Dalmia) and then transitioned in 1991 into a 50-50 joint venture, and finally in 2004 took over the Indian business completely. In 2006, it adopted the franchise route for its brand Sisley, appointing Trent (a Tata Group company) as the national retail franchisee. Like this many other brands like Tommy Hilfiger, Marks & Spencer etc had changed their models as per the Indian requirements. It can be easily said that for most of the International brands, franchise seemed to be the most workable mode.
The food sector
In 1996, Pizza Hut entered into Indian market and has since then tried to customize its products to the taste and habits of Indians. The brand brought toppings and other offerings on its pizza and offers like Buy 1 get 1. Biggest name in the category, Dominos has always been able to please the Indian customer with its varied pricing strategies. Subway inaugurated its first restaurant in India in 2001. It was opened by an Indian franchisee who is a multi-unit owner today. The factors which governed the brand's decision to enter India included (a) India's emergence as a burgeoning economy (b) Keen interest shown by Indian entrepreneurs who had been exposed to Subway overseas, to introduce its unique product line-up as well as its viability as a business, in their country and (c) An educated, growing, middle-class which was open to trying out new, international trends in food, lifestyle and related sectors.
Big risks and challenges
Ranjit Talwar, Country Head, Subway Systems India Pvt. Ltd tells us: 'A key challenge was the traditional nature of the Indian society where eating-out was not the norm. This entailed a careful evaluation of consumers' demographic profile and eating preferences. This helped customisation of Subway products to suit the Indian palate. Regular engagement with consumers as well as franchisees continues to govern Subway's growth in India which now has a restaurant count of 590+ across 70 cities.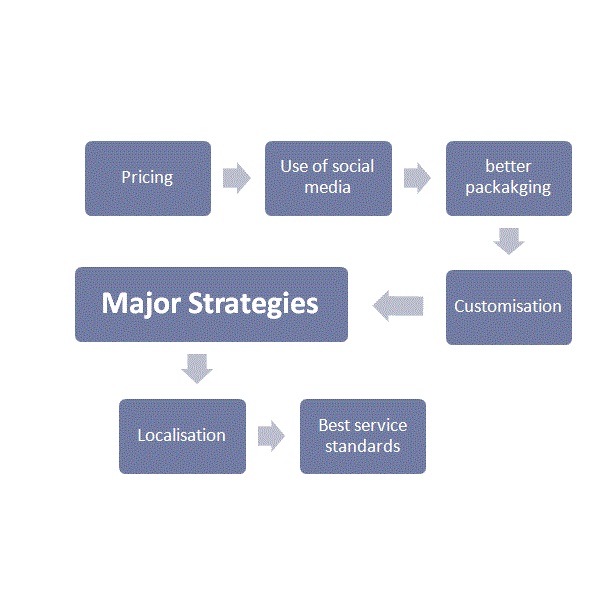 Beauty sector at the forefront
When we talk of the beauty brands and luxury salons, India tops the charts. We have the best names from the sector here. India is the second-most attractive market for global retailers to expand after China, according to the 2016 Global Retail Development Index by consulting firm AT Kearney. The brands entering the country through franchise and distribution route have become a lot more aware about the challenges of doing business in India. As international brands have started capturing the Indian market, the choices and chances have become brighter. The opportunities have increased and different models for expansion are seen coming up.
UK based luxury salon brand, Truefitt & Hill has around 12 outlets in India and is expanding at a fast pace. Istayak Ansari, Director of the brand agrees that for the Indian market Truefitt & Hill has not done any customisation but reduced prices. Speaking on the evaluation of the model for India, he shares: 'In unisex salons, men account for around 15-20% of the revenue. When we entered India, seeing the market we just changed the pricing here. The haircut that costs Rs 6000 (in Indian currency) in London has been charged at only Rs 2000 here. Any Master Franchise should be ready with a proper plan before taking the brand to Indian market.'
On the points considered carefully by the international brands before making an entry he says: 'Firstly, the sector is decided, and then brand legacy is also very important. Few other things that are vital are performance, presence across multiple countries, its USP and how the brand has grown over the last 8-10 years. International brands also look into the angle of population of a particular country.'
So, it can be said without a doubt that International brands are in India to expand fully keeping the Indian taste and preferences in mind. There is a lot of untapped potential in the market and with growing avenues the growth will be incessant.
Entry chart of International names into India