Search Business Opportunities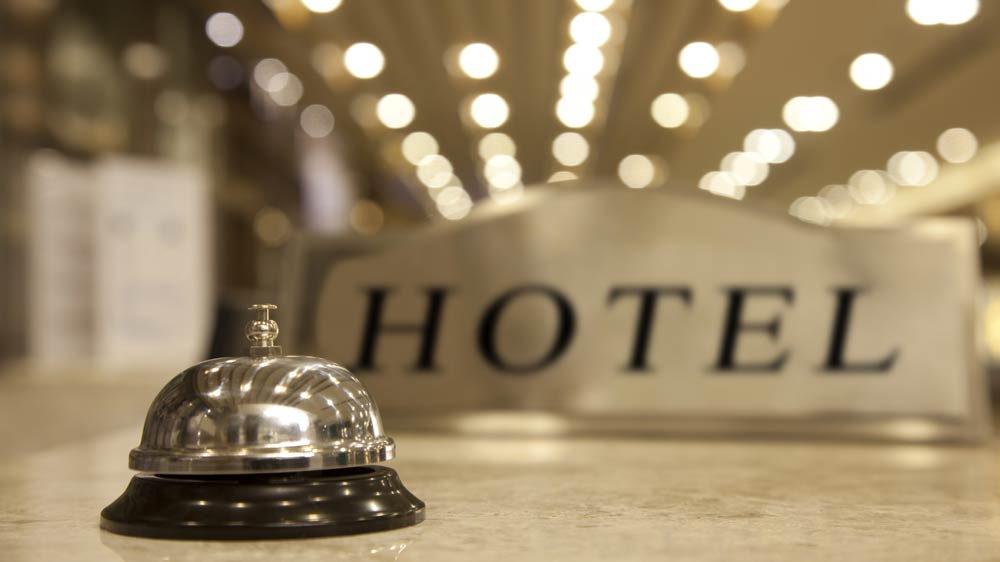 With hotel industry witnessing a steady growth over the past year or so, it has also witness some trends which have proved highly beneficial. Let's read through some...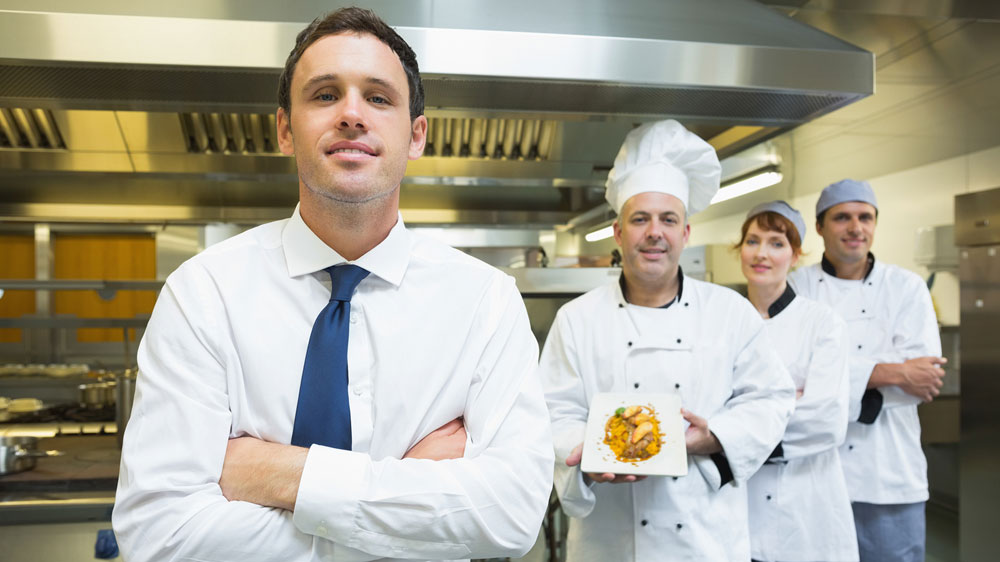 Hotel management as a career has multiple openings and is not just restricted to cooking and serving. Read on to know more: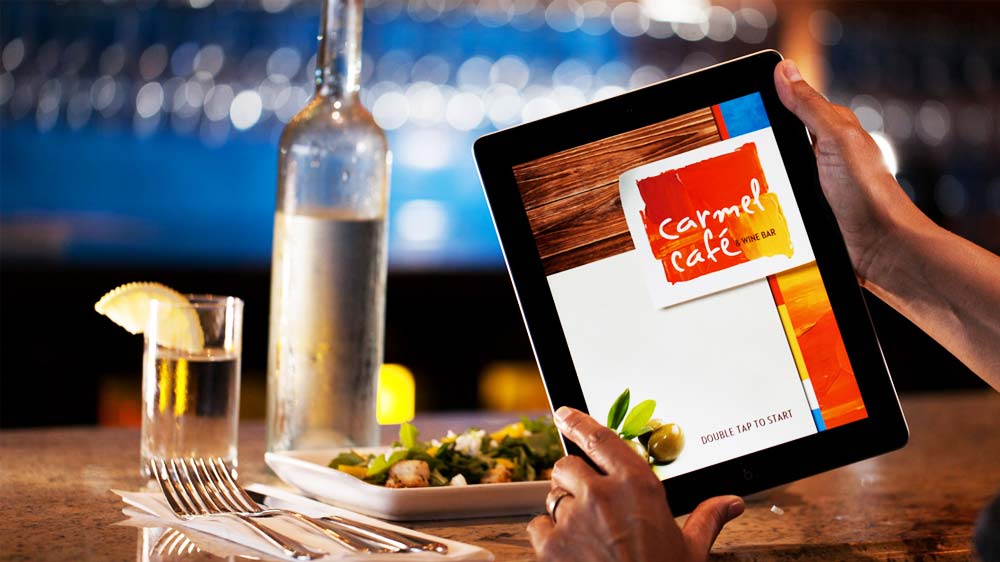 For centuries, technology has redefined industries and changed competitive landscapes and also the way in which we communicate, obtain information and entertain ourselves, conduct research or even order pizza.